Travel Guide
Visa Free Countries you can Travel to as a Nigerian
Countries you can travel to without VISA as a Nigerian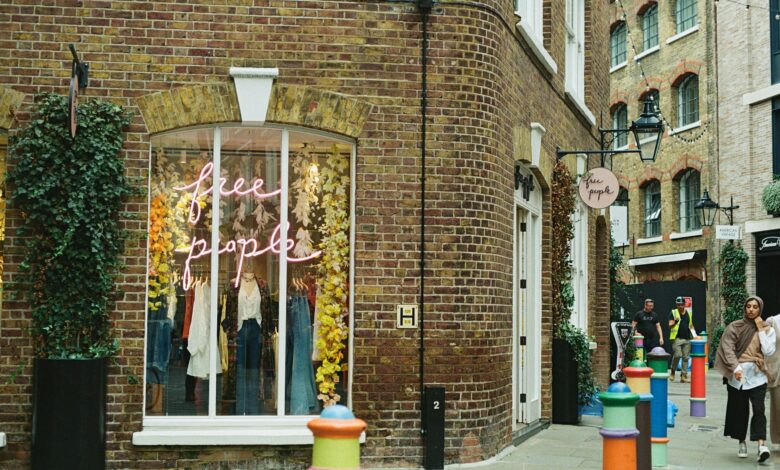 The way things are happening in Nigeria, especially on the economy, security and education has forced a lot of Nigerians to plan on leaving the country. Though their reasons for traveling out might be genuine, they are faced with lots of issues mainly bothering on finances, documents and eligibility.
Most people don't actually know there are some countries you can travel to as a Nigerian passport holder without the need for a visa and there are some that you can apply for a visa on arrival. This article will list out these countries and what's needed to be eligible for a visit.
Visa Free Countries for Nigerians
Burkina Faso
Burkina Faso is one of the countries you can visit as a Nigerian without the need for a visa. Though the country is known for drought and sometimes military coups do occur. Burkina Faso's economy is mainly agriculturally based and also a noticeable export of gold contributes to the national economy boost. Surprisingly, a higher percentage of the country's population currently lived below the poverty line.
Benin
As a Nigerian, you can travel to Benin without the need for a visa. It is another visa free country for Nigerians. For some countries that are not covered by the free visa entry, you will need a minimum of a tourist visit visa before you can visit Benin.
Benin is known for its large-scale cotton production in Africa but it is economically one of the underdeveloped regions in Africa.
Dominica
You can also travel to Dominica as a Nigerian without the need for a visa. They are major producers of bananas and coconuts. Their economy is also agriculturally driven but the country has poor infrastructures to attract more tourists.
Côte D'Ivoire
The country is known for its chocolate production and palm oil. It is also a free visa country for Nigerians. They also produce cocoa in large quantities.
Gambia
To visit Gambia as a Nigerian, you don't need a visa but you will be required to provide proof that you are a citizen of Nigeria. This is the only requirement currently to gain entry to the country. The Gambian economy is also agriculturally driven and as an independent country, there is an optimal stability in the country to attract more visitors.
Ghana
This is another location you can consider traveling to as a Nigerian, as it also offers a free visa access to Nigerians. But there are some restrictions placed on the duration of stay without a visa. It is limited to a maximum of 30 days for non-visa holders. Their economy is based on agriculture, gold and crude oil, it is a peaceful country and attracts lots of visitors because of its effective policing.
Guinea
Nigerians can also travel to Ethiopia without the need for a visa. You will need to prove your citizenship status aa a Nigerian to gain access to this agricultural rich country without the need for a visa. According to sources, Guinea is not a safe country to travel to. It is also regarded as a lawless country.
Haiti
Haiti is one of the visa free countries for Nigerians. Though the country might be hit by a natural disaster anytime, it is advisable to take caution while visiting this country.
Liberia
Liberia also offers free entry to Nigerians, without the need to apply for a visa. It is not a safe place to actually travel to as there are lots of petty and violent crimes in the country. Several reports of robberies have been recorded in the country so bear this in mind while planning to visit Liberia.
Mali
As a Nigerian, you are not required to apply for the Malian visa before visiting Mali. You have full access to the country as a visitor but the country is not safe as there has crime, kidnapping and terrorism is on the is in the country.
Frequently Asked Questions
Which European is Free for Nigeria?
As a Nigerian, holding the Nigerian passport, you are qualified for a free Svalbard tourist visa. This means you can visit Svalbard free as a tourist without the need to pay for a visa.
How Many Countries Can a Nigerian Passport Holder Enter Without Visa?
Currently, there are 25 countries that are visa free for Nigerian citizens. Also, there are other countries Nigerians can visit and apply for their visa upon arrival and there are some countries that offer e-visa programs to Nigerians.
Conclusion
These are countries that Nigerian citizens can visit or travel to without the need for a visa. You can choose to visit any of these based on your preferences and you will need to own a Nigerian passport to be eligible for these free visa visits. Also, take into consideration the economy and the security situation of any country you want to visit to avoid issues on your visit. 
Last Updated 12 months by wpadmin