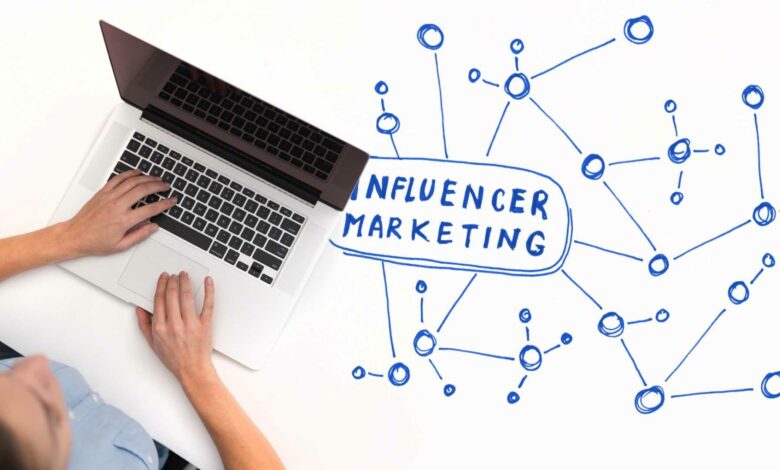 A lot of people earn money from social media by promoting brands and products. It remains a dream job for many people as influencers can get paid in different ways: products for free, brand sponsorships, or affiliate marketing.
Before we continue, Do well to read some of our trending intresting posts
Some people, for instance, celebrities gain instant, massive followings online and begin to make money right away. For others, it's not that simple. It requires effort and consistent work to become an influencer, grow a following, and get paid as well.
This article will guide you through influencer marketing and how to make money as a social media influencer.
What is Influencer Marketing
Companies and brands use influencer marketing as a strategy to convert leads and expand their reach across social media. They work with people who have large social media followings or are experts in their fields to promote their products.
It is cost-effective for the companies and also a way for influencers to get paid on social media.
Usually, most influencers begin to earn profit in the form of free products. The company/brand sends these items to the influencer to discuss on their social media channel.

An influencer can make a living by being a brand ambassador. This means that a company/brand offers to pay you to act as a spokesperson for them. You help increase brand awareness by sharing the positive aspects of the company/product.

An influencer can share a special link or code for a product with their audience and earn a portion of sales made via that code or link. Affiliate marketing is a more passive way to earn money as an influencer but can be immensely profitable.
Social Media Platforms You Can be an Influencer on:
7 Steps to Becoming an Influencer on Social Media
The most important step to becoming an influencer is to choose your niche. The companies you will work with will be based on your niche. Choose a niche that will interest you for a long time. It should be something you're passionate about too.
Organize your social media accounts.
You have to be consistent when setting up your brand profile across all platforms. Project the same voice, tone and personality when posting. Being authentic, honest and engaging will build trust and connection with your audience.
Work with a posting schedule.
To be able to post content consistently, consider organizing a schedule for posting or an editorial calendar. Plan ideas, topics and anything that helps you effectively create content, as well as post them. You may hire a virtual assistant or social media manager to help keep you organized.
Identify your target audience
Use analytics or available information to understand your target audience. Information like age, residence/location, level of education and other stats will help tailor your content to fit them.
Apply for partnerships and contact sponsors.
While your social media influence continues to grow, apply for affiliate partnerships. Be certain to read the terms, conditions and requirements carefully. Even if you don't currently meet the criteria, you may be eligible later as your influence grows.
After consistently posting helpful and engaging content, promote them by cross-posting. Do this by letting your followers on Twitter know about your Facebook page and Instagram, and vice versa.
When it comes to pitching brands and growing a following, engagement is important. Answer questions when your followers ask, respond to their comments and direct messages. Even like and comment on some of their content.
It is actually very possible to get paid as a social media influencer without being famous. Brands want to work with an influencer who will get their products or services to a larger reach/audience. Be that person by being consistent, picking a niche, and providing useful, engaging content on social media.
Last Updated 1 year by