People
Destiny Etiko: Biography, Age, Net-worth, etc.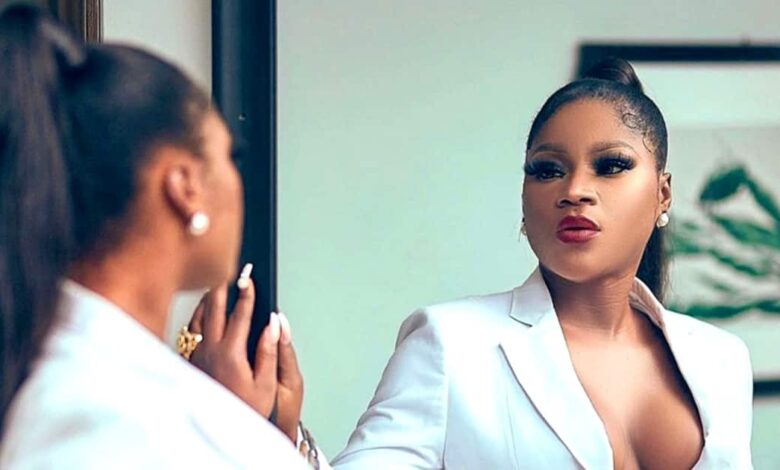 Destiny Etiko Background
Born on 12th August 1989 [33 years old], Nigerian actress Destiny is well known for her part in the blockbuster "Idemili." In 2011, she entered Nollywood, by signing up with the "Actors Guild of Nigeria."
Before getting the lead role in the film "Idemili," she appeared in a number of Nollywood films in supporting roles during the early stages of her career.
Etiko was born in the village of Udi, which is part of the Enugu state in the southeast of Nigeria, and is home to the Igbo ethnic group.
Destiny Etiko's Education
Etiko attended primary and secondary school in Enugu State, where she earned her First School Leaving Certificate as well as the West African Senior School Certificate. Etiko relocated to Anambra state in order to pursue a university degree, and then applied to study Theater Arts at Nnamdi Azikiwe University in Awka. Etiko was accepted and admitted, and she eventually earned a degree in Theatre Arts.
Destiny Etiko: Career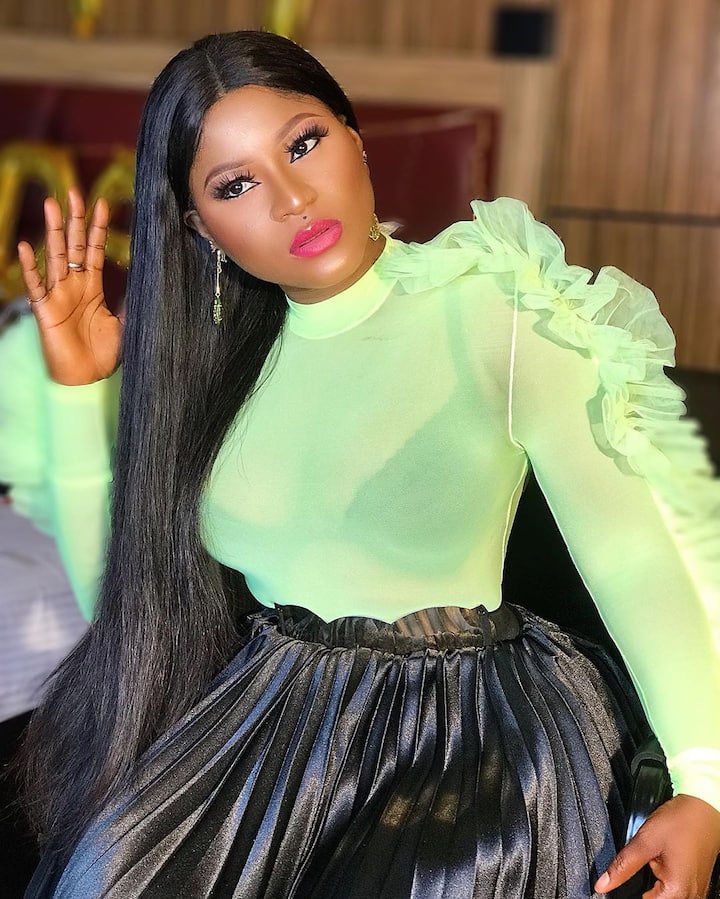 Following her registration with the Actors Guild of Nigeria, Etiko entered the Nigerian film industry, also known as Nollywood, in 2011. She described her experience at the time as challenging because she had to juggle her acting career with her academic obligations since she was still a student at the time. Etiko's career gained notoriety after she appeared in the 2014 release of Idemili, a film directed by Ernest Obi and produced in 2012. She was nominated for a City People Entertainment Award for her performance in the film. Etiko had appeared in previous films prior to her part in the film Idemili, however she did not play a significant role in any of them.
Destiny Etiko: Achievements
She has received numerous awards, including the Golden Icon Movie Academy Award and the "Viewers' Choice Award." Her appearance in the "Ïdemili" movie earned her a nomination for "Best Promising Actress" during the  City People Entertainment Awards.
Destiny up to 1 million followers on her @destinyetikoofficial Instagram feed, she has a sizable online following.
Destiny Etiko Family
Destiny Etiko statedthat her mother, who is continuing in her footsteps, served as her inspiration for acting. Before she declined media requests, Destiny Etiko's mother's name wasn't known at the time this article was published. We are unable to definitively determine if Destiny Etiko's mother has acting experience. However, Destiny Etiko stated in an interview that she didn't want to commit the same error as her mother, quitting performing to start a family. While Etiko's mother offered her complete support, her father, Mr. John Anonde Etiko, was not happy with her choice. Because Destiny puts her acting career over raising a family, he was concerned that his daughter wouldn't be able to manage both.
Sadly, Destiny lost her father on May 15, 2020,
Destiny Etiko's Net-worth
Destiny Etiko, whose estimated net worth ranges from $500,000 to $700,000, is one of the richest and most powerful actresses in the Nigerian film business.
Last Updated 12 months by wpadmin