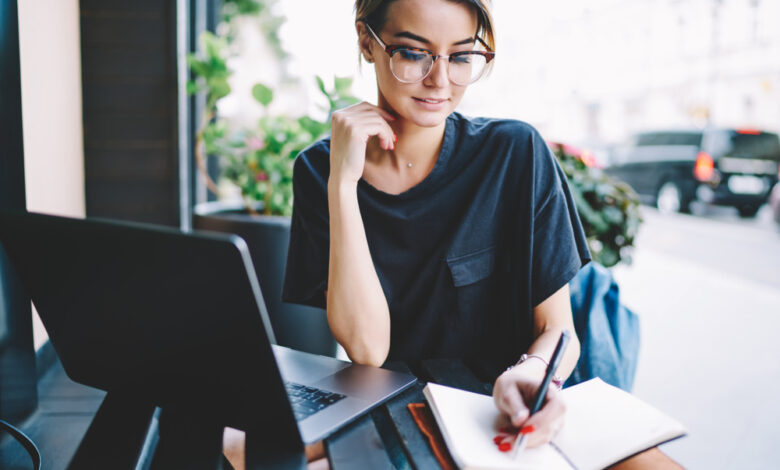 A copywriter is a writer who works with the purpose of educating, persuading or influencing their audience, usually with the purpose of selling a product or service. The skills of understanding the audience and how to influence decision-making with words and suggestions. You may want to consider a career in copywriting if you truly love to write.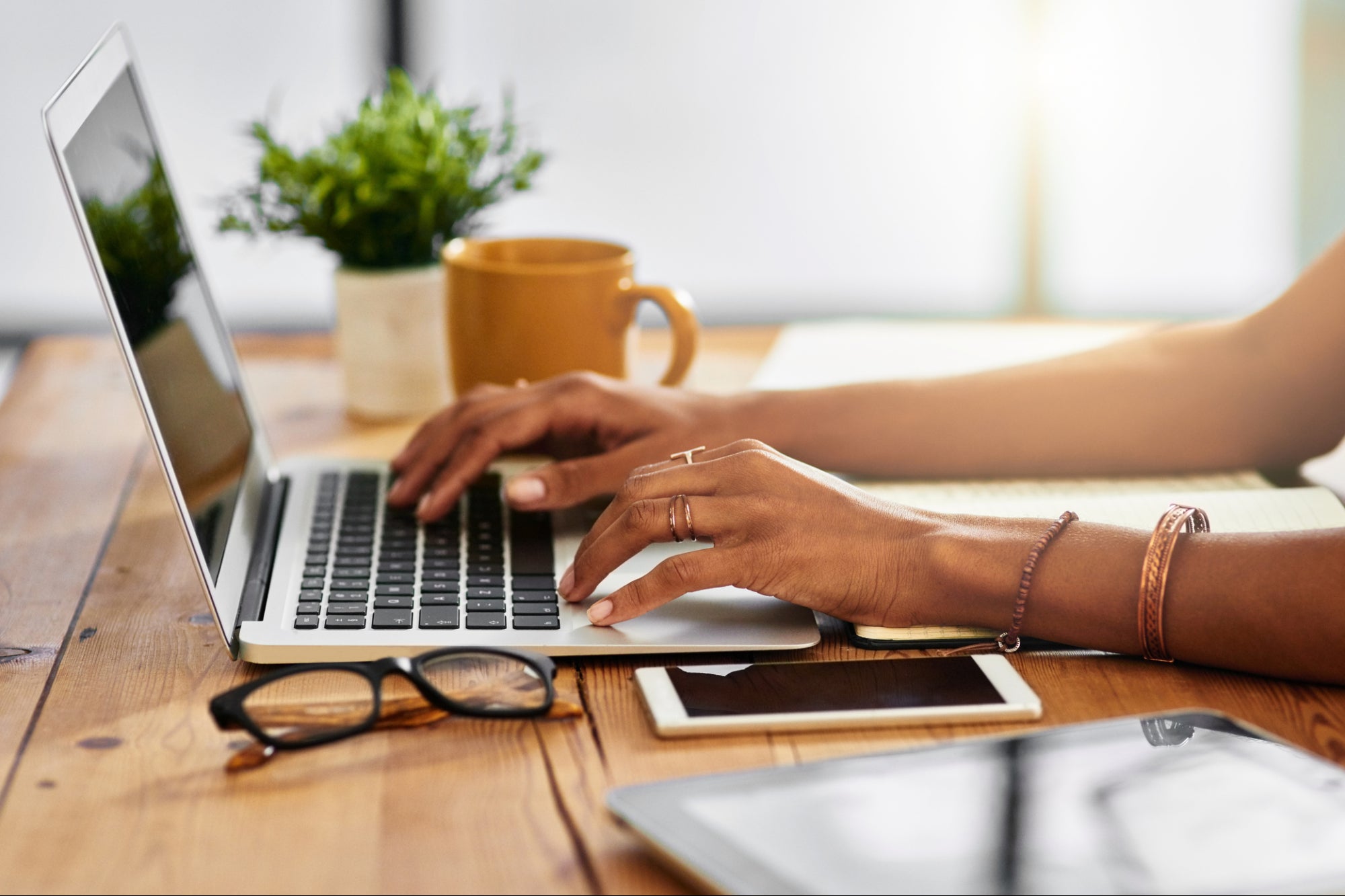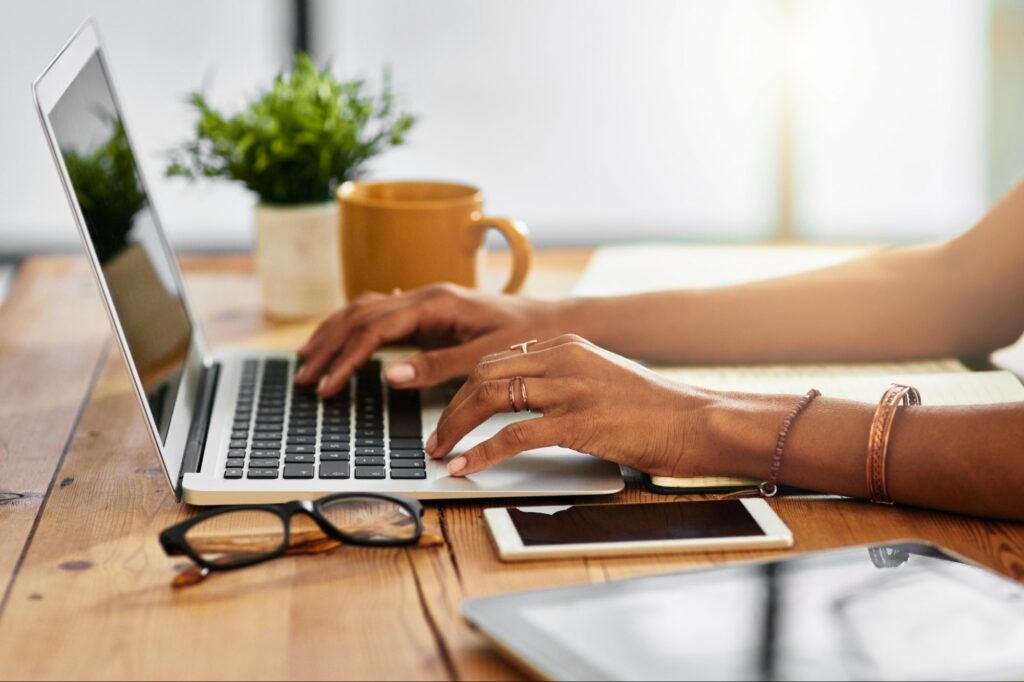 Before we continue, do well to read some of our intresting posts you must have missed
The basic job of a copywriter is to write effective copy and provide consumers/clients with information about a certain service or product. Different types of copywriters are:
Agency copywriters – work with an agency that serves multiple clients and help clients create brand identity.

Corporate copywriters – write for the products or services offered by the specific corporation you work for.

Freelance copywriters – work with a flexible routine and be able to work on different projects.
What is the job of a copywriter?
A copywriter will create engaging content to be distributed across various platforms with the use of text. The concept is based on persuasive writing aimed at educating, engaging and enticing the audience to purchase goods or services. 
Your job is to generate ideas to gain the target audience's attention, by using the client's advertising brief, or plan. When writing copy, every word has a function and every piece has a purpose.
Copywriters can work on several projects within a period of time and must be skilled at multitasking. You are also expected to produce error-free content to help marketing and product branding. You may write content for emails, direct mail pieces, media campaigns and catalogs, press releases, billboards, advertising flyers, radio advertisement.
Skills you need to learn to become a copywriter
Writing skills

Investigative skills

Attention to detail

Communication skills

Creativity
Requirements to become a copywriter
Effective research skills

Writing, reading, editing and proofreading skills

Ability to manage time and organize

Knowledge of online content and marketing strategies

Experience with SEO (search engine optimization)

Degree in writing, English literature, marketing, business management or a related field.
STEPS TO BECOMING A COPYWRITER
Understand the basics of copywriting
Besides conveying information clearly, copywriting requires a deep understanding of customer needs and human psychology. It requires the ability to engage the audience by arranging words, pictures and call-to-action elements.
Understand your role in the industry
Understanding your target audience is part of an effective marketing plan. Knowing the reasons people employ the services of copywriters allows you to advertise to those needs on a basic level. 
While you should be creative as a copywriter, it is also important to help you establish credibility in a specific area and will eventually maximize results. 
A portfolio should aim for accuracy and efficiency in exemplifying the qualities your potential employer is interested in. Also include specific word choices to convey your message.
A copywriter possesses the ability to keep, attract and gain new customers for their clients through language, image placement and being persuasive. He/she must know the basics of advertising to advertise and secure clients themselves.
Dont forget to share this post and also visit dailygam.com for latest updates
Last Updated 9 months by