How to Become
How to become a twitter user with the highest number of retweets on twitter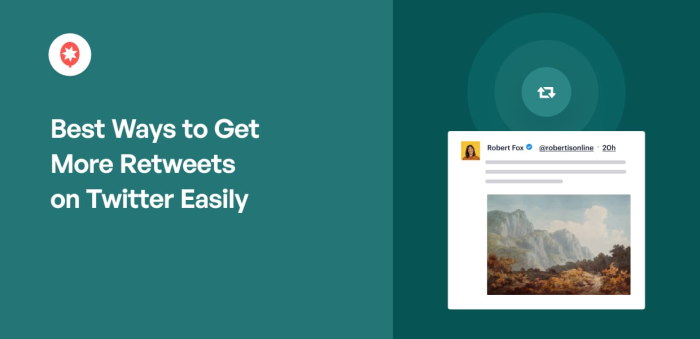 This guide will show you how to get more retweets without using Twitter ads. 
Before we continue, Do well to read some of our trending intresting posts
People love to share great content. It is one thing to write content that you think your audience will love, and another thing to actually write interesting content. Use research to find out content ideas that your target audience will love. 
Head over to communities in your industry, type in keywords relevant to your niche and take a look at what people are reading, or posting. Once you have a good picture of what your audience loves to read or view, then you can attempt to create such awesome content.
Headlines are for grabbing attention, and if you want more engagement on your tweets, work on creating catchy headlines. The headline indicates the nature of the content so viewers know the general idea of the tweet/content.
When a tweet is posted with hashtags, there is usually a difference in the amount of engagement and views of the tweet. Also research the most effective hashtags by using online tools available.
Post some of your tweets with images. Social media research suggests that tweets with images receive 150% more retweets. You may include Gifs, memes and videos to encourage humor and light-heartedness amongst your audience. 
Understand Twitter algorithm
Algorithm generally tries to define spams and low-quality tweets, with the use of its own tools. If your tweet is qualified by the algorithm, it will be shown to more people as the algorithm continues to make its analysis. Post quality content, take note of the times your audience is active and may likely engage your tweets.
Check performance of your tweets
To be able to get more retweets, you need to check to be sure if you're receiving the proper amount of engagement. You can use Twitter analytics to figure out what the average engagement rate is. Try new variations like effective headlines, adding images or crafting your tweets differently. 
Engage with other accounts
Some accounts have low number of followers but get huge engagements. This is feasible because they have built organically built an audience to engage their content. Such people usually have a hundred accounts they interact with.
When you tweet articles in which multiple sources are mentioned, consider tagging those sources in your tweet. Sometimes, website owners are willing to help promote an article they've been mentioned in. The same rule applies to tweets containing curated images, memes, etc. 
Pin a Tweet to your profile page
If you notice that the engagement rate of a Tweet is a bit more than usual, consider pinning it to your profile page to give it more boost. Before most people will click the follow button, they will check your Twitter profile to see if you interact with others on the platform. By pinning a Tweet, more people can view and engage the Tweet when they check your Twitter profile
Dont forget to share this post and also visit dailygam.com for latest updates
Last Updated 1 year by