People
Wizkid: Biography, Age, Net-worth, etc.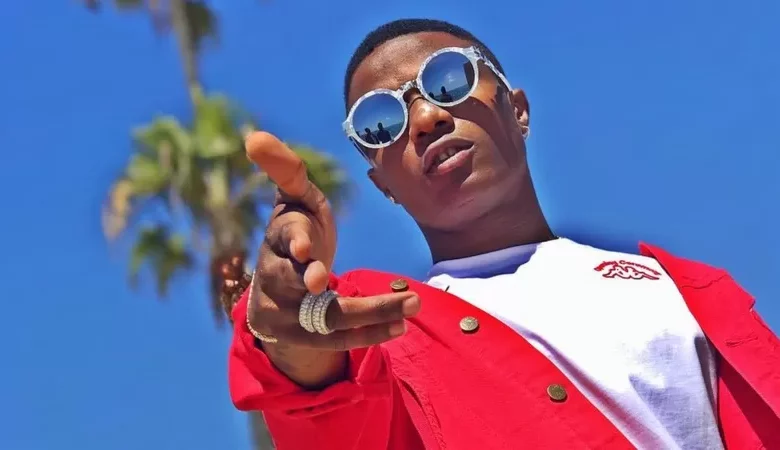 Wizkid Ayo Background
Ayodeji Ibrahim Balogun, also known as Wizkid , is a Nigerian singer and composer. He was born on July 16, 1990(32 years old) One of the largest and most well-known African musicians of all time, Wizkid is a well-known personality in the contemporary Afrobeats music scene.
Wizkid: Rise to fame
While growing up, he always listened to Bob Marley, Fela Kuti, and King Sunny Ade. He started recording music at the age of 11. In 2009, Wizkid and Empire Mates Entertainment (E.M.E.) agreed to a record deal, and that was wher ehis journey to legend started from.
"Holla at Your Boy," the lead track from his debut studio album Superstar, helped him gain popularity (2011). From the Superstar album, single versions of "Tease Me/Bad Guys," "Don't Dull," "Love My Baby," "Pakurumo," and "Oluwa Lo Ni" were also made available. His second studio album, Ayo, which he self-titled, was released in September 2014. There were six songs that were released in favor of it: "Jaiye Jaiye," "On Top Your Matter," "One Question," "Joy," "Bombay," and "Show You the Money." After his contract with E.M.E expired, Wizkid departed.
Wizkid Career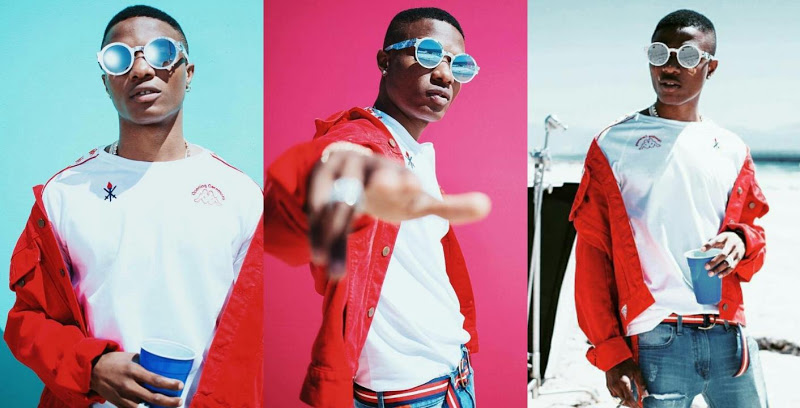 When he was 15 years old, one of the mentors and coaches he mentioned was Naeto C. Empire Mates Entertainment and Wizkid signed a record deal in 2009. "Omoge You Too Much," a song from Banky W's The W Experience album, was co-written by him.
Along the way, he collaborated with Naeto C, Ikechukwu, and M.I. Midway through 2009, he left Lagos State University (LASU). Later, he enrolled at Lead City University but left after two sessions.
In 2009, Wizkid started work on his first studio album, Superstar. On January 2, 2010, he made "Holla at Your Boy" the album's lead single. He won the Next Rated prize at The Headies 2011 despite the song being nominated for Best Pop Single.
Wizkid Ayo Achievements
Wizkid secured a one-year endorsement contract with Pepsi in 2012, purportedly for $350,000. In order to film a Pepsi commercial, he and Tiwa Savage traveled to Beirut, Lebanon.  Premium Times announced on May 28, 2013, that Wizkid had agreed to a one-year contract with MTN Nigeria. Wizkid's Pepsi contract was reportedly extended for a further two years, according to the newspaper.  For the Guinness World of More event, which took place at the Eko Convention Centre of the Eko Hotel and Suites on Victoria Island in Lagos, Wizkid and Guinness struck an endorsement agreement in November 2013. Wizkid reportedly parted ways with MTN and inked a $128 million contract with GLO in June 2015, according to Pulse Nigeria.
Following his collaboration with Drake on the global smash "One Dance," which peaked at number one in 15 nations including the US, UK, Canada, and Australia, Wizkid gained notoriety on a global scale in 2016.
Wizkid Ayo 's contributions to the Nigerian music scene have led to a number of successes, including his first-ever Grammy Award for Best Music Video for his work as the main artist on Beyoncé's "Brown Skin Girl."
At the BET Awards (3), Soul Train Awards (2), Billboard Awards (3), iHeartRadio Music Awards (2), and MOBO Awards, he has won the most awards of any African musician (4). In addition, he was awarded an ASCAP plaque for his composition work on Drake's "One Dance". In 2019, New African magazine listed Wizkid as one of the Top 100 most influential Africans. In the history of The Headies awards, he has received the most accolades.
Last Updated 12 months by wpadmin