Birthdays
Happy birthday to your twins Chief Imo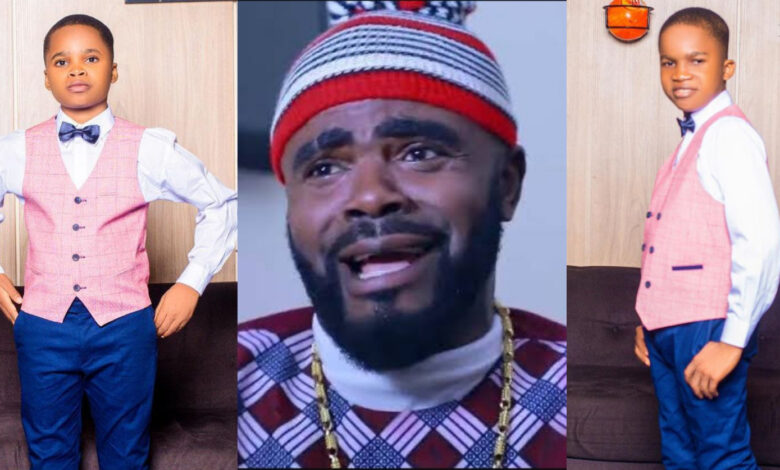 Chief Imo is a well-known Nigerian comedian and
Nollywood actor
known for creating comedic skits in his native dialect.
He makes comedic use of his Imo state language and intonation because he is from there. It's impossible to watch his comedies without laughing out loud. That's where he was born and raised.
Longinus Anokwute. Anyaehiechukwu popularly known as Chief Imo is married with three children of which comes a set of twin.
Today, September 18th, the actor and comedian took to Instagram to celebrate the birth of his twin sons.
Let's celebrate them
Last Updated 1 year by wpadmin