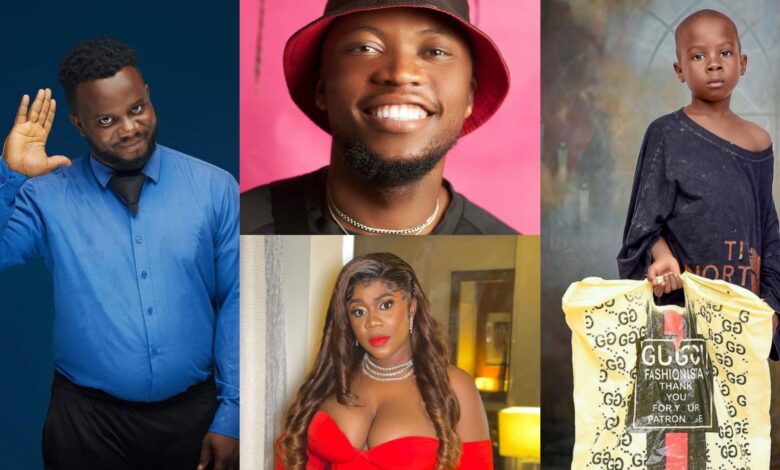 Nigeria has witnessed an explosive year in the comedy industry, and we've seen a lot of people flourish, dishing us with endless content to make us happy.
Here is a list of 10 comedians and skit-makers who have made our 2022 worth it.
1. Mr. Funny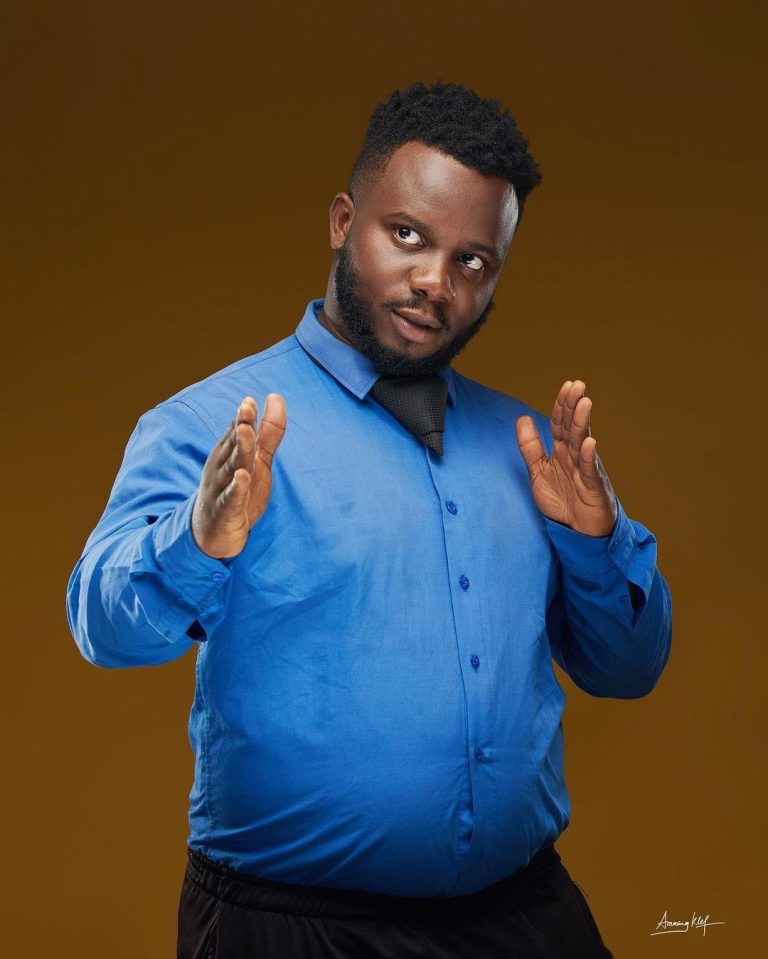 Chukwuemeka Emmanuel Ejekwu, a Nigerian comedian, skit creator, actor, and content creator popularly known by  Mr. Funny1, Sabinus, Investor.
Sabinus, a native of Rivers State in Nigeria, earned a degree in linguistics and communication from the University of Port Harcourt.
He is loved by many for his unique style of comedy and his ability to effortlessly make people laugh.
Sabinus won the award for AMVCA Online Content Creator of the year in 2022.
Sabi Nwa has has a blast in 2022, and he's definitely one of the best so far this year.
2. Brain Jotter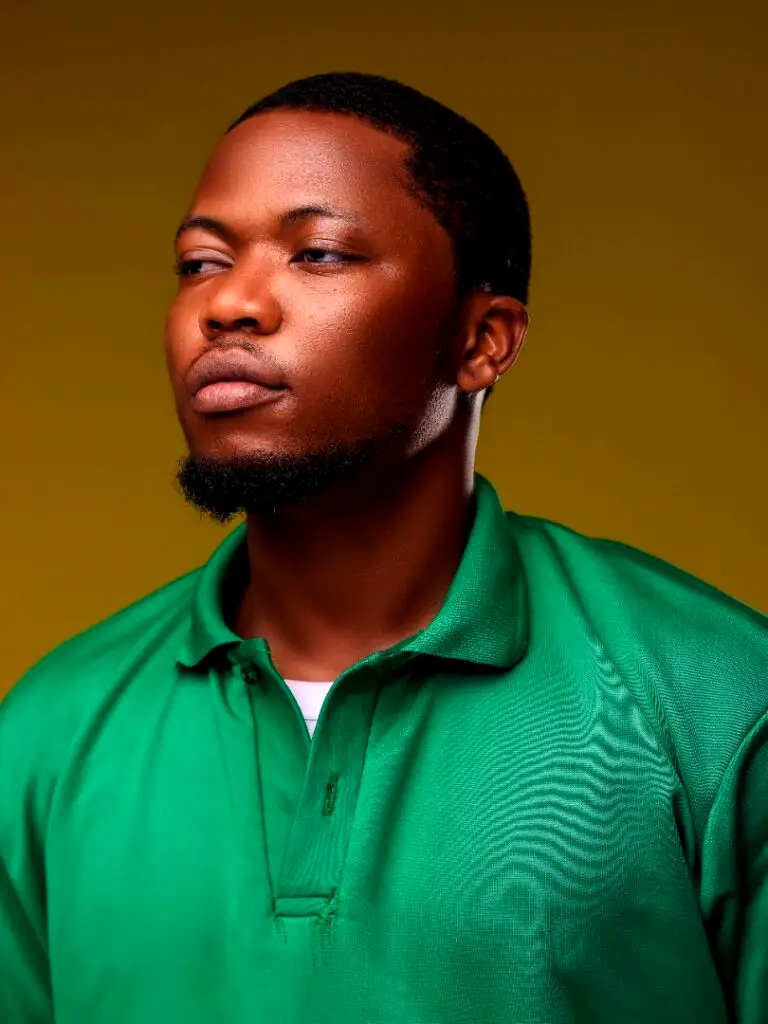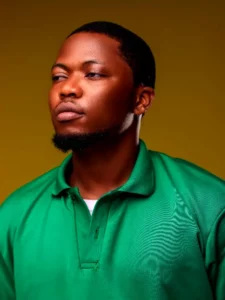 Nigerian comedian Emmanuel Chukwuebuka Amuzie, also known by his stage name Brainjotter, is a sensational skit maker who has made the comedy industry of Nigeria blossom in 2022. He is widely known for packing his shoes and using the phrase "Abeg getat."
The 26-year-old comedian and actor from Imo State earned a degree in business administration from the University of Lagos, where he first began his career.
Brain Jotter definitely deserves accolades because he's entertained us back-to-back without relenting.
3. Comedian Sir One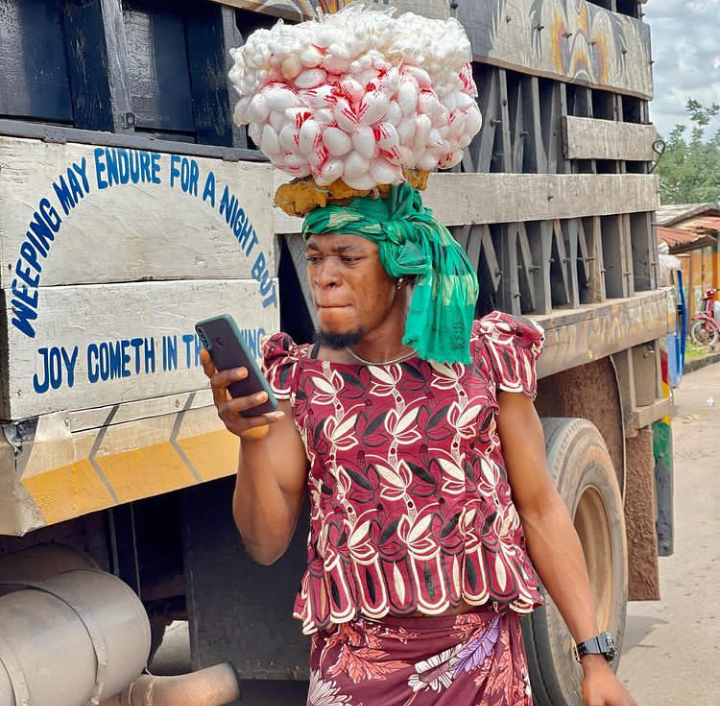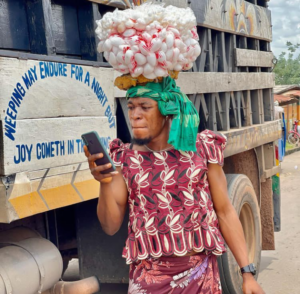 Igwe Uchenna, better known by his stage name Sir One, is a popular Nigerian comedian known for dressing and imitating Igbo women.
The 31-year-old comedian from Ebonyi State wed his wife, Ukpa Grace, in December 2020.
Sir One has featured a lot of stars in his skits. Unarguably, he earns a top spot on the list of best comedians in 2022.
4. Zic sSaloma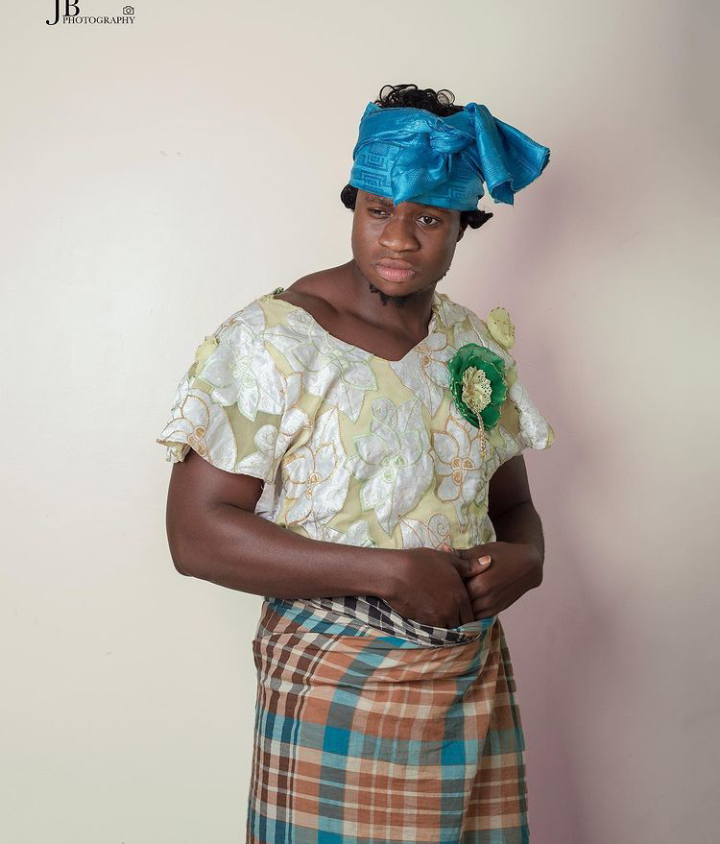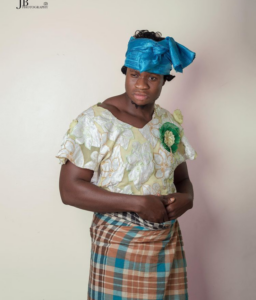 This list is definitely incomplete without the super-talented master of impersonation, Zicsaloma!
Aloma Isaac Junior, better known by his stage name Zicsaloma, is a Nigerian actor, comedian, singer, and songwriter.
The 30-year-old comedian from Abia State became well-known thanks to his humorous videos posted on Instagram and TikTok.
Zicsaloma has a massive social media following, and has featured a lot of celebrities in his skits, including Mercy Johnson, Mr. Ibu, Destiny Etiko, and many more. He definitely earns a top spot on this list!
5. Taaoma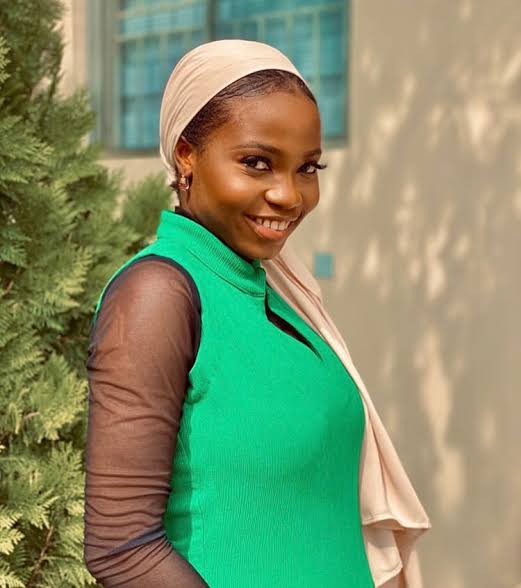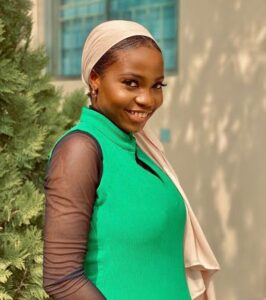 Taaooma, a stage name for Maryam Apaokagi, is a Nigerian comedian, content producer, director, and social media influencer.
She's popular for making comedy skits where she impersonates characters in a typical Nigerian home.
Taaoma is one of the big names in skit making in this year 2022.
6. Nasboi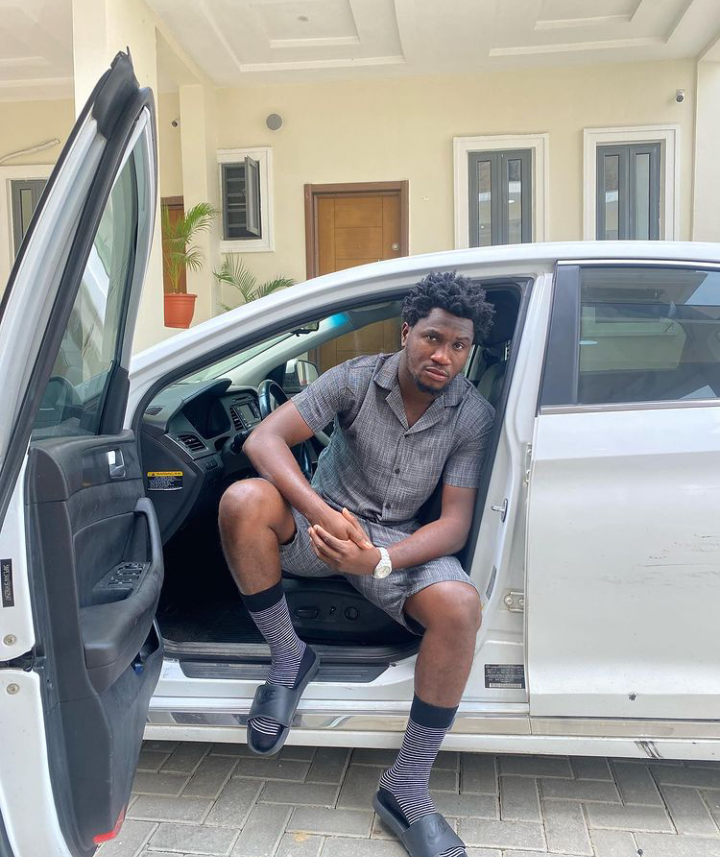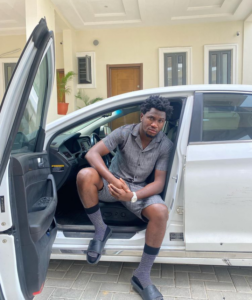 Known popularly as Nasiru or Nasboi, Lawal Micheal Bolaji is a Nigerian comedian, content producer, and Instagram skit maker.
The comedian from Osun State gained notoriety after Davido featured one of his skits and Instagram blogger Tunde Ednut reposted it.
7. Mr. Macaroni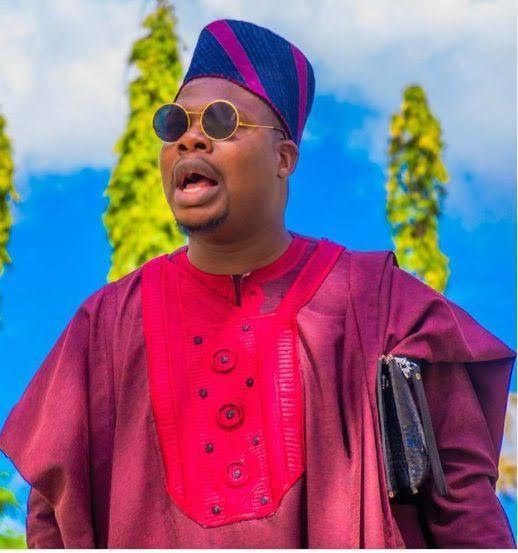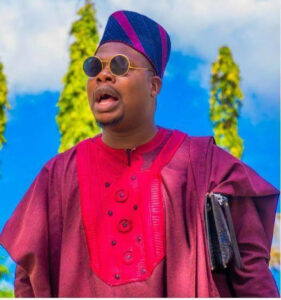 Debo Adedayo, better known by his stage name Mr. Macaroni, is a comedian, actor, and activist from Nigeria. He is best known for his comedic Instagram videos in which he portrays a "sugar daddy." His catchphrases "Ooin" and "You are doing well" are well known.
He's done well for himself, and deserves recognition!
8. Broda Shaggi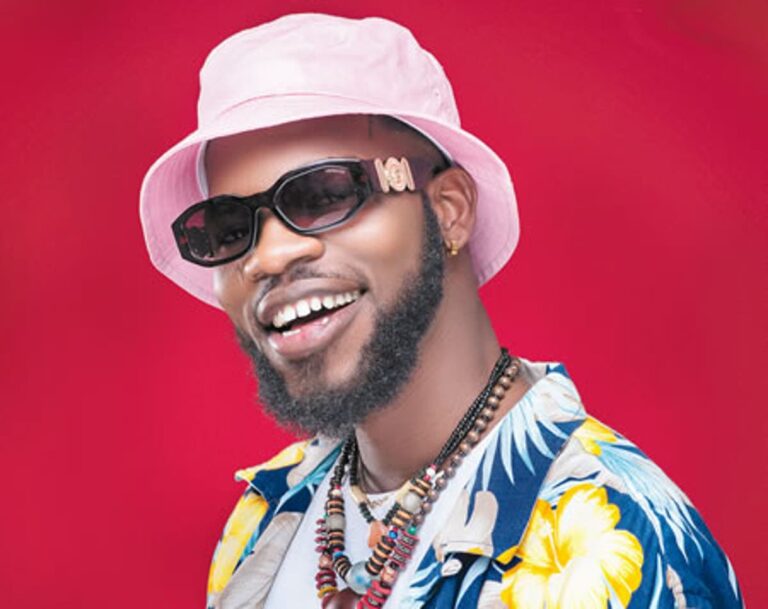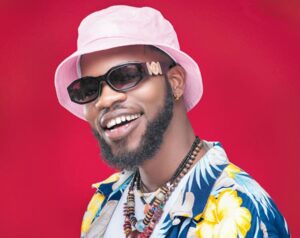 Broda Shaggi is the stage name of Samuel Animashaun Perry, a Nigerian comedian, actor, songwriter, and musician. Although he was born in Ikene in Ogun State, he is a native of Ishagamu in that state.
His success in the comedy industry this year has been massive. He definitely makes it to the list!
9. Sydney Talker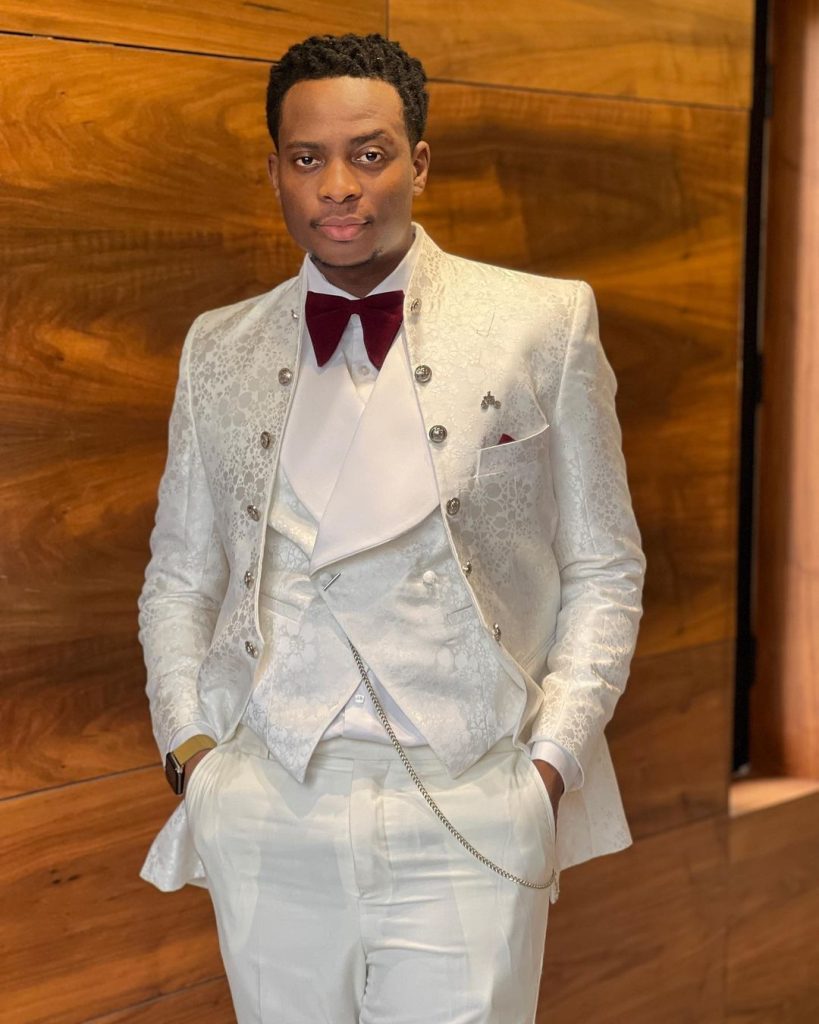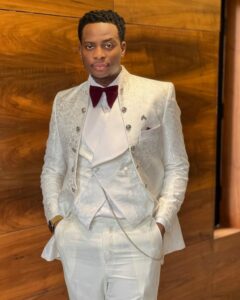 Sydney Talker, real name Sydney Egere, is a popular Instagram comedian from Nigeria whose hilarious comedy skits have made him a name for himself in the entertainment sector within the year in review. Sydney is 25 years old and hails from the state of Edo.
10. Kiriku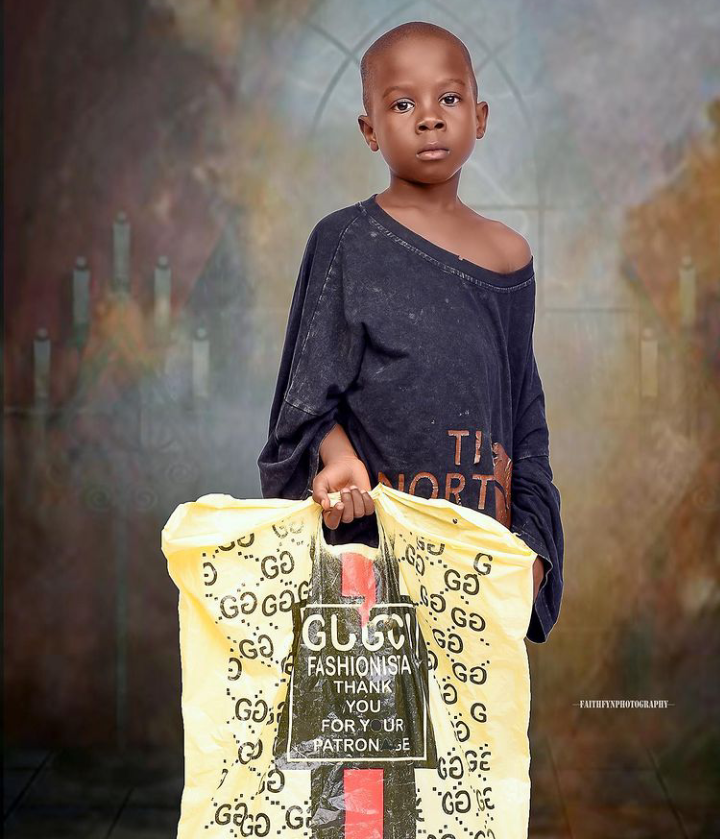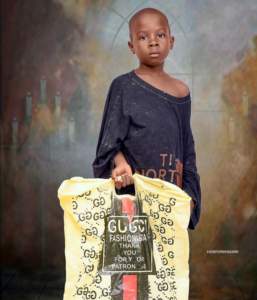 Enorense Victor, better known by his stage name Kiriku, is a gifted young adolescent comedian, content maker, and Instagram skit creator.
He was brought to limelight by Broda Shaggi, an he has featured a lot of celebrities in his skits. He also started getting roles in Nollywood movies too. He's definitely one of the online comedians who has made the Nigerian comedy of 2022 worth it.
Last Updated 1 year by wpadmin