General
Top 10 Most Expensive Universities in Nigeria.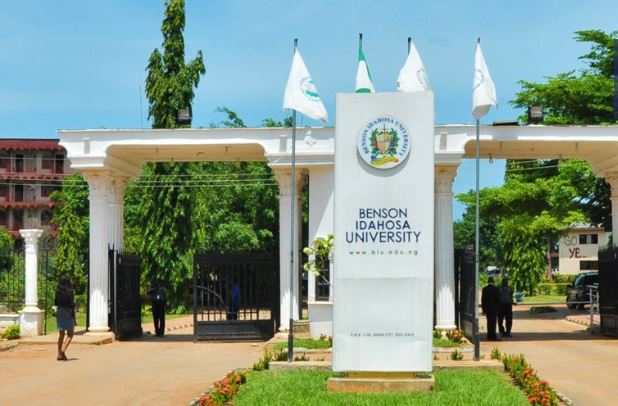 The Nigerian educational system has produced some of the very best students over the years. A lot of these people attend regular universities where they pay just a token as school fees. Others graduate from very expensive schools, paying millions per session. Here, we're examining top 10 most expensive universities in Nigeria.
1. Nile University of Nigeria. Fee: N2,400,000– N5,750,000 per session.
Nile University of Nigeria is a private university founded in 2009 and located in Abuja. It is a member of the Honoris United Universities Network and accredited by the National Universities Commission.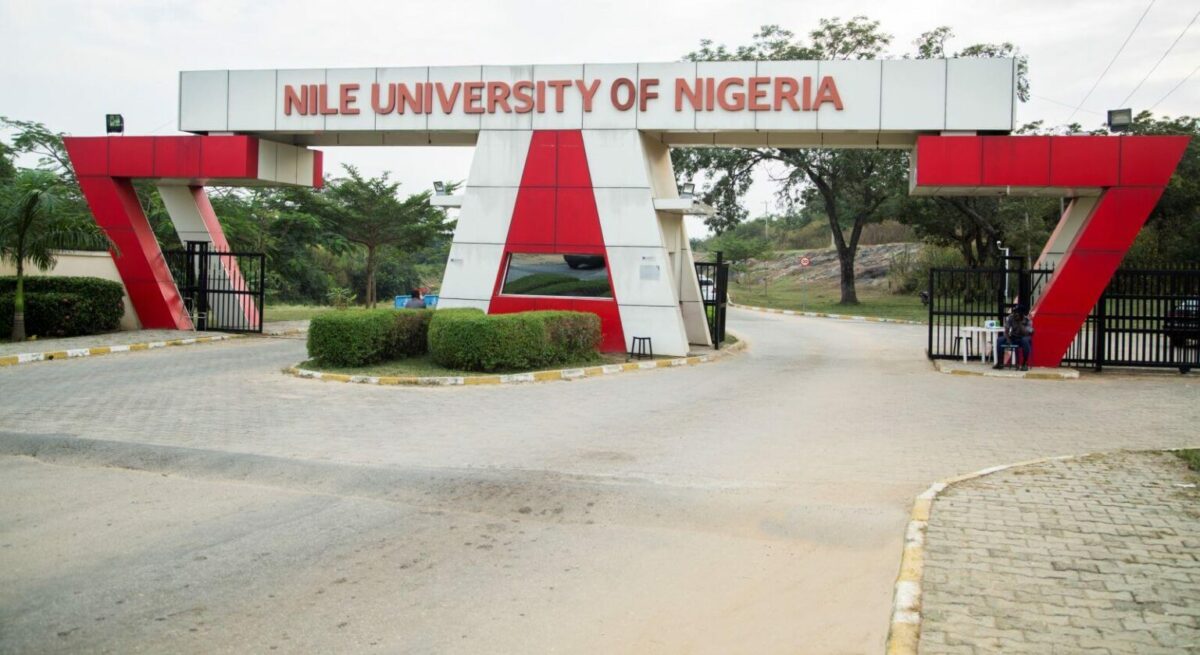 Currently, there are around 4,000 students enrolled in six faculties and a school of postgraduate studies at Nile University of Nigeria (undergraduate and postgraduate). Currently, Nile offers 43 postgraduate degrees in addition to 33 undergraduate programs.
2. Baze University, Abuja [N2,722,500— N5,025,000 per session]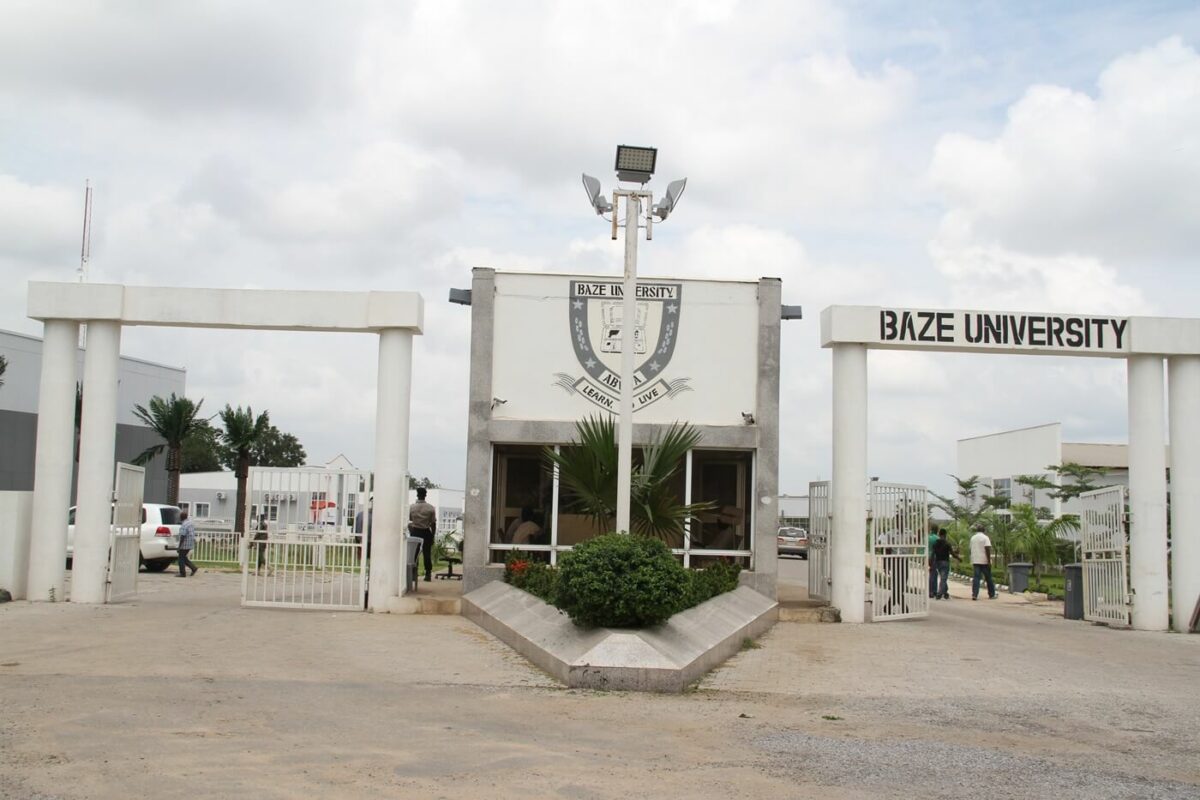 One of the privately run universities in Abuja, Nigeria, that provides top-notch instruction to students is Baze University. On the Jabi Airport Road Bypass Ring Road, the main campus is located 6 km from Abuja's Central Area. Academic and administrative (Ahmadu Abubakar) building, social area, and sports complex all saw the start of academic/social activity. In order to continue development, Baze has another site at Bwari. Beginning in April 2011, Baze University offered three faculties—Management & Social Science, Law, and Computing & Applied Sciences—as well as a foundation class. There are currently 6 faculties of the university, including the three (3) founding colleges of engineering, basic medicine, and environmental sciences. Within these faculties, there are a number of specialities.
3. Pan Atlantic University, Lagos [N2,028,000—N2,835,000 per session]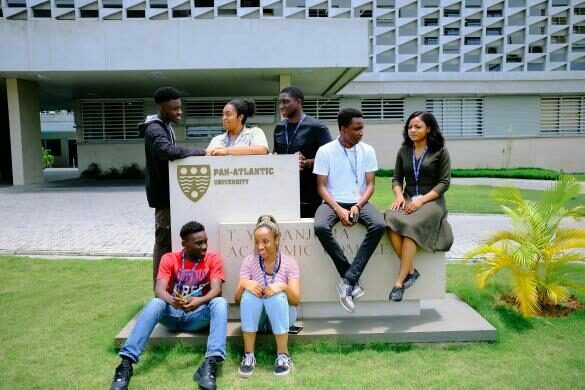 The Lagos Business School (LBS), founded in 1991, served as the forerunner of Pan Atlantic University. In 2002, the Pan-African University was given governmental approval, and the LBS was made the institution's first school. Work on the Ibeju-Lekki campus started in 2010, while the Ajah Campus was finished in 2003. Some of Nigeria's top lecturers and professionals are employed by the school.
4. American University Nigeria, Yola [N1,850,000—N2,660,000 per session]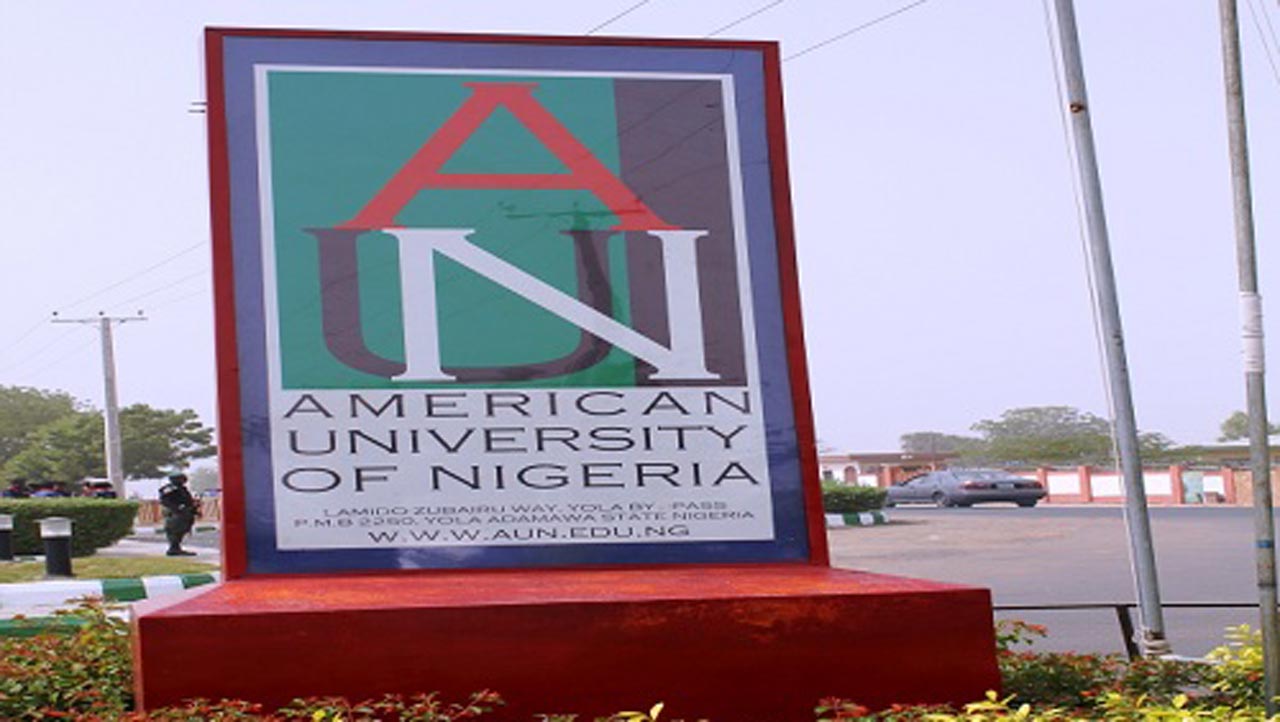 One of the top private universities in Nigeria, the American University of Nigeria is situated in the North and is regarded as one of the most expensive institutions there. Atiku Abubakar, the former vice president of Nigeria, along with other national and international statesmen and academic luminaries, launched the institution in 2003. The institution was designed as a university that would concentrate on development challenges while offering a curriculum and pedagogy that were modelled by the best US methods. Arts & Sciences, Business & Entrepreneurship, and IT & Computing were the three founding schools. The institution's name was changed from ABTI American University to its current name, American University of Nigeria, in 2007. (AUN). 2009 saw the graduation of the 92-student pioneer class.
5. Afe Babalola University, Ado-Ekiti [N1,000,000—N1,850,000 per session.]
Private university Afe Babalola University (ABUAD) is situated in Ado-Ekiti, Ekiti State, Nigeria. Chief Afe Babalola (SAN), a well-known attorney and philanthropist from Nigeria, launched it in 2009. Six colleges at Afe Babalola University provide academic programs in the fields of science, law, engineering, social and management sciences, medicine, and health sciences, among others. Currently, they have five colleges: the colleges of law, sciences, medicine and health sciences, engineering, and others.
6. Benson Idahosa University, Benin City [N330,400—N1,520,000 per session.]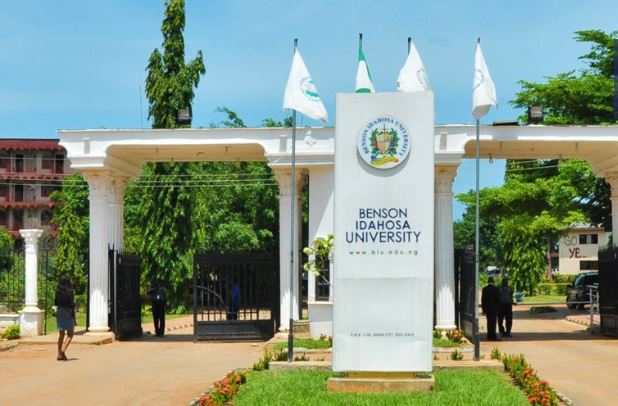 One of Nigeria's most costly universities in 2021 is Benson Idahosa University. The institution is situated in Edo State's Benin City. Benson Idahosa University was generously granted a license to operate by the Federal Government in February 2002, ten years following the application to start the institution. In March 2002, the University began operations as a fully accredited school with an initial student body of 400 enrolled in two faculties (Faculty of Arts, Social Sciences, Education, and Faculty of Basic and Applied Sciences).
7. Covenant University, Ogun state [N1,200,000 and above]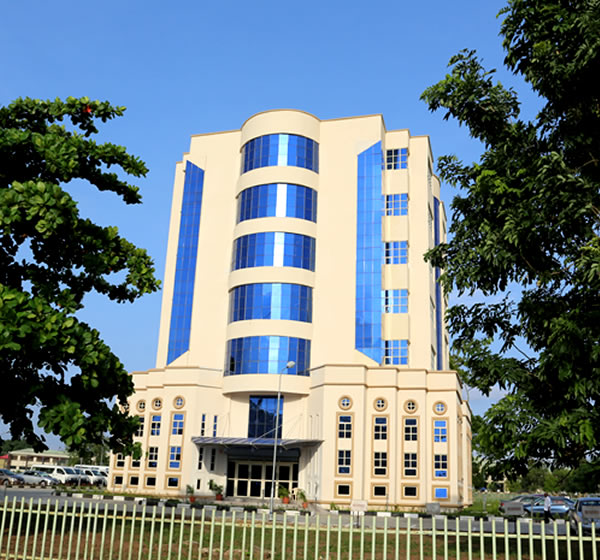 Most likely in the top 5 universities in Nigeria overall and the best private university. One of Nigeria's top universities in 2021 is Covenant University. CU has established itself as a legitimate educational institution that puts students on the road to success in a highly competitive worldwide environment. Covenant University was created on a Christian mission mentality and is dedicated to establishing excellence at the cutting edge of learning. It is a growing, vibrant university with a vision-driven mission.
8. Bowen University [N425,900 and above]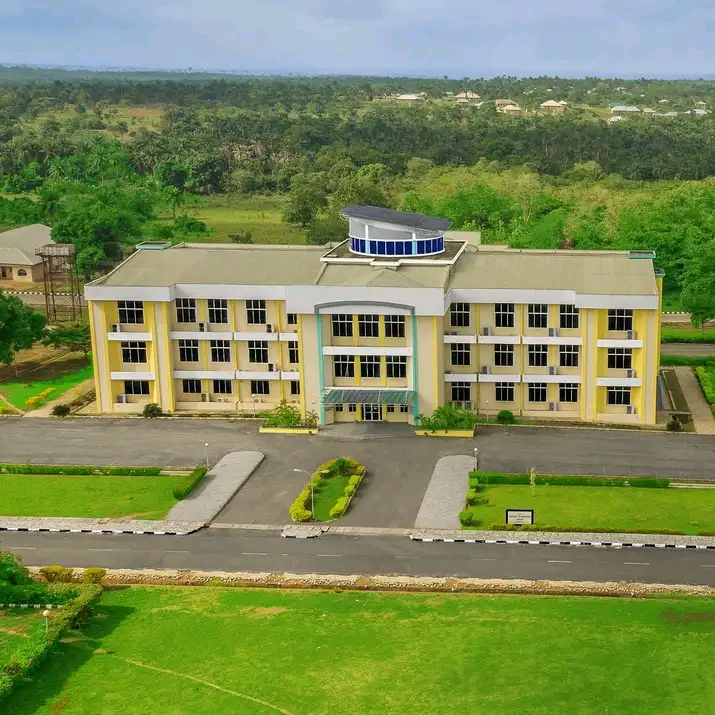 Since its inception in 2001, Bowen University has been committed to giving all of its students the highest-quality, morally upright, and socially relevant education possible at the lowest possible cost. Bowen University is a Christian institution that fully embraces the Baptist's long-standing history. It is the first Baptist university in Africa and is situated in Iwo, Osun State, Nigeria.
9. Babcock University, Ogun state. [N1,977,200 —N700,000 per session]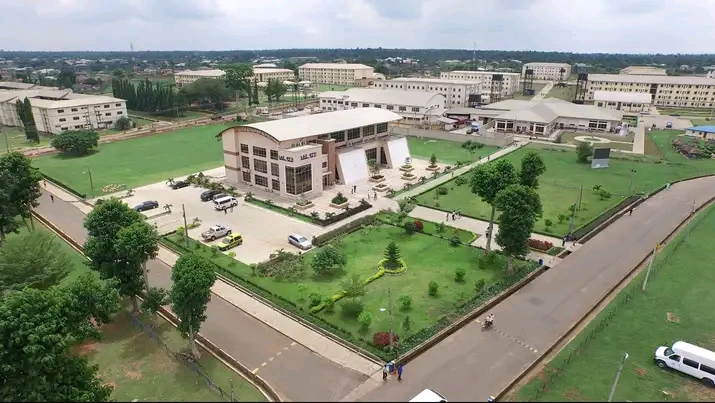 The Seventh-day Adventist Church in Nigeria owns and runs Babcock University, a private, coeducational Christian university in Nigeria. The university is situated halfway between Ibadan and Lagos in Alishan-Remo, Ogun State, Nigeria. The university's inaugural class of Ben Carson School of Medicine graduates were conferred in 2017. It is a component of the Seventh-day Adventist educational system, the second-largest Christian educational system in the world.
10. Lead City University, Ibadan [N350,000 and above]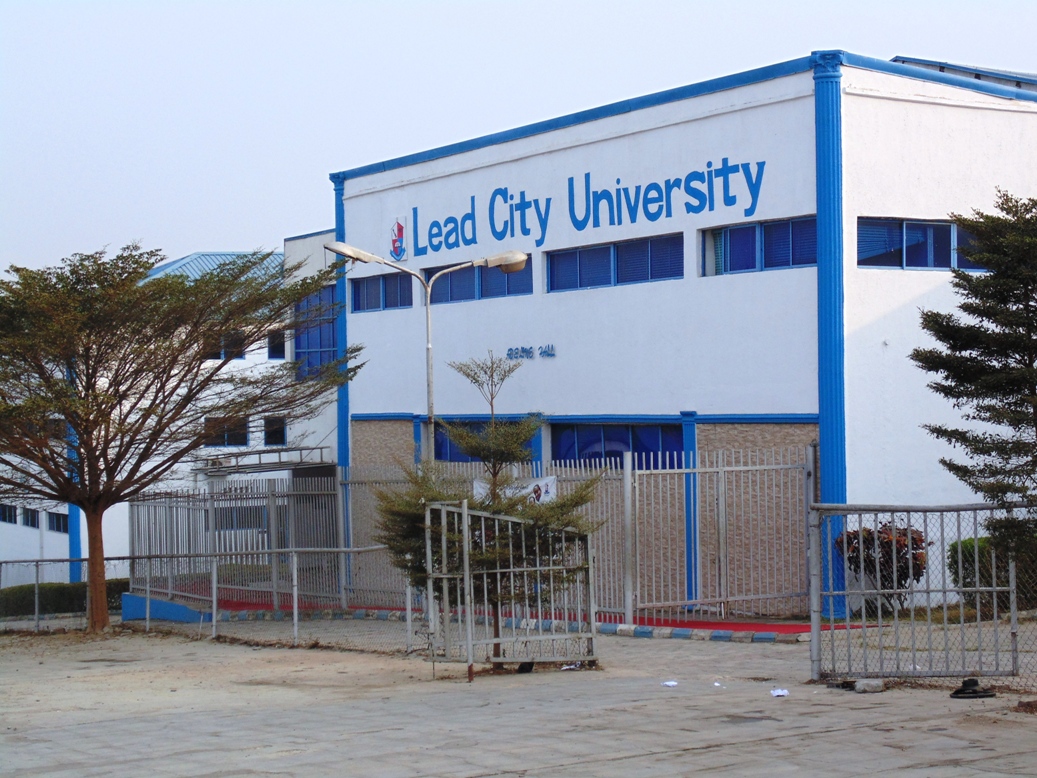 The Federal Government of Nigeria has given its approval to Lead City University, Ibadan (LCU), a private university. There have been nine sets of graduates. The school provides a range of programs that are appropriate for both working-class adults and young teenagers. Programs are provided by faculties with expertise in law, information technology and applied sciences, and social sciences and entrepreneurial studies. In 2021, Lead City will be among Nigeria's most costly institutions.
The hopes of many young Nigerians of studying in these school are far-fetched and almost. Little wonder why scholarships are important to Nigerians.
Last Updated 1 year by wpadmin