People
Ramsey Nouah: Biography, Age, Net-worth, etc.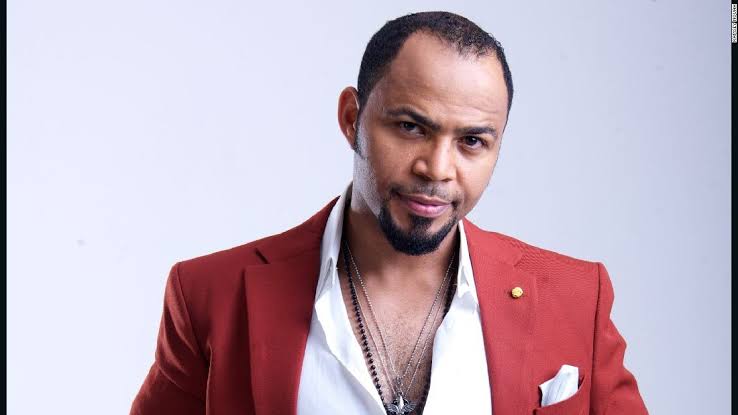 Nigeria movie industry is blessed with many talented and resourceful people, and this includes Ramsey Nouah. This article is on Ramsey Nouah's Biography , Age, Net-worth, etc.
Ramsey Nouah's Background
Ramsey Tokunbo Noah Jnr is a Nigerian actor, Director, and Model. He was born on 19 December 1970 in Lagos. His father is an Israeli Jewish named Ramsey Nouah Snr. and his mother, a Yoruba woman named Magret Afolabi from Oyo state; Owo to be precise. He won the Africa Movie Academy Awards for Best Actor in a Leading Role in 2010.
Ramsey Nouah's Education
He grew up in Surulere, Lagos, and attended Atara primary school and Community Grammar school before receiving a diploma in Mass Communication at the University of Lagos. This opened a new era for him, as he began his pursuit of a Career in acting.
Career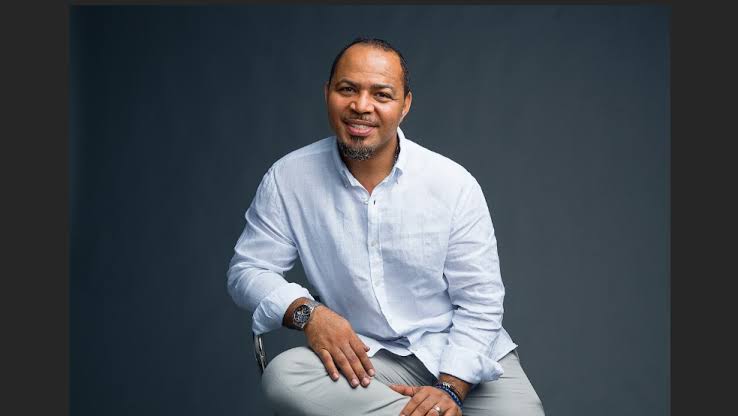 Ramsey Nouah is a renowned Nigerian Actor, director, and household name. He came into the acting profession in the year 1993 when he took the role of Jeff in the movie "Fortunes" before surfacing in another movie "Silent Night" which opened the ground for Other movies namely; Camouflage, End of the wicked, Fugitive, the battle of love, power of love, Valentino, My love, Church business, etc.
He won the African Movie Night Award for best leading actor in a leading role in 2010 for his Overwhelming performance in the movie the figurine, after which he made a directorial debut with the movie Living in Bondage; Breaking Free, in the year 2019 (a movie that graced our childhoods). He also went on a direct Nollywood classic titled Rattle snake; the Ahanna story (a remake of Rattle snake) in 1995.
Achievements
The film Living in Bondage: Breaking Free gave Nouah a huge number of laurels. Ramsey, who played the new antagonist, made his directorial debut, and the film won seven Africa Magic Viewers Choice Awards. Nouah, who played the new villain, directed his first film, and the film won seven Africa Magic Viewers Choice Awards.
Age and Family life
He is 51 years of age, and married to Emelia Philip-Nouah. They're blessed with two sons named Quincy Nouah and Joshua Nouah, and a daughter named Desiree Nouah.
Ramsey Nouah's Net-worth
The Nigerian actor's Net Worth is estimated at around $6 million. The actor continues to capture the hearts of all, especially with his exclusive acting in his current movie titled blood sisters; he did his magic by taking up the role of an assassin.
Ramsey Nouah's Biography you would also love this article about Genevieve Nnaji.
Last Updated 12 months by wpadmin