People
Nasboi: Biography, Age, Net-worth, etc.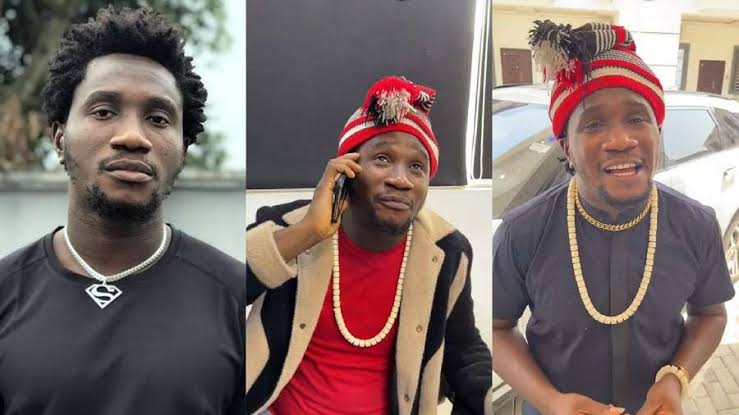 He is unarguably one of the most sensational comedians in the country right now. He's talented and versatile. Ee bring you Nasboi's biography, and everything you need to know about him.
Nasboi's background
Lawal Michael Bolaji Nasiru, also known as Nasboi, rose to fame thanks to his nearly flawless Davido mimicry.
He was between the ages of 26 and 30 when he was born on March 13.
Nasboi has frequently been mistaken for an Igbo guy online as a result of the roles he portrays in his numerous comedy videos as Chief Romanus, which have gained a lot of engagement and views. He recently said on his Instagram page, however, that he is a Yoruba man and has no ties to the Igbo ethnicity.
Nasboi's education
Nasboi received his primary education at Bright International Nursery and Shalom International Nursery and Primary School in Rivers State.
He then completed his secondary education at Istan Comprehensive High School and later Ogba Comprehensive High School. Prior to attending the University of Uyo in Akwa Ibom, where he obtained a Mechanical Engineering degree.
Nasboi's rise to fame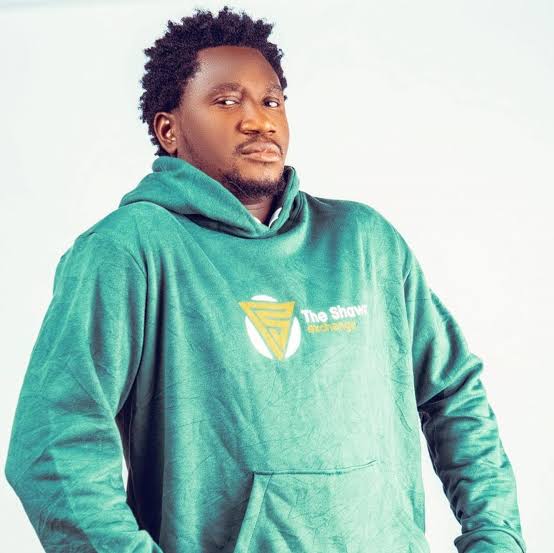 He spent years trying to break through with his music, but he was never able to do so.
He then started creating quick comedic skits for Instagram to attract his followers.
Nasiru gained notoriety when he voice-impersonated Davido, a popular musician, in one of his videos. As social media influencers like Tunde Ednut circulated the video, it grew popular and became his ticket to success.
Since becoming famous, Nasboi has consistently released amusing video content. Since then, his appearances have expanded to include larger audiences.
By taking on the role of Chief Romanus, Nasiru has also progressed to create a type of comedy that portrays the lives of an average Igbo guy.
Nasboi also had appearances in a number of music videos. In addition to comedy and music, Nasiru is an actor who has been in a few movies, such as Passport and Lockdown in 2022 and 2021, respectively.
Nasboi's achievements
Nasboi has won many accolades over the course of his career, and more accolades are likely to come.
He received The Humour Awards' Revelation of the Year honor in 2021. (THA).
Nasboi was nominated for the African Magic Video Choice Awards in 2022 as the Best Online Social Content Creator (AMVCA).
In 2022, he was also put forward for the GAGE award.
Nasboi's love and relationship
Nasiru has admitted that he has a girlfriend, but he has also stated that he prefers to keep the details of their relationship private since it bothers him.
Nasboi's net worth
Nasboi's riches is derived from endorsement deals, his social media clout, and his humor.
Nasiru's net worth has not yet been established, however it is estimated that he is worth about $50,000.
Conclusion
This article explored Nasboi's biography, and you should definitely check out if he'd in the list of top 10 comedians in Nigeria 2022.
Last Updated 12 months by wpadmin