People
Top 10 Richest Politicians in Nigeria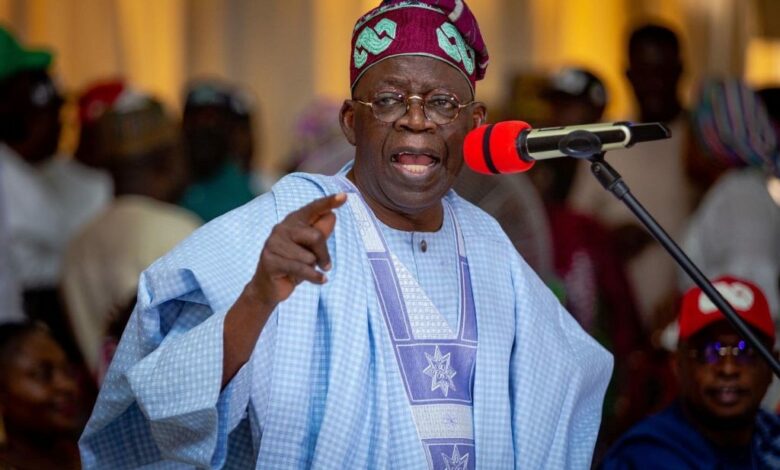 Nigeria is called the giant of Africa not just because it's the most populous black nation on earth, but for many other reasons. The country also has many rich politicians. This article explores the Top 10 Richest Politicians in Nigeria.
1. Ibrahim Badamosi Babangida [$5 billion]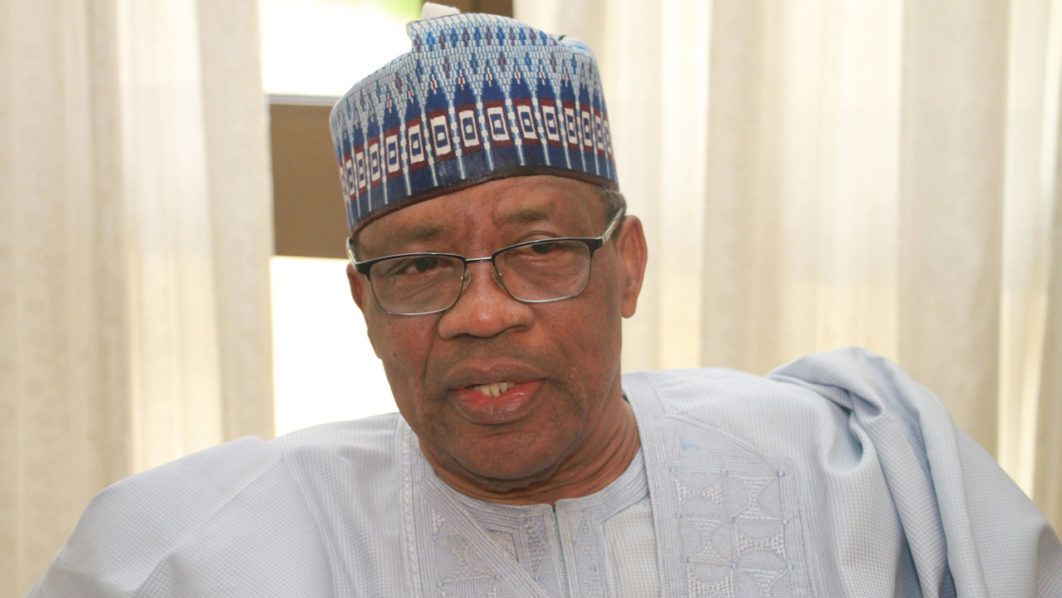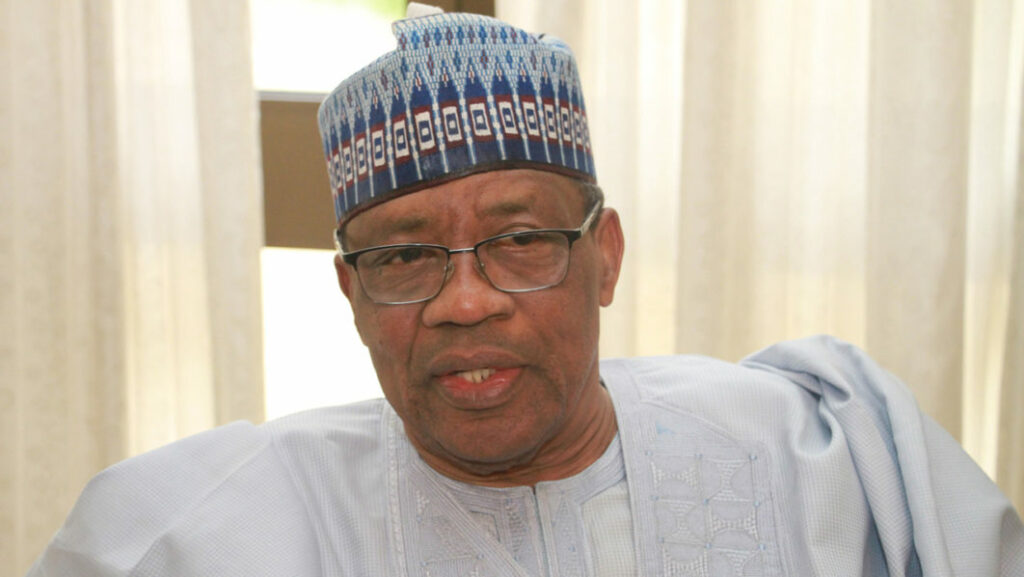 Babangida reportedly has a net worth of $5 billion. He is thought to be hiding a multi-billion dollar fortune that he acquired over time through successive ownership of shares in several Nigerian businesses. A politician and former general of the Nigerian Army, Ibrahim Babangida was born on August 17, 1941. Between 1985 and 1993, he presided over Nigeria as its military leader.
2. Chief Bola Ahmed Tinubu [$4 billion]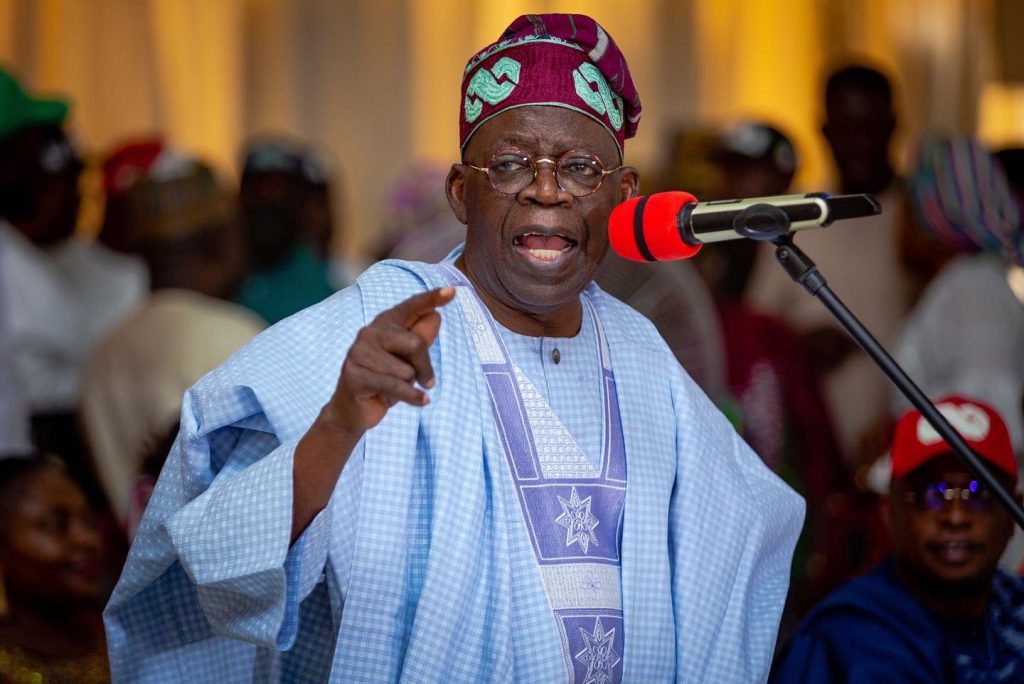 Chief Bola Ahmed Adekunle Tinubu is probably on of the most talked-about politician in Nigeria right now. Coincidentally, he is also one of the richest politicians alive in the giant of Africa, with an estimated net-worth of $4 [four billion dollars]
Nigeria's richest politician has been in politics for long, having been governor of Lagos State for 8 years. Prior, he was elected senator for the Lagos West Constituency in Lagos State in 1993. He was born on March 29, 1952. In December 1993, the election was held soon before the military took over.
Tinubu expressed interest in running for president of that country in 2023, and he consequently became the party's flag bearer.
2. Dr. Patrick Ifeanyi Ubah [$1.7 Billion]
Ifeanyi Ubah is a prominent businessman and politician from Nigeria. The Nnewi native was rich before he entered politics. He reportedly made his first million when he was just 19 years old.
He is a politician from Nigeria and one of the richest people there. He is involved in several different businesses. He is involved in the trade of spare parts, real estate, oil and gas, transportation, and, most recently, soccer. He bought and renamed the team Ifeanyi Ubah FC.
And he runs Capital Oil and Gas Limited as CEO. His estimated current net worth is $1.7 billion.
3. Gen Olusegun Obasanjo [$1.6 billion]
Former President of Nigeria Chief Olusegun Obasanjo is the 3rd highest politician in the country. He was born on May 5th, 1937. He was a former commander in the Nigerian Army and the civilian leader of that nation from 1999 to 2007. He presided over the fourth republic in the nation. He's had the good fortune to hold the office of US President twice. He served as the nation's military dictator from February 13, 1976, to October 1, 1979, and from May 29, 1999, to May 29, 2007, he served as the nation's democratically elected president.
4. Rochas Okorocha [$1.4 billion]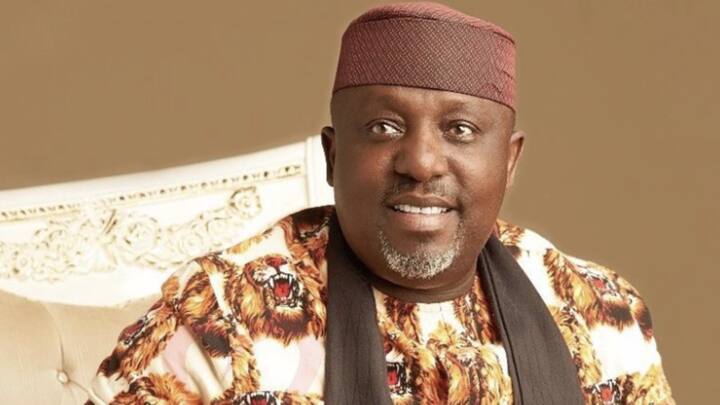 Rochas Okorocha is an Igbo politician from Imo State in Nigeria. He is the senator who represents the 9th Nigerian Senate's Imo West Senatorial District. He served as Imo State's previous governor as well.
Before transferring to the APC, Rochas joined the All Progressive Grand Alliance (APGA) in the run-up to the 2011 general election. Rochas was chosen as the state's governor in 2011 and held the position for two terms.
5. Atiku Abubakar [$1.4 billion]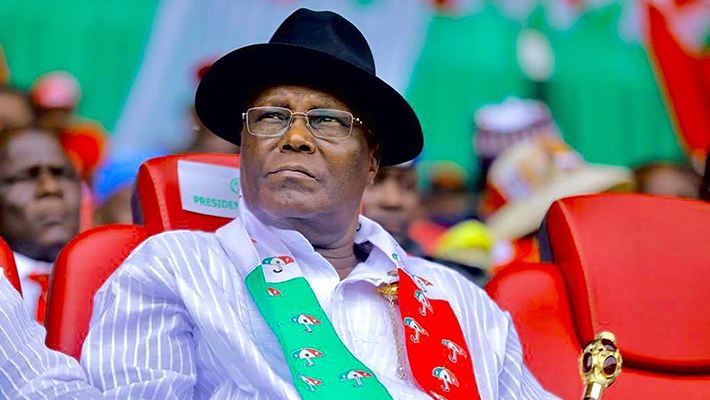 Atiku Abubakar, a politician and businessman from Nigeria, was born on November 25, 1946. He was Olusegun Obasanjo's vice president from 1999 until 2007.
After twenty years, he was promoted to the position of Deputy Director, the second-highest position in the Nigeria Customs Service. In April 1989, he retired from the military and began working full-time in business and politics.
Atiku has run unsuccessfully for president of Nigeria five times over the course of his career. He would be content in the 2023 Presidential elections with his unwavering attitude.
6. Orji Uzor Kalu [$1.1 billion]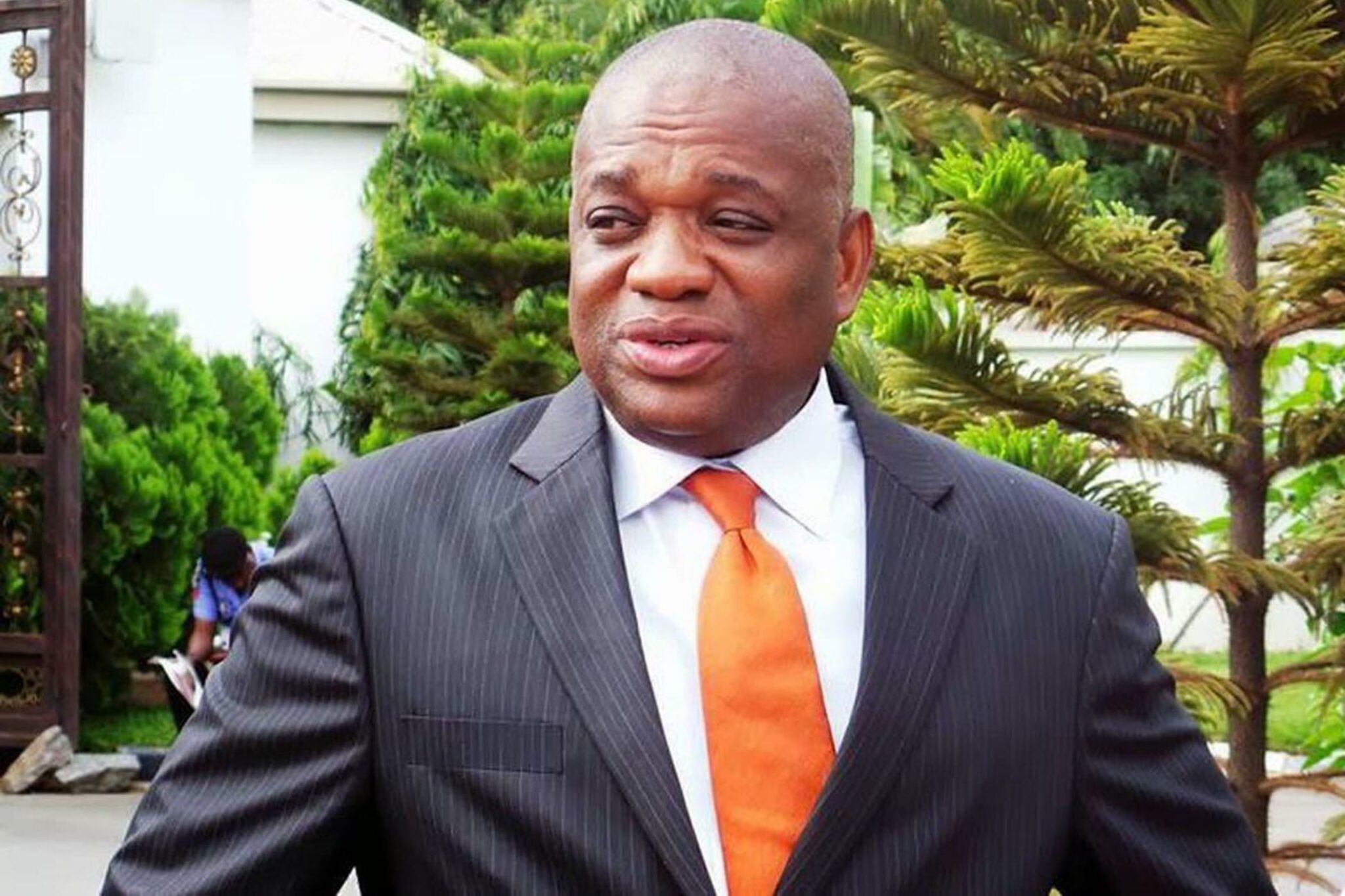 Nigerian politician and businessman Orji Uzor Kalu. He serves as the Senator for the Abia North Senatorial District in addition to being the Chief Whip of the Nigerian Senate.
Under the aegis of the Peoples Democratic Party, Kalu ran for and won the position of governor of Abia State in Nigeria in 1999. He held the position from 1999 to 2007 for two terms.
7. Ahmadu Adamu Mu'azu [$895 million]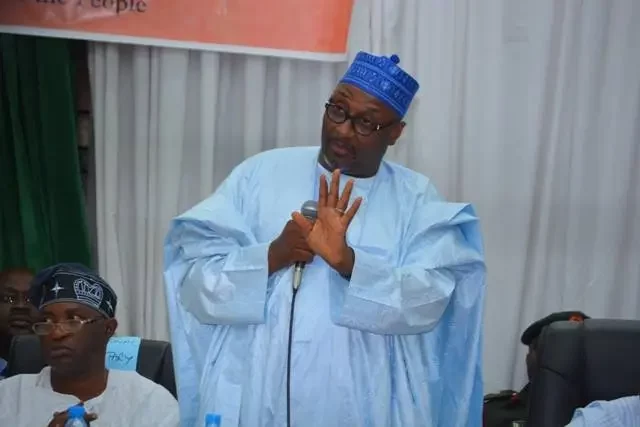 Former Bauchi State governor and PDP leader Ahmadu Adamu Mu'azu. He managed properties for the Bauchi State Investment and Property Development Company. He is one of the 10 richest politicians in Nigeria, with a net worth of $895 million.
8. Dino Melaye [$800 million]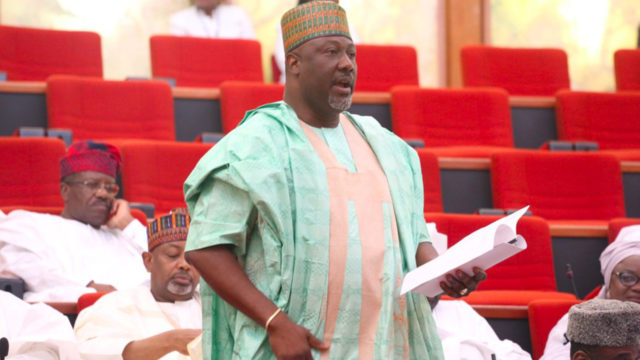 Dino Melaye is a Nigerian politician who is one of the wealthiest in the country. The former senator and former representative member of the National Assembly for the Kogi West Senatorial District has risen to ninth place on our list, with a net worth of 800 million dollars. It's easy to see a glimpse of Dino Melaye's opulent lifestyle because he freely admits to being a car nut and enjoying showing off his wealth.
The Bentley Continental (71 million dollars), three Rolls-Royces (318 million dollars), a Lamborghini Huracan (86.7 million dollars), and numerous other extravagant supercars, like the McLaren MP14 seen in this post or the Mercedes G55 Mansory, are among the most expensive automobiles in the world.
9. Rotimi Amaechi [$780 million]
Rotimi AMaechi is another politician who has a place on the list of the richest in Nigeria.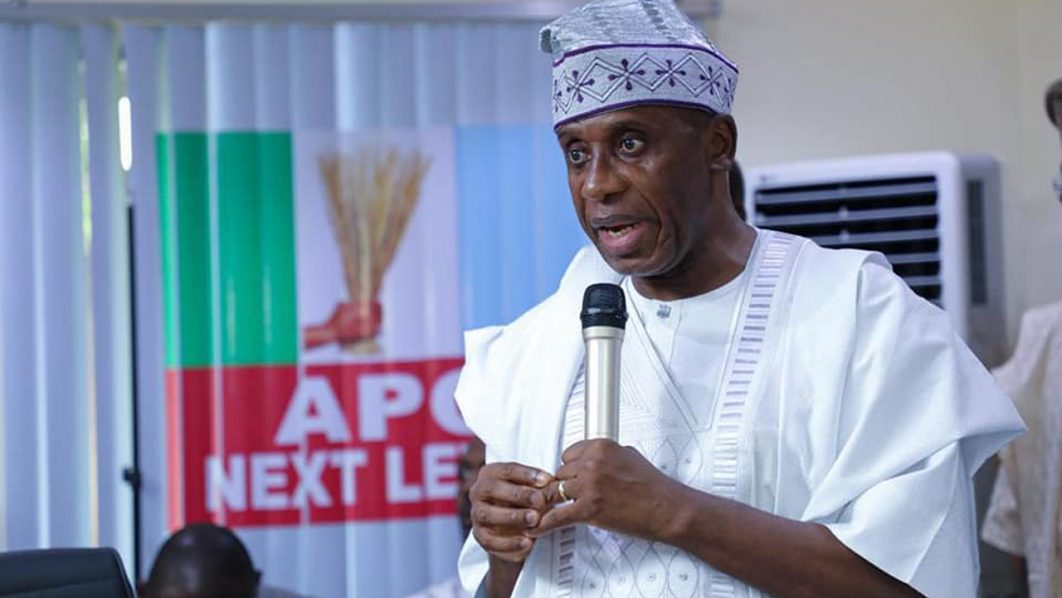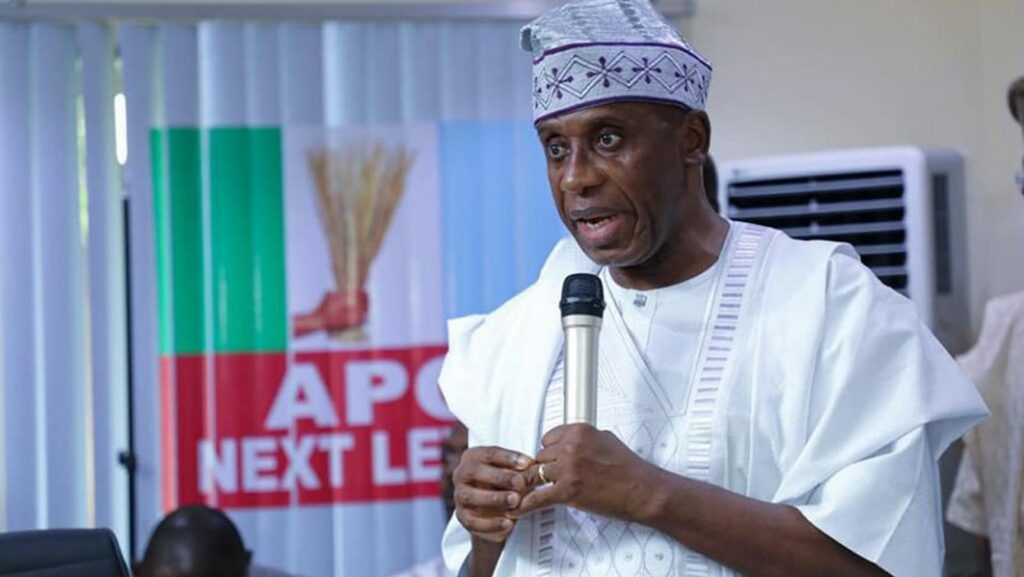 2007 to 2015, he was the governor of Rivers State, and he is now Nigeria's Minister of Transportation. Born  27th of May 1965. Rotimi Amaechi oversaw the President Muhammadu Buhari re-election campaign in the early months of 2019. Mercedes-Maybach Vision 6, Mercedes Amg G63, Mercedes S550, Land Rover Discovery, and Lexus LX 570 are among Rotimi Amaechi's fleet of pricey automobiles.
Despite his claims to the contrary, it is very likely that he is the owner of a Brazilian Embraer Legacy valued at N9 billion.
10. David Mark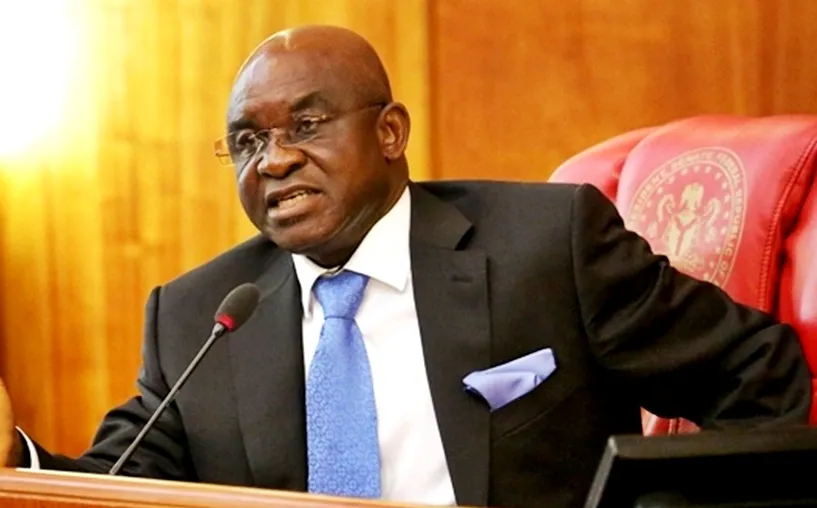 The retired Nigerian Army Brigadier General is also a Nigerian born politician. The former Senate President served in the capacity from 2007 to 2015 and at the time, was the Senator representing Benue South Senatorial District in Benue State.
The former minister of communication had served during the military regime as military Governor of Niger State between 1984 to 1986. He has an estimated net-worth of $2 Billion dollars, making him one of Top 10 Richest Politicians in Nigeria.
Last Updated 1 year by wpadmin