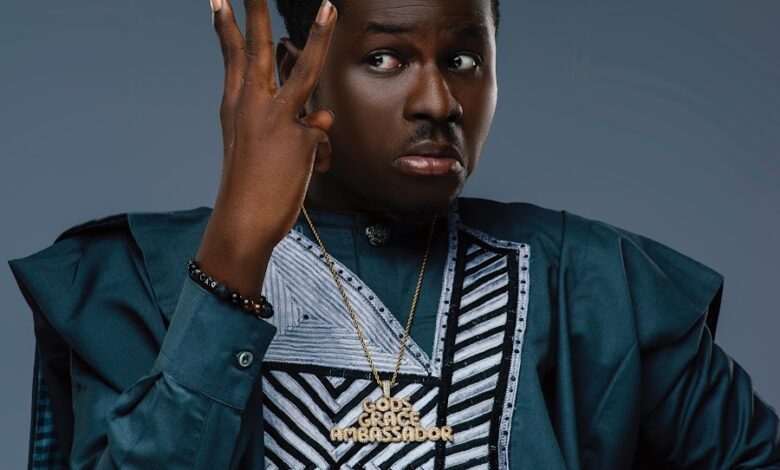 Nigerian comedy scene has witnessed groundbreaking success over the years, and had produced many notable and talented personalities. Let's explore Kenny Blaq: Biography, Age, Net-worth, etc.
Kenny Blaq's background
Although his stage name is Kenny Blaq, his real name is Otolorin Kehinde Peter. He is a musician, stand-up comedian, and songwriter. He was raised in Ejigbo, Lagos State, and was born there on September 30, 1994. (28 years)
Elder Moses and Late Mrs. Eunice Otolorin had two pairs of twins, and Kenny Blaq was the last of their seven children to be born.
Kenny Blaq's education
In Ejigbo, Lagos, Kenny Blaq completed his elementary and secondary school. Because the administration of the school required payment for both the second and third terms' fees at once while he was in SS3, he left secondary school.
He left the school and proceeded to a tutoring center where he took the West African Examination Council exam because his parents couldn't pay the tuition.
He then went on to the Federal Radio Corporation of Nigeria to study presentation.
As a student at the FRCN Training School in Lagos, Kenny Blaq received instruction in a presentation to hone his abilities as a compere and presenter.
His parents initially disapproved of his career because the majority of his shows were late-night programs. They believed this would have a negative impact on him and cause him to drink and smoke. Later, Kenny Blaq was successful in persuading them that he would remember his upbringing and ideals. He also conveyed to them that this was his life's work and passion.
Kenny Blaq's rise to fame
His professional career began in 2008, namely on August 9, when he took the stage for the first time.
He accepted an invitation to perform at a wedding ceremony in 2009 and received payment of N800 for his services.
He had never been paid that much previously for performing, so the sum felt large to him at the moment.
When he participated in the Calabar Carnival, which was held in Nigeria that year, Kenny Blaq gained notoriety.
He attracted the attention of notable event managers and planners as a result of his outstanding performance, and as a result, he began performing at various events in Nigeria on invitation from various managers and planners.
He started receiving invitations to appear in major concerts after becoming well-known, so many of them.
That's how his popularity started to soar.
Kenny Blaq's achievements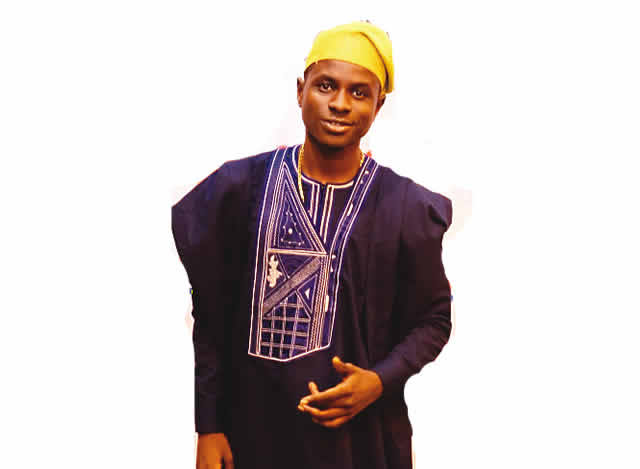 Kenny Blaq performed in Abuja at COZA (2016)
He performed in London at AY Live (2017)
He performed in Lagos at The Experience (2018)
Kenny Blaq's London's 02 Arena sold out (2018)
He also performed in Lagos at The Experience (2019)
In 2015, he was awarded Upcoming Comedian of the year.
In 2016, he got the Meama Awards for Best Comedy Act. He also got the Nigeria Future Award Africa, that same year.
In 2017, he got the Naija Fm Comedy Award as Best Comedy Show and Comedian of the year.
In 2018, also from Naija Fm Comedy Award, he was awarded the Most Fashionable Comedian.
Kenny Blaq may not have made it to the top Comedians in Nigeria in 2022, but he was was outstanding and has had a great year si far.
Kenny Blaq's relationship and love life
Kenny Blaq is in the single's world like you and me.
Kenny Blaq's net worth
The latest estimation of Kenny Blaq's net worth is $1.5 million.
Kenny Blaq, the youngest and most well-known award-winning comedian in Nigeria, has elevated comedy there.
This article was focused on Kenny Blaq: Biography, Age, Net-worth, etc. And it's hoped you know him better.
Last Updated 12 months by wpadmin