People
Top 5 Cross-dressers in Nigeria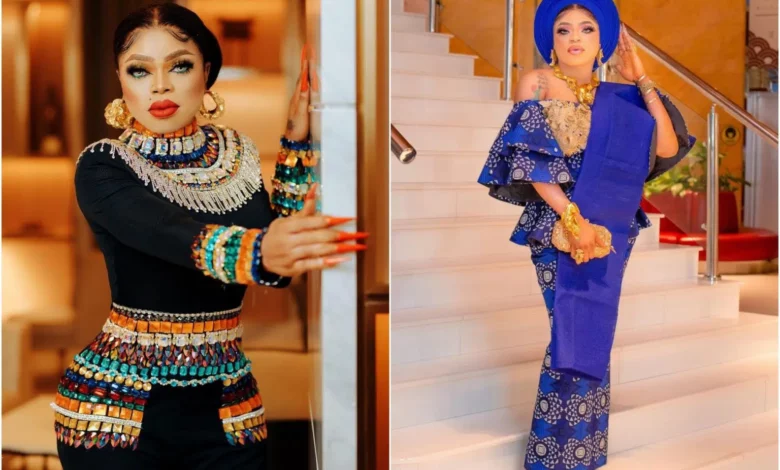 Crossdressing in Nigeria may be a hard path to thread because of the controversial nature, but it has proven to be an oil well. The lifestyle has made people millionaires. Here is a list of the Top 5 Cross-dressers in Nigeria.
1. Bob Risky
Africa's biggest and most popular cross-dresser right now is Idris Okuneye aka bobrisky, a bleaching cream expert and social media star. He currently ranks among the most well-liked Nigerians on Instagram and Snapchat. He refers to himself as Nigeria's first barbie and doesn't really care what others think of him as long as he can continue to make money from his company and his enigmatic "BAE."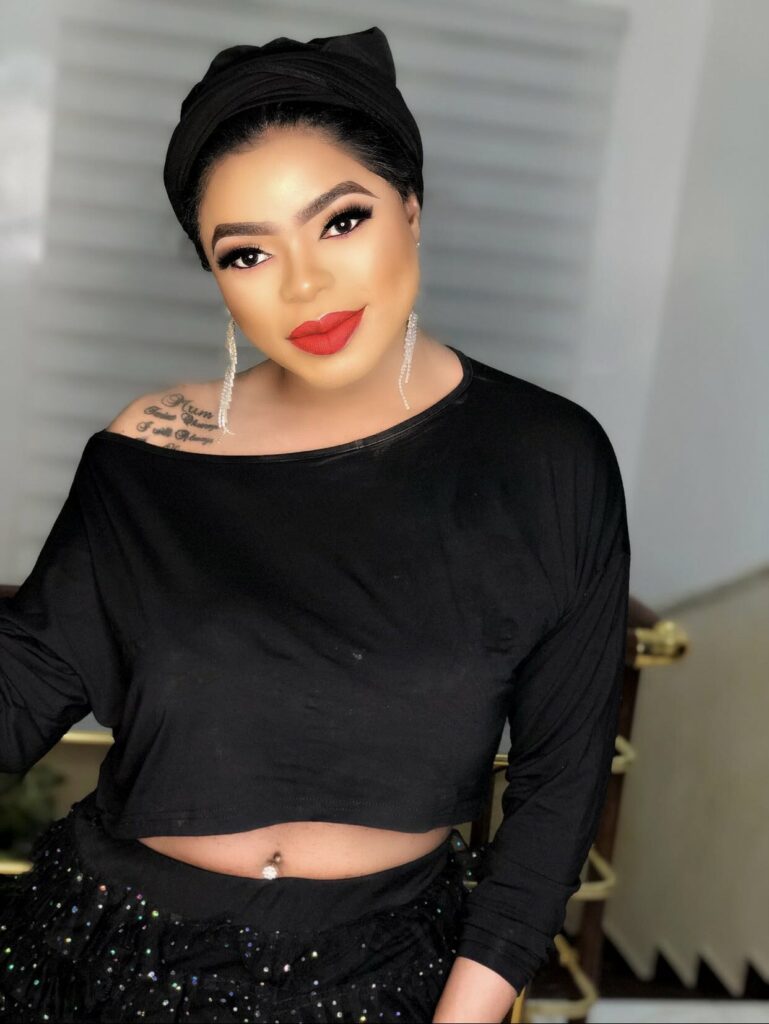 He receives hundreds of thousands of views on his snapchat, and some businesses and artists even pay him to promote them there. He has received numerous invitations to participate in interviews and talk shows around the nation and has appeared on the covers of some magazines. He recently served as an ambassador for the Lagos-based hair care firm "Hairnymph." Bobrisky is known for living flashy lifestyle and and lodging in expensive Hotels.
2. Denrenle Edun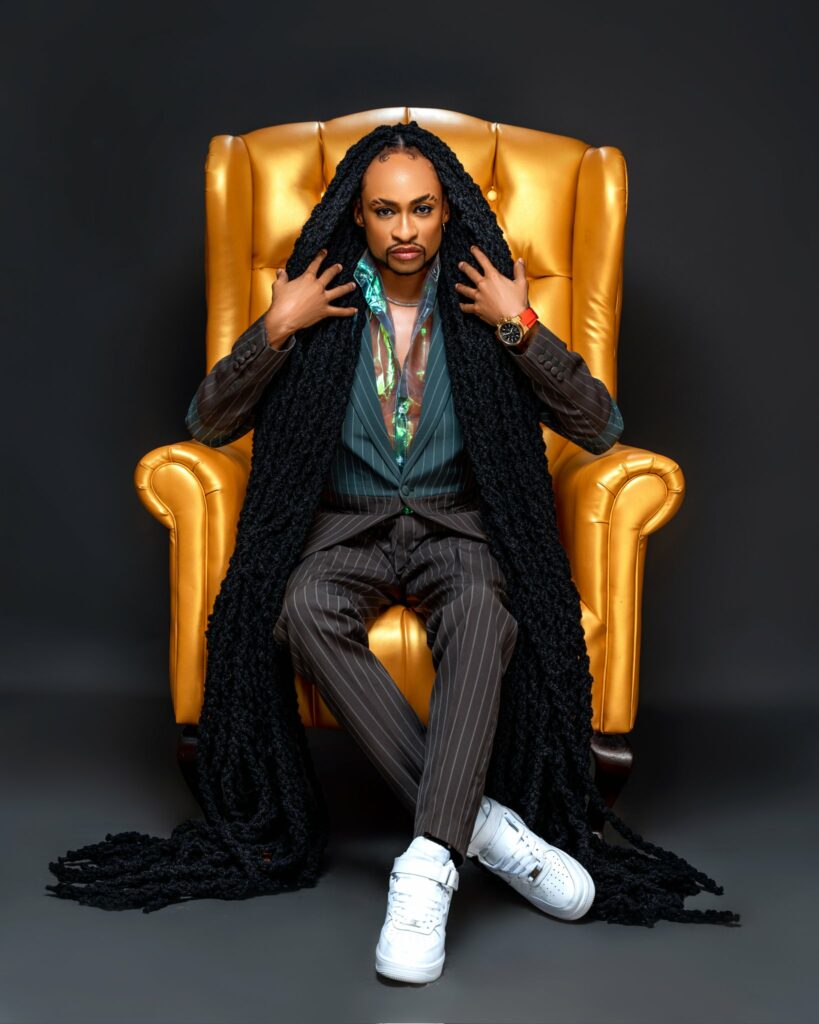 Denrenle Edun, Nigeria's most contentious TV host, media figure, and actor, has been active for a time. While working for one of Nigeria's major music stations, "soundcity," he gained notoriety for his cross-dressing prowess and love of high heels; ever since, he has been a household figure which loves showing off on Instagram. The majority of the nation's top entertainment programs are hosted by him. Denrenle Edun is not about to give up easily.
3. James Brown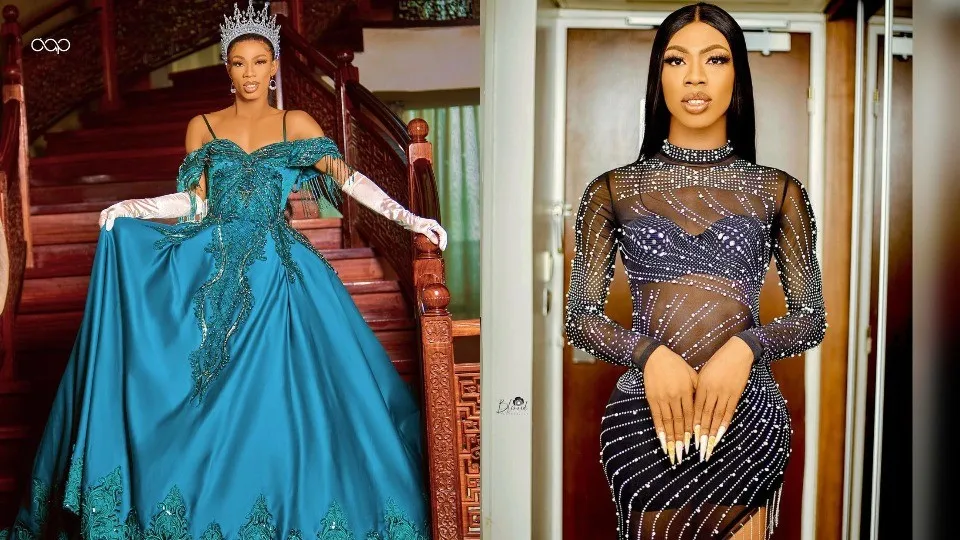 James Chukwueze Obialor, better known online as James Brown, is a crossdresser, dancer, and internet celebrity from Nigeria. In a 2018 viral video, he said, "They didn't caught me," after being arrested by the police. He was detained at the Ikoyi Correctional Facility for one month after being accused of being gay together with 46 other people. Later on, a judge dropped the prosecution's case against them.
4. Josh
The cross-dresser who was born in Bayelsa started before Bobrisky. He works as a makeup artist and a model. In the state of Bayelsa, he has won several peagents.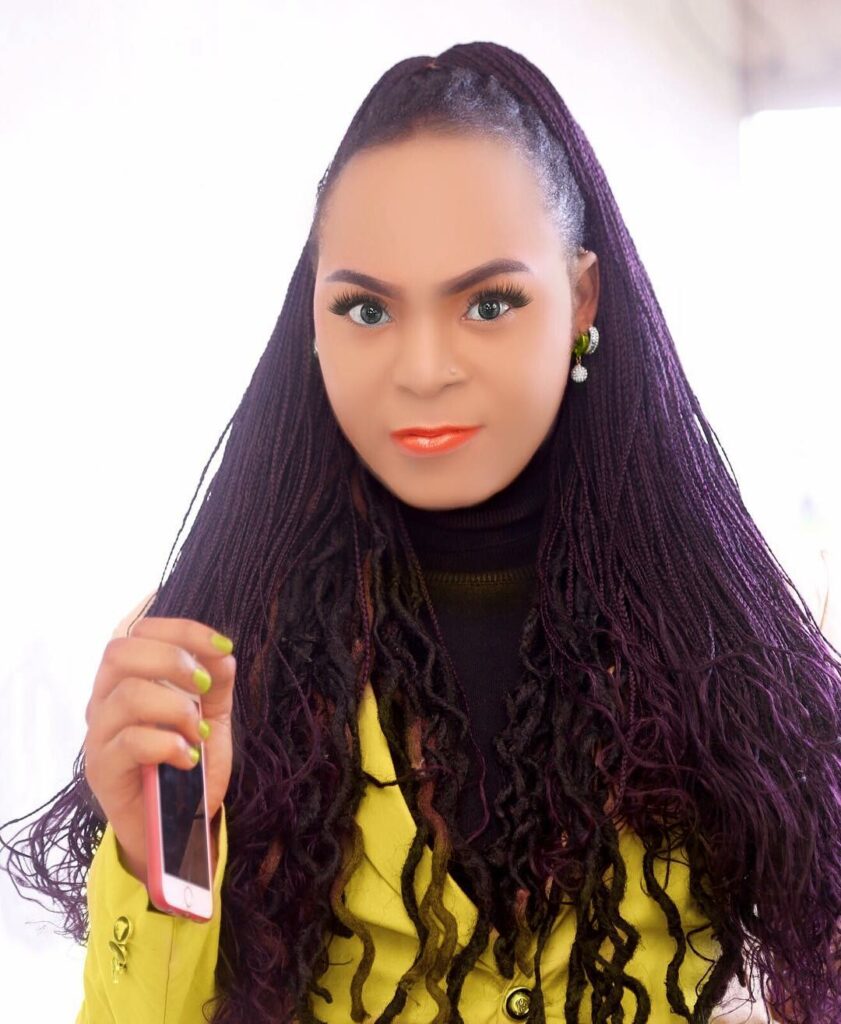 A few years ago, he shared stunning pictures of himself in camp, dressed as a female corps member, with several slay queens posing for pictures with him. This led to him becoming an internet sensation. Compared to before his NYSC, he is currently becoming more well-known.
5. Oke Golden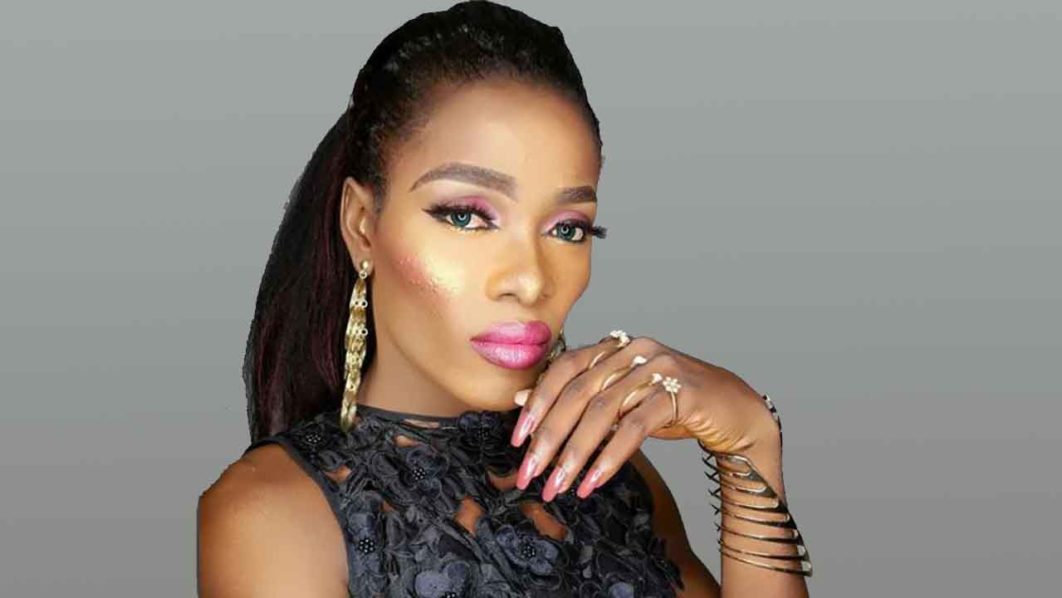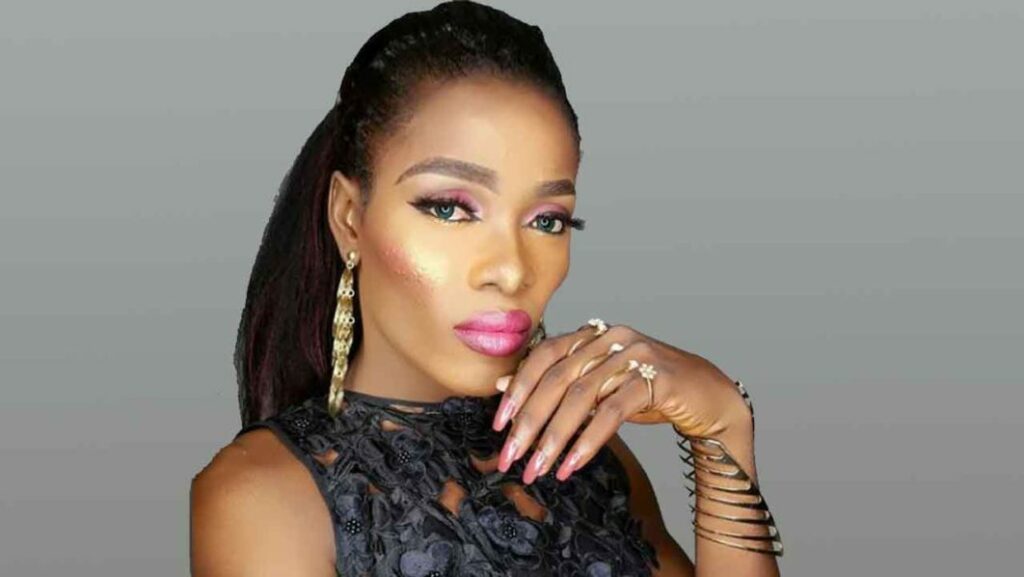 Meet Oke, a prominent transgender in Ghana and Nigeria. He lives in Ghana and works as a hair stylist and makeup artist. He has won various beauty contests in Ghana, including one that was only for women. After the organizers learned he was a guy, the crown was later taken from him.
When discussing her transition in a previous interview, Veso Golden resisted acknowledging that he was born a man. He said that he had male genitalia when he was born as a tiny child and that the doctor told her mother that she was male.
But as she got older, she realized how distressing it was that she couldn't fit into the body she had. Prior to then, she was unaware of her transition thanks to an ex-girlfriend she was dating at the time.
Golden Veso hasn't had her penis surgically removed yet, but she intends to do so in the future.
Top 5 Cross-dressers in Nigeria have been explored in this article, and it's hoped you have gotten to know them better.
Last Updated 12 months by wpadmin