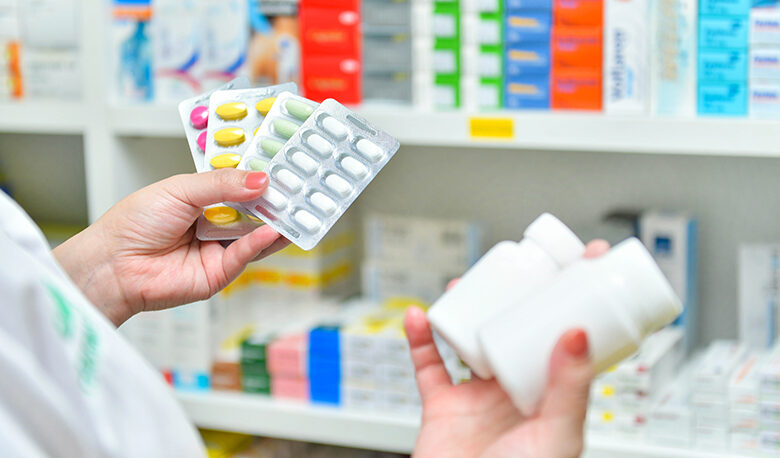 In a world of Medicine and Human health care, Pharmacists are as important as doctors or nurses because they assume an important role of administering and ensuring drugs are properly taken.
Before we continue, do well to read some of our intresting posts you must have missed
Becoming a pharmacist is a long and demanding undertaking. It requires years of diligent education, internships, and lots of practical experience, all before steps into the professional world are taken. 
In other to broaden the scope of the medical field, certain courses like Diploma in Pharmacy, Bachelor of Pharmacy etc. enables its prospects to not just study medicine but also to study their dosage and composition for the treatment of various ailments and people.
To become a pharmacist, one has to pursue a Diploma or Bachelor of Pharmacy or any equivalent course based on the same field. Although undergraduate courses vary both in duration and eligibility, pharmacy covers a wide range of subjects such as Organic and inorganic Chemistry, Systems, Nutraceuticals, Pharmaceutical Jurisprudence etc. The moment a program is completed and an undergraduate degree in this field of study is achieved, access to wide arrays of options like pursuing higher studies are acquired through programs like Master of Pharmacy, Doctor of Pharmacy. 
Avialable programs in Pharmacy
Below is a tabulated view of available programs in this field.
Course

Duration

Details

Diploma in Pharmacy

1

🡪

2 yrs.

After completion of this short-term program, a course in Bachelor of Pharmacy can be taken.

Bachelor of Pharmacy

3

🡪

4 yrs.

The second course of the series and is longer than the first, involving academic training based on facets of the pharmaceutical industry.

Master of Pharmacy

2 yrs.

The third of the series is a master's course which provides deeper insights and knowledge, thus providing a stronger base for any chosen specialization.

Doctor of Pharmacy

4

🡪

5 yrs.

Attaining a doctorate degree in this field is ideally provided you want to pursue further research.
As illustrated in the table above, during Post Graduation courses like Master of Pharmacy, MBA in Pharmacy etc. it is mandatory to opt for a specialization as it grants the ability to focus on a singular core rather than chasing after several specializations.
Pharmacy specializations on Masters level
Specializations on the Master's level program includes:
Pharmacognosy

Pharmacology

Pharmaceutics

Pharmacy Practice

Pharmaceutical Biotechnology

Drug Design and Development

Pharmaceutic Analysis

Regulatory Affairs
Criteria for eligibility
To startup in this field, here are some criteria to be met:
Undergraduate Course: Basic qualification of 10+2 from BiPC subjects and a good SAT grade.

Post Graduate Course: An Undergraduate Degree in a similar field and a good grade in the GRE Exam.
• SOP and LOR.
Dont forget to share this post and also visit dailygam.com for latest updates
Last Updated 1 year by