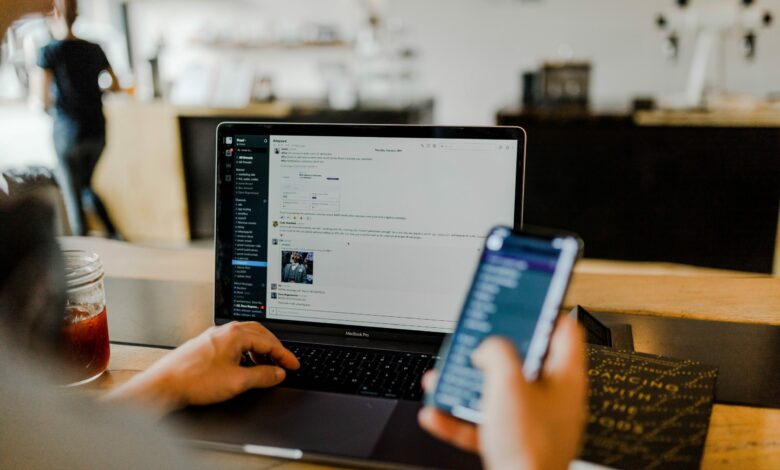 Are you looking to break into the world of crypto community management? Are you looking for a comprehensive blueprint on how to become a crypto community manager ? Look no further!
In this guide, we'll cover what it means to be a community manager within the cryptocurrency industry. We'll also discuss the roles and responsibilities of the crypto community manager. You will also learn about the skills and qualities needed to become a good crypto community manager. It's important that you understand the background behind cryptocurrency so that you can make an informed decision on whether this is a career move for you or not.
What is Community Management?
Community management is an online marketing strategy used by companies to develop relationships with their users through user engagement, social media, and online discussion platforms.
A community manager is an essential part of a cryptocurrency project team. Crypto projects are communities of people who speak their mind and give feedback about the project in order to improve it. The task of a community manager is to manage and moderate the community for a crypto project.
It's important to know that there are multiple different functions and roles in a crypto community team. The role of a community manager isn't necessarily the most important role in the community, but it's crucial to have someone who is responsible for maintaining the integrity of the project's online presence.
Crypto Community Manager Roles & Responsibilities
Managing the community is one of the biggest responsibilities of a cryptocurrency community manager. Other responsibilities include, but aren't limited to:
Providing an environment for open discussion and feedback on the project.
Providing timely responses to community questions, concerns and complaints.
Monitoring the activity of members of the cryptocurrency community.
Moderating forums, platforms and chat rooms to ensure users are adhering to rules and guidelines set in place by the crypto project team.
Monetizing the platform through advertisements and promotional offers.
Creating content that speaks to the needs and interests of the audience.
Providing an engaging, exciting and informative news feed for the cryptocurrency community.
Responding to customer service inquiries and complaints.
Ensuring that content on a given project's social media pages is up-to-date, well-written and responsive. Community managers must also track what gets shared on social media platforms in order to respond to questions from followers.
Monitoring activity on a given project's subreddits, Telegram groups and Discord server
What Skills Do You Need To Become A Crypto Community Manager?
Most crypto community managers work from home so you'll need to have a high level of flexibility. It's also important to be able to communicate effectively, be persuasive, and be a good listener. You won't always agree with the person speaking but you'll still need to listen and respond to their needs and concerns.
It's also important to be able to find common ground with people who have different viewpoints than your own. You'll be expected to listen to every point of view and discuss issues regardless of how you feel about them. A final skill you need is the ability to handle stressors in a calm and collected manner. You will be exposed to criticism from users who disagree with the project's decision making process, so it's important that you're able to filter out the negative feedback and focus on problem solving instead of dwelling on it.
In order to become a crypto community manager, you'll need to be a well-rounded person. You'll have to be able to communicate effectively in writing and in person. You'll need enough knowledge about blockchain technologies, investment strategies and the industry that you can explain the reasoning behind any given decision. And of course, you'll have to have a knack for social media marketing.
How To Get Crypto Community Manager Jobs
These are the platforms to get crypto manager job postings in 2022:
1. Upwork :
Upwork is a website that allows blockchain project managers, marketers and social media managers to post projects and manage their teams. It's an important platform for anyone who wants to promote themselves in the crypto industry where networking is key.
2. LinkedIn:
LinkedIn is the world's largest professional network. It's a great place to build your network and connect with relevant professionals in the crypto industry. LinkedIn is also a safe space where you can express your views and offer your expertise.
3. Cryptocurrencyjobs.com:
This portal aims to help blockchain project managers, marketers and any other individuals looking for a job find the best jobs around the world. The portal is a great place to search for projects that might be of interest to you.
Conclusion
If you have a passion for cryptocurrencies and a knack for marketing, then becoming a crypto community manager might be the right career move for you. It'll be crucial to have credible knowledge about blockchain technology and the cryptocurrency industry if you want to be successful in this role.
Last Updated 1 year by