How to Become
Easy Steps: How to Become Quickbooks Certified Professional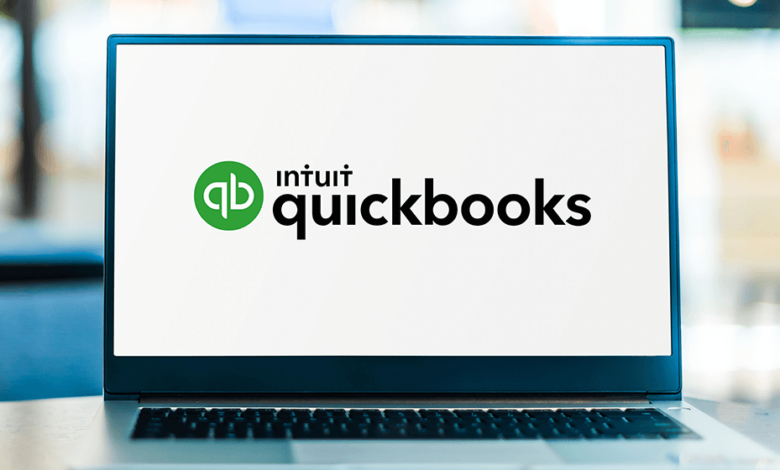 In order to take your financial skills to the next level, consider how to become a QuickBooks certified professional. For individuals working with QuickBooks, gaining certification shows employers that you can properly use the software in day-to-day business operations. For students learning accounting and bookkeeping, QuickBooks certification provides a foundation of knowledge to set you on the path to a career.
Both business owners and employees often use QuickBooks, and the software may be used to track income and expenses, payroll management, monitoring company financial health as well as cash flow. Since QuickBooks is so widely used in business, gaining QuickBooks certification is a great way to show off your skills and increase your earnings potential. Whether you are an accounting professional or more of a novice when it comes to accounting and bookkeeping software, QuickBooks certification can help boost your career potential.
Why Should You Become Certified?
There are many benefits to becoming certified in QuickBooks. It demonstrates your competency in the program and may enhance a job search or boost your salary at a new job. A QuickBooks certification also shows employers, clients and others that you are well-grounded in financial accounting, bookkeeping, payroll and record keeping processes.
Additionally, QuickBooks certification offers you the opportunity to demonstrate your knowledge in the industry and enhance your ability to explain concepts and provide direction to others. QuickBooks certification is an important first step in building skills that can be used in a variety of setting. By gaining QuickBooks certification, you stand out among job applicants as well as among employers who are seeking individuals with accounting and bookkeeping skills.
How Do You Become a QuickBooks Certified Professional?
There are several ways to become certified in QuickBooks and they are as follow:
1. Sign up on QuickBooks Online Platform:
The first step to become a certified professional you have to sign up on QuickBooks Online Platform. You can easily sign up for this platform by clicking on the given link below. It will lead you to the steps that you have to follow to sign up for QuickBooks Online.
2. Train to Prepare for Certification:
The training is done by Intuit and also provides practice tests as well as additional resources. The test consists of three separate sections that cover accounting management, payroll and sales tax, along with a final section which tests your knowledge of all three areas. To become certified, you need to practice with the certification test.
3. Take QuickBooks Certification Exam:
Once you have completed the training, you can proceed to take the certification exam. The certification exam tests your knowledge in QuickBooks, accounting and bookkeeping principles and essential financial skills.
4. Get Certified:
If you pass it successfully, you will be awarded a certificate from Intuit which is valid for two years. Those who have completed a certification exam and acquired their QuickBooks certification should maintain it by re-certifying every two years. They have to renew their licenses every two years, otherwise their certification will expire.
Conclusion
If you want to enhance your skills and learn accounting and bookkeeping, or are interested in a career in this field, becoming certified in QuickBooks is a great idea. It shows employers that you have the skills to use QuickBooks properly and that you know how to help them achieve financial success. For anyone interested in becoming a certified professional, QuickBooks is the perfect platform on which to build accounting skills.
Last Updated 1 year by