How to Become
How to become the person with highest likes on your instagram reels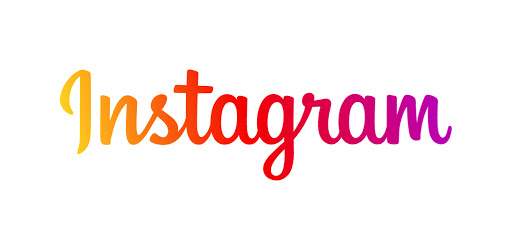 Getting likes on Instagram reels is as important as getting signed up on social media itself. To be a master of Reels both on and off Instagram, it takes more than just being good with filters and mixing up colors.
Before we continue, do well to read some of our intresting posts you must have missed
You must learn how to wriggle your way round the space of the Hashtags too as it is very essential and plays a huge part in the success of each Reel. Failure to finding the right Hashtags limits the potential outreach of each post and leads to inability to reach one's target audience.
USE GOOD HASHTAGS
Buckle up, fingers crossed and sit back while you get the important facts on how to get more Instagram likes on your reels using the best hashtags. 
A good collection of Hashtags on your Reel is very crucial and is important in getting your go viral. 
For instance, while having in mind a kind of Reel one wants to view depends on one's mood and this makes a viewer search and when one searches, hashtags are used to decide what content to display. Hence, a good Hashtag is very crucial to getting more views and more like on your Instagram Reels.
BENEFITS OF USING A GOOD HASHTAG:
With Hashtags, your Reels will appear often and be displayed in the explore Feed.

More traffic is generated.

Generates more likes

Creates a bigger community
MAKE REELS AROUND TRENDING TOPICS
This trick plays a very vital role because when coupled with a good Hashtag, having a reel based on a trending topic is very necessary as it helps propel the said content to a much broader audience.
BE ACTIVE 
It's necessary to keep the audience high on expectation with steady upload of new Reels. Peradventure you're unable to be consistent, you lose the audience.
QUALITY OVER QUANTITY, WITH A TOUCH OF TRENDING MUSIC
Stats shows that people who post qualitative content over quantitative contents tend to retain and broaden their community, thus gaining more likes and views. Study shows the use of trending music coupled with a quality content keeps the audience full of expectations and increases their want for more.  
Dont forget to share this post and also visit dailygam.com for latest updates
Last Updated 1 year by