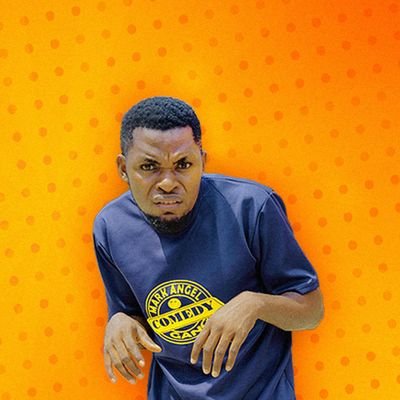 Mark Angel's background
Mark Angel Nigerian comedian, scriptwriter, and video producer was born on the 27th of May 1991 (31 years). He hails from Imo state, but was born in Port Harcourt, Rivers state. Mark Angel often features young comedians like Emmanuella Samuel (his cousin, aged 12), Success Madubuike (his niece, aged 9).
Mark Angel's Career
Mark Angel began making films independently in 2013 under his studio, Mechanic Pictures, when he could find any sturdy paying job in Nollywood. He quickly rose to fame after his first skit went viral, titled "Oga Landlord" where a tenant (Mark) who had outstanding debts tries to escape being seen by his landlord (Daddy Humble) by telling a child (Emmanuella Samuel) to cover up for him. Mark Angel's Awards In 2016, Mark Angel's YouTube channel hit off 100,000 subscribers. In 2017, Mark Angel's YouTube channel was the first African comedy channel to hit off One Millions subscriber, and was awarded a plaque from YouTube. In 2021, Mark became a 1xBet (an online gambling company) ambassador. Mark has tons of followers on each of his social media handles including 8 million subscribers on YouTube, 1.5 million followers on Instagram, 12 million followers on Facebook, and 1million followers on Tiktok.
Mark Angel's Education
Mark Angel started and completed his primary and secondary school at a provincial school in Port Harcourt, where he bagged his SSCE certificate. He attended Obafemi Awolowo University (OAU) in the quest to study Medicine and Surgery, but left due to the demise of his uncle, who was to sponsor his education. He later studied Cinematography in India, right after college in Nigeria and came back to sharpen his cinematography and theatre skills.
Mark Angel's young comedians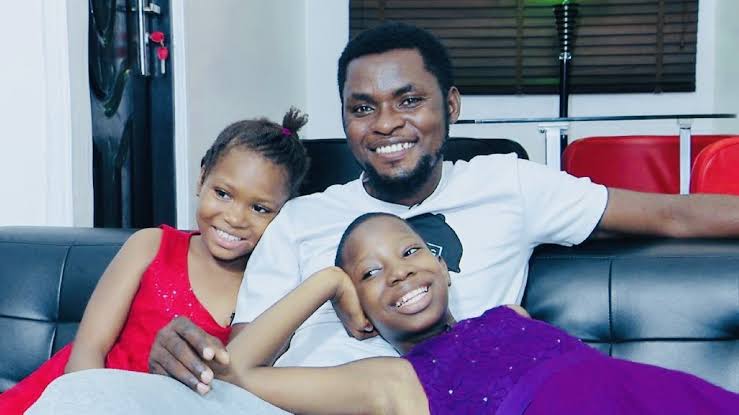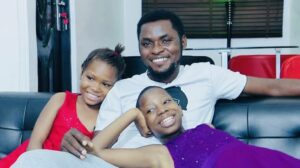 Emmanuella Samuel is Mark Angel's long-term young comedian and is the youngest African YouTube award winner. She started acting in school as an extracurricular activity and she has won comedy awards in Australia and Nigeria for her work with Mark Angel. Emmanuella Samuel was declared openly, in 2018 to have been attached to an upcoming Disney feature film. During the COVID-19 lockdown, on the 2nd of April Emmanuella featured in Ofe go's skit titled "Lockdown" alongside Regina Daniels and Success Madubuike. Mark Angel's love and relationship Mark Angel is married to a beautiful woman Amanda Josh, who plays the role of "Aunty Success' mum" in several of Mark Angel's comedy. She acts comedy alongside The Law, Mimi, Mr Azu, Baze10, Kingsley Brown and Ebere at Mark Angel Comedy caretaker series.
Mark Angel's net worth
Mark Angel earns a $100,000 monthly, from his YouTube channel. He has been estimated to have $1.25 million. Most of his earnings are gotten from Sponsorship deals, script writing, and his YouTube skits.
Mark Angel is one of Nigeria's wealthiest and most significant comedians. He is a supporter of Chelsea FC.
Last Updated 12 months by wpadmin