People
Lasisi Elenu: Biography, Age, Net-worth, etc.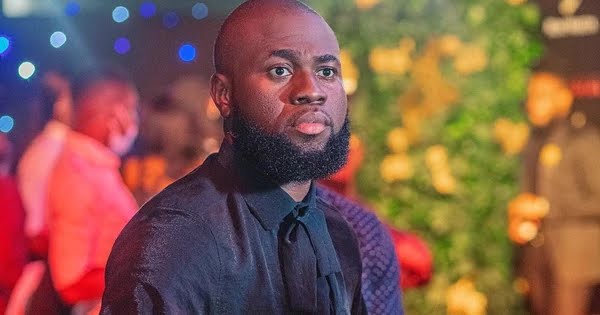 Lasisi Elenu's background
Nosa Adeyemi Afolabi, also known as Lasisi Elenu is an actor, a comedian, an event moderator and an on-air personality. He was born on the 20th of April, 1989 (33 years) and he hails from Offa town in Kwara State. Lasisi's father's name is Lasisi Afolabi, which is where he got the 'Lasisi' from. 'Elenu' can be translated as 'wide-mouth' (his favorite snap chat filter) in Yoruba language. His father is a retired airforce officer, while his mother is late.
Lasisi Elenu's education
He is a graduate of the University of Ilorin, where he bagged a degree in Agriculture and Bioresources Engineering. However, instead of venturing into the Agricultural sector, he went into the entertainment world. Lasisi Elenu's rise to fame While a lot of people think that Lasisi Elenu's comedy is a given talent, I would tell you otherwise. He once was a songwriter and a singer before venturing into comedy acting. He released a song titled "Nature" which didn't hit the mark, and soon discovered his talent in comedy acting. He developed a passion for comedy acting after getting beautiful appraisals on how funny he was, and worked on himself. He aspired and etched a niche in the entertainment industry by blustering on sensitive subjects in a funny way. He posted his first comedy skit on the 11th of August, 2017 to 200 followers, which skyrocketed to 3.4 million followers in 2020.
Lasisi Elenu' Awards and achievements
Lasisi Elenu was made a major person at the Heart Minders Action against Rape and Sexual Abuse which took place at Onikan, Lagos on the 24th of February, 2018. On the 21st of March 2018, Lasisi featured on MTVBase. At the business symposium held by Connect Nigeria and supported by the British Council tagged: "The Business Mixer—The Business of Blogging", Lasisi Elenu featured as the commentator of the event. In 2018, Lasisi Elenu was designated for the Comedy Act category at the Nigerian Entertainment Award and The Future Awards for Comedy. In 2018, he featured in a movie titled "Made in Heaven" and featured in "The Ghost and The Tout", a 2019 movie. In a comedy movie from the engineers of "Sylvia" movie directed by Udoka Onyeka titled "The Razz Guy", Lasisi played a role. In September 2020, Lasisi Elenu created his comedy series named "Papa and Mama Godspower", which is creating a scuttlebutt in the world of entertainment.
Lasisi Elenu' relationship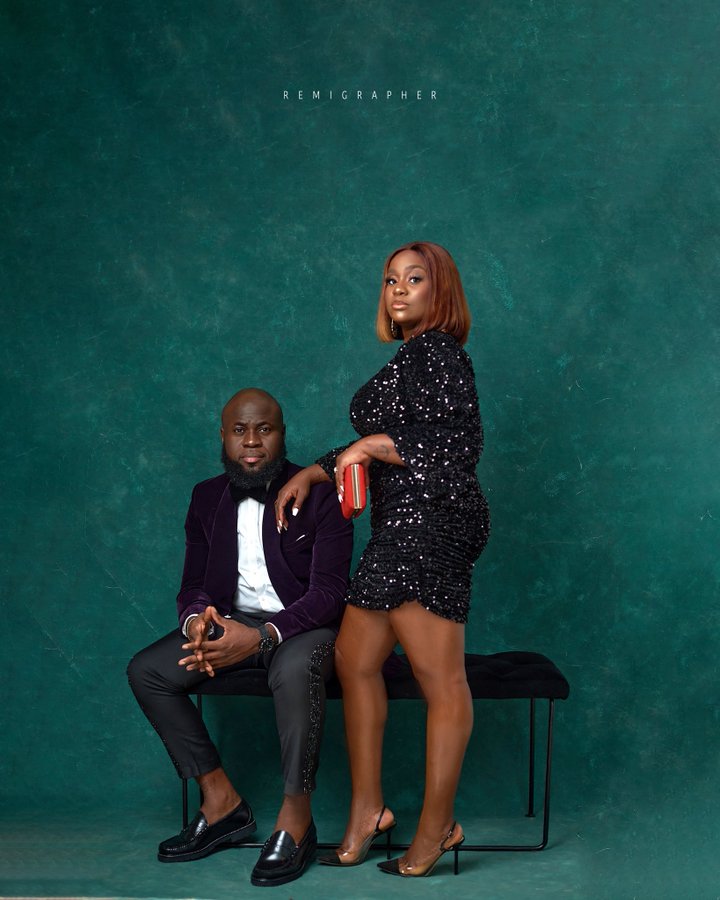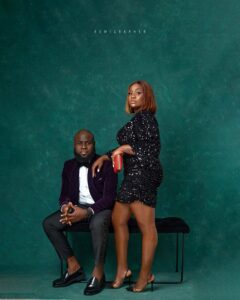 Lasisi is not married, neither is he presently in a relationship, as he only confesses his love for his career. Though he is presently engaged to his long-time girlfriend.
Lasisi Elenu's net worth
Lasisi's net worth is evaluated to be $50,000 as he charges millions for his concerts and brands commercials. Completion You cannot think of rich Instagram influencers without thinking of Lasisi Elenu, the comedian who uses the Snapchat "wide-mouth" filter in his comedy skits.
Last Updated 12 months by wpadmin