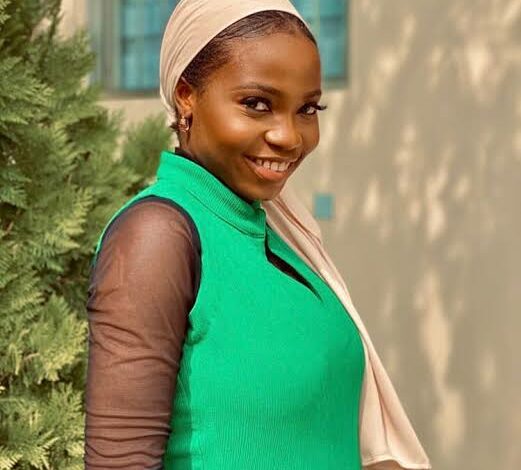 Over the years, Nigerian comedy scene has proven to be a force to reckon with, and the year 2022 is no different story.
A lot of humour content creators have shown great promise and productivity, and the female folk are duly represented.
Here is a list of 10 best female online comedians of 2022:
1. Taaoma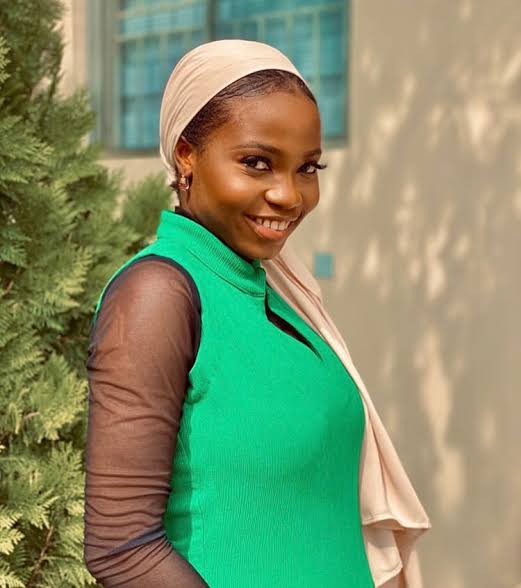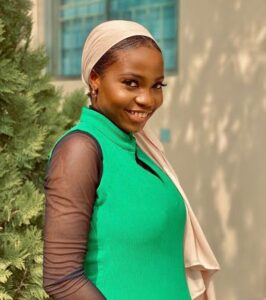 Maryam Apaokagi, better known by her stage name Taaooma, is a comedian, content producer, director, and social media influencer from Nigeria.
She is well known for creating comedy skits in which she plays characters from a typical Nigerian household.
One of the well-known performers of skits in the year 2022 is Taaoma.
2. Real Warri Pikin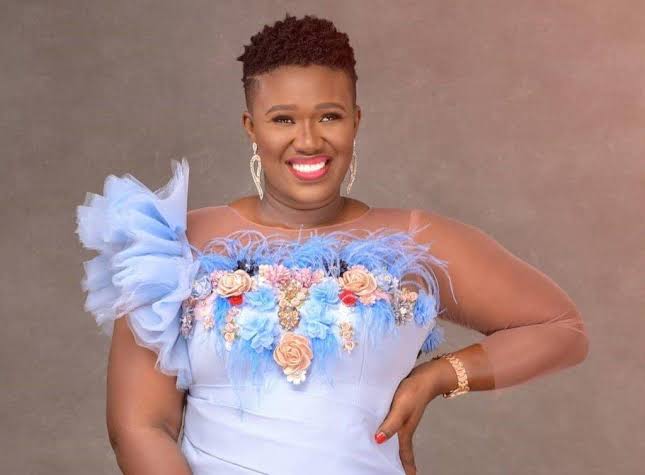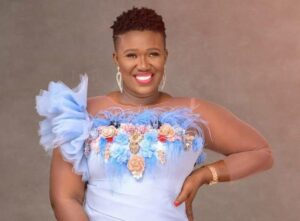 When it comes to comedy, Real Warri Pikin is one name that doesn't fail to stand out. She's been in the scene and her talent has made her a force to reckon with.
Her full name is Anita Alaire Afoke Asuoha, but she is best known by her stage name, which describes her brand and hometown.
Her career in show business began while she was still in school. She began as a dancer and then moved on to stand-up comedy.
3. Ashmusy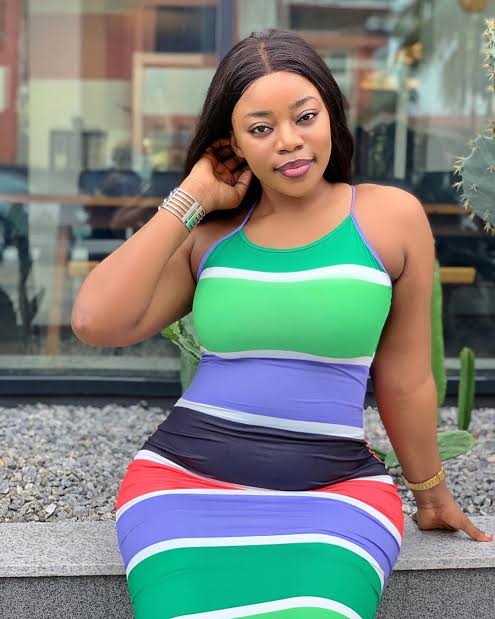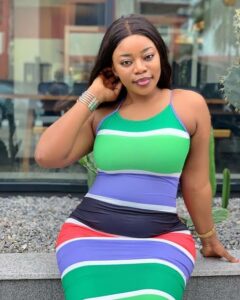 Amarachi Amusi popularly known as Ashmusy  is well-known for doing in several comedy skits alongside popular comedians such as Sydney Talker, Zicsaloma, Caramel Plug Brain Jotter, Charles Okocha, and others. In some comedy skits, the Enugu State-born comedian hides her face behind a funny makeover.
4.  Nons Miraj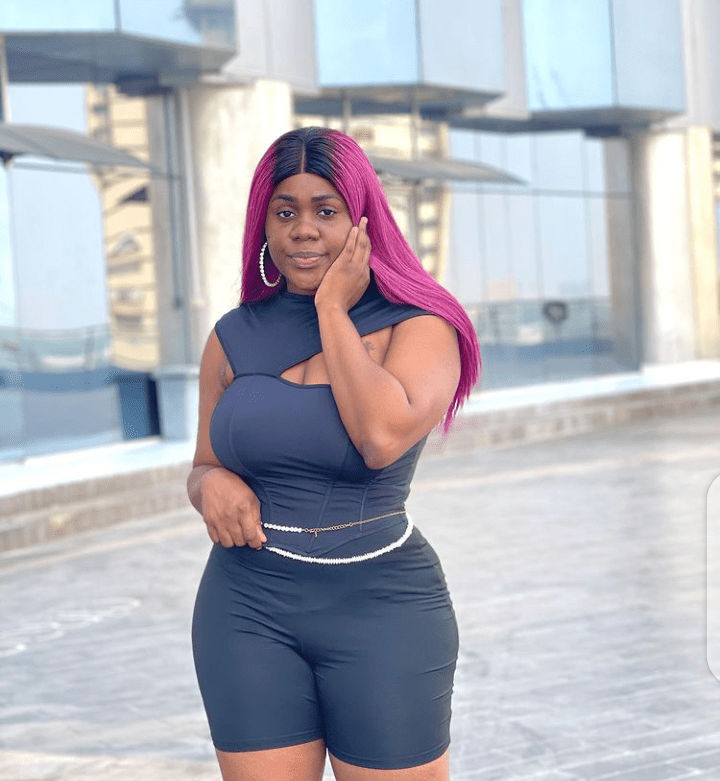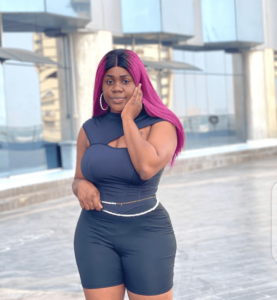 Nons Miraj's real name is Chinonso Ukah, and everyone agrees that she is a one-of-a-kind skit creator.
Her comedic videos could make even the most depressed man laugh again. Lmao!
5. Lizzy Jaya (Omo Ibadan)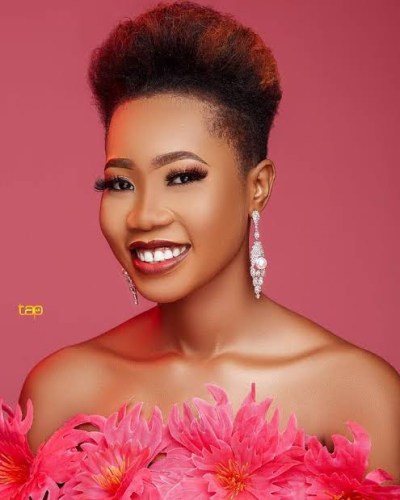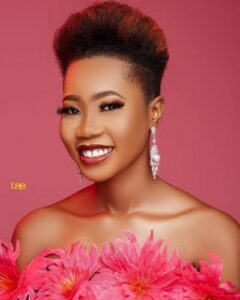 Adeyela Adebola, also known as Lizzy Jaya and Omo Ibadan, is a self-described "clown." This talented female Nigerian skit maker is known for acting and speaking with a "Ibadan" accent.
Surprisingly, Omo Ibadan is not even from Ibadan, Oyo state.
6. Mummy Wa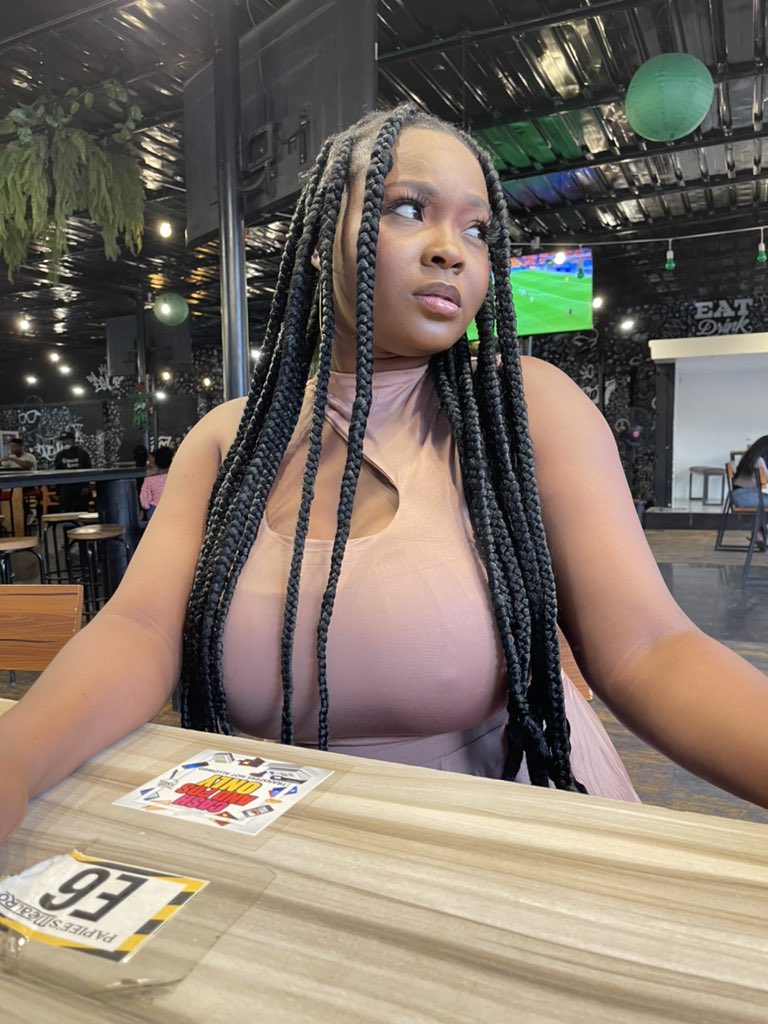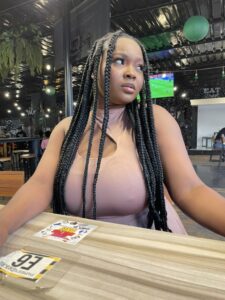 Kemi Ikuseedun, also known as Kemz Mama, and her stage name "Mummy Wa," rose to prominence after appearing in Mr Macaroni's comedy videos.
She portrays Mr Macroni's wife in comedy videos and does an excellent job.
7. Maraji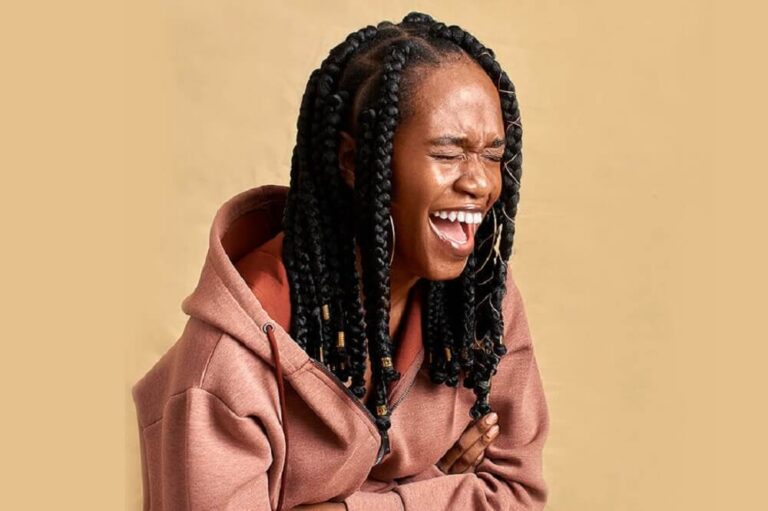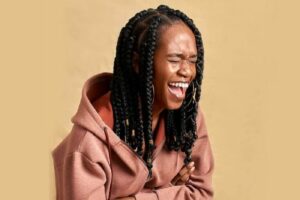 Gloria Oloruntobi, also known as Maraji, is the most popular female comedic social media content creator. Maraji is killing it in the comedy business, with over 1.2 million Instagram followers and earning a significant amount of money from ad revenue, and she shows no signs of slowing down.
Although her style is very simple, it is very refreshing to see, and Maraji looks great with or without makeup.
8. Chigul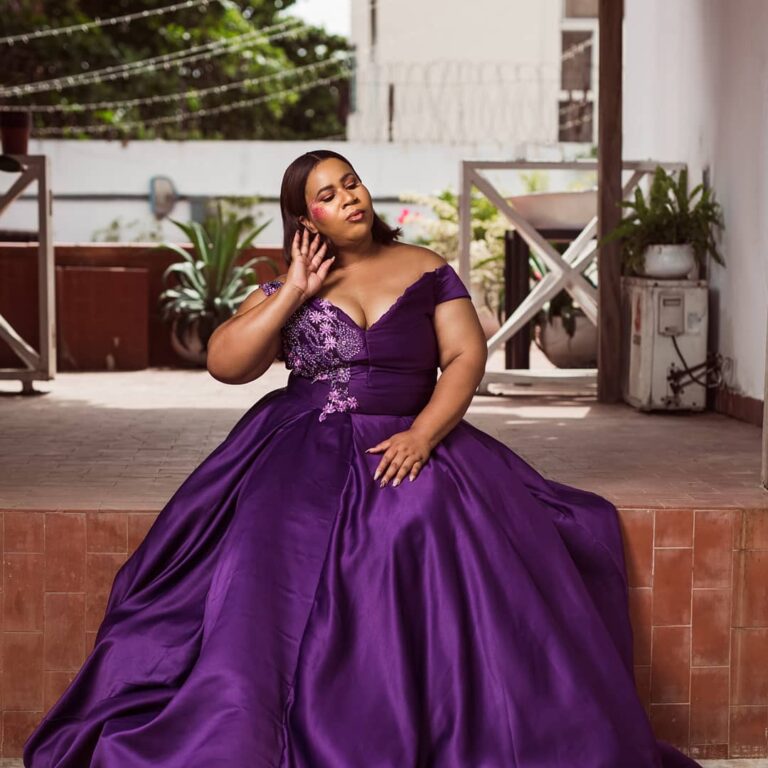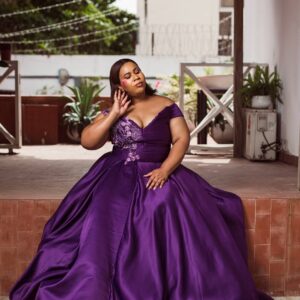 Chigul got her start, like most female comedians nowadays, on the internet. Posting small clips here and there caused her to go viral, and Chigul didn't let her star fade away. She took advantage of every opportunity, dabbling in stand-up comedy, acting, and even music.
9. Emmanuella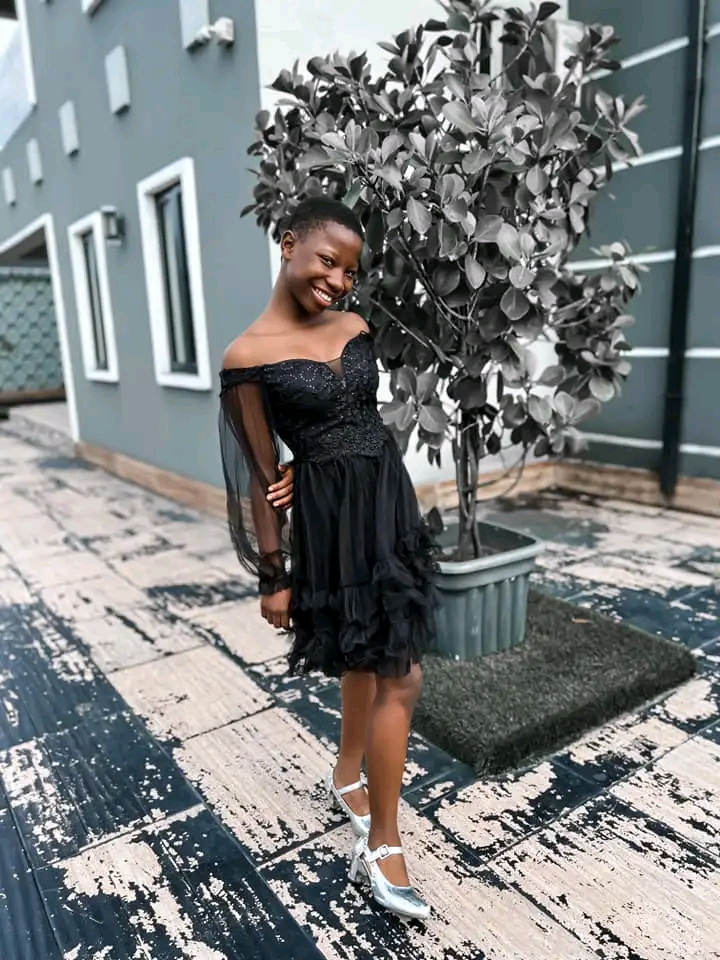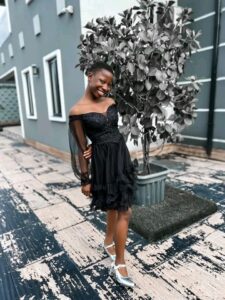 Super-talented child star Emmanuella has been on a rollercoaster of success ever since she became famous through her uncle, Mark Angel.
10. Caramel Plug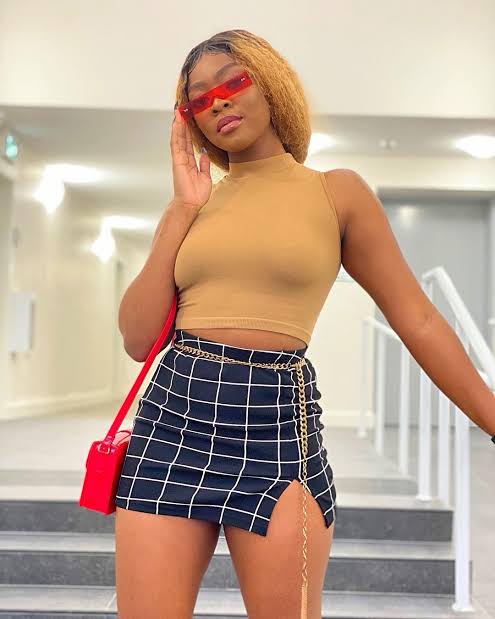 Ogechi Ukonu, aka Caramel Plug or Caramel Sugar, is a Nigerian comedian and content creator. The social media personality is one of the outstanding females in Nigerian comedy industry.
https://www.youtube.com/watch?v=U6HijJEioDg
Last Updated 1 year by wpadmin