People
Zicsaloma's biography ,Age, Net-worth, etc.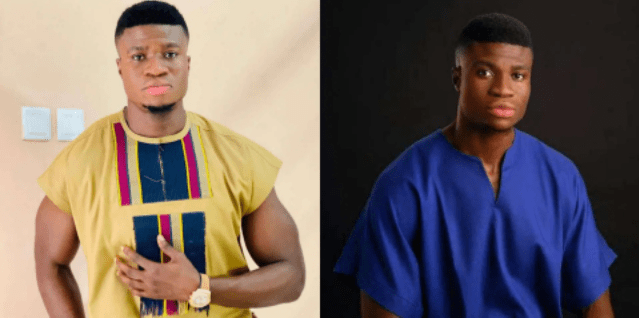 This article explores Zicsaloma's biography and everything you need to know about him.
Zicsaloma's background
Aloma Isaac Junior, better known by his stage name Zicsaloma, is a fast-rising comedian (Skits maker), songwriter, video maker, and artist from Nigeria. He originally gained widespread recognition while competing in the Voice of Nigeria competition. The gifted comedian was born in Kaduna State on November 7, 1991.
He is well known for playing a typical pious Nigerian woman in skits. She also portrays other female characters, such as Mama Amazing Grace, a volatile storeowner, and Mama Desperate, a perpetually pregnant woman who is obsessed with chin-chin.
Zicsaloma's education
In Kaduna State, he completed both his primary and secondary school.
Aloma Isaac continued his education after completing his secondary education at the university level, where he eventually earned his degree. Zicsaloma graduated from Abia State University in Uturu with degrees in English and Literary Studies.
In 2017, he officially began his comedy career. His comedies primarily focus on how our African parents react or respond to various situations. In the majority of his comedies, which he posts on his Instagram accounts, he also plays a female.
Zicsaloma's rise to fame
Zicsaloma was a lecturer at the Kaduna State Polytechnic until he veered off into comedy. He has also worked as an editor and a copy/content writer for a number of blogs and platforms.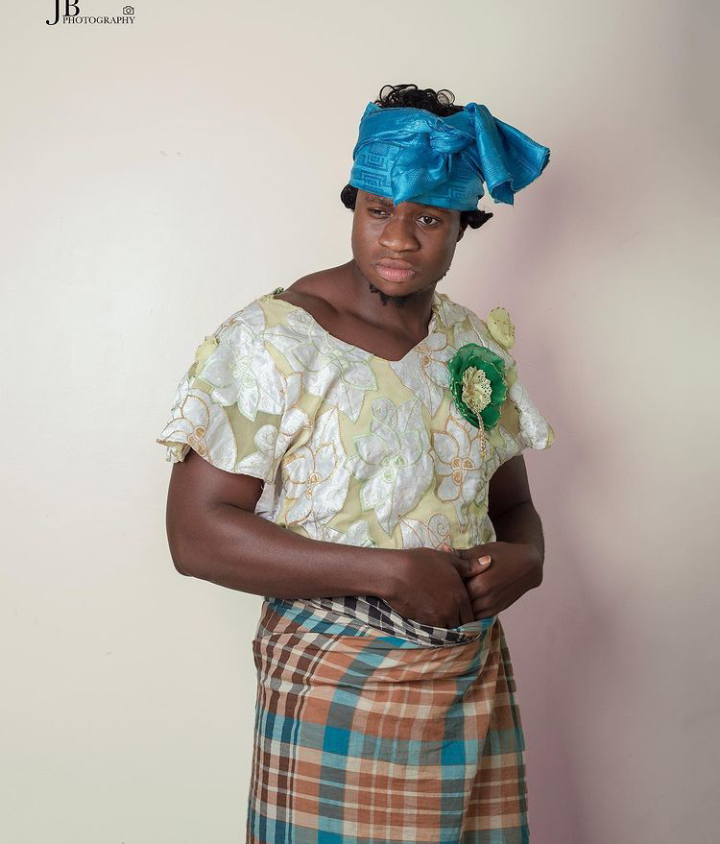 In his attempt to succeed as a singer, he participated in a number of auditions including Project Fame, Glo Naija Sings, and Nigerian Idol. He was selected to compete in Nigerian Idol in 2017.
His expectations for the show were not met because he was unable to advance to the final round. In the year 2020, Zicsaloma started producing content on social media.
He was able to reach a broader audience thanks to his constancy on popular social media sites like TikTok, Instagram, and Facebook, which helped to grow his fan base.
In a short amount of time, Zicsaloma has become well-known and frequently appears on screen alongside other notable comedians like Brother Shaggi, Josh2Funny, Nedu, and Craze Clown.
In his comedic routines, Zics Aloma frequently plays female personas like:
Mama Amazing Grace— a temperamental store owner who can change as quickly as the weather.
Two of the female characters who are younger are Angelica and Bridget.
A profoundly devout woman who never appears to mind her own business is Sister Ekwi (pronounced Ekwitos). Sister Ekwi has a Coca-Cola addiction, and she likes her cola "chilled."
Mama Desperate is a perpetually pregnant woman who is obsessed with chin chin.
Zicsaloma's achievements
Zicsaloma has received nominations for and won a number of awards. Some of his honors and nominations are shown below:
Nigeria Skits Industry Awards
Skit Maker Of The Year
The Future Awards Africa
Maya Awards Africa
Comedy Skit Awards
Youtube Recognition Award
Zicsaloma's love and relationship
As of now, Zicsaloma is not in a relationship and has no children.
Zicsaloma's net worth
As of 2021, Zicsaloma's value was expected to be around 35 million Naira. One of Nigeria's wealthiest Instagram comedians right now is Zicsaloma. His notoriety is growing every day.
Conclusion
One of Nigeria's top Comedians now is Zicsaloma. He is well-known for his distinct flair in the majority of his comedy. We hope you got to know more with Zicsaloma's biography.
Last Updated 1 year by wpadmin