How to Become
Complete Guide on How to Become Verified on Instagram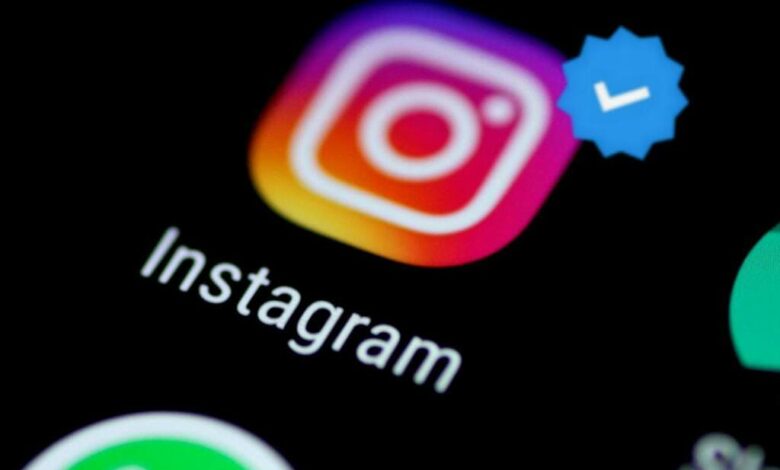 People want to know how to become verified on Instagram because of the status that comes with it. The longer your account is verified, the more credible it can be for brands and other influencers to work with you. If your account gets verified and people begin to see your posts, their likelihood of sharing yours increase which can not only help you grow but also get your content seen by more people.
However, getting verified on Instagram isn't easy, mainly because there are so many fake accounts out there and because it's not easy to tell who really is an influencer. Here we'll take you through why these checks are in place, how you can get verification and what this really means for you or your business.
Who is an Influencer?
Influencers on Instagram are defined as people who have a large number of followers who are engaged with their posts. As mentioned above, this is the kind of account that brands and other influencers such as bloggers want to work with. However, ordinary users also want to get verification because of what it means in terms of prestige in the eyes of their peers.
Most people know what a celebrity is or a sports star. But an influencer is someone who has built up a large audience by appealing to people by his or her opinions or for having expertise.
Requirements to Get Verified on Instagram
Instagram provides official guidelines about how to become verified, we've summarised the most important ones here.
1. Be Authentic
This is the most important rule when it comes to getting verified on Instagram. The more authentic your account is, the better it will be in the eyes of your followers. Before getting verified, you need to represent your real life self. If you want to get Instagram verification, make sure the people who follow you know exactly who you are. There are no rules saying how many photos or videos you need to post, just that they need to be authentic.
2. Be Unique
Another way to get that authentic feeling is to be unique. As long as you are posting content that is different to what other accounts are doing, you will be more likely to impress a follower who might want to follow your account and may even want a like from them. In addition, this helps build the kind of reputation that people want when they're thinking of following an account.
3. Complete Setup with bio and profile information
If you want to get verified on Instagram, you need to make sure that your bio is filled out correctly and that your Instagram profile information is shared. Your profile should contain a photograph of yourself and minimum of one post. If you don't have a profile picture, you can ask fans to upload their own photo and make it the profile picture.
4. Be Newsworthy
It's not enough to have a large following on Instagram. You will become verified if you can demonstrate that you are relevant and like-worthy to the audience. Your followers will be more likely to trust your content if it meets this definition. This can be easily shown by providing a curated list of notable publications about you.
5. Be Active
Influencers' accounts need to show an increase in activity over time. This is another thing they will look at when making a decision about whether or not you should be verified. You can do this by sharing photos and videos and interacting with your followers as much as possible. It's also something that you can work on building up if you want to get Instagram verification.
Steps to Get Verified on Instagram
If you meet the requirements for verification, there is one more thing you need to do before it can be done. When you want to get verified, you need to follow the right steps on Instagram by navigating to your profile "settings", then click "account" and click "request verification" button.
After that, you'll receive a notification about verification. Meanwhile, your profile will be under review to make sure it meets the verification requirements.
Last Updated 1 year by