General
How to use social media to benefit your business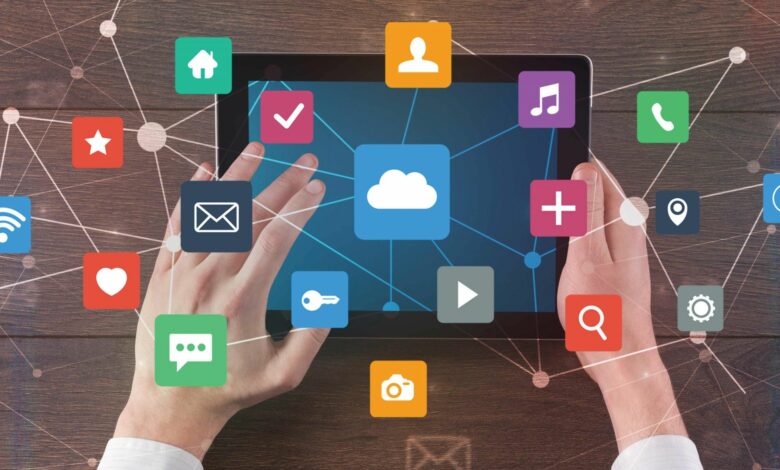 With more and more people flooding the internet to buy, sell, and promote goods or services, you should consider using social media for the benefit your business. This article will guide you on how to make social media an invaluable part of your brand's marketing strategy.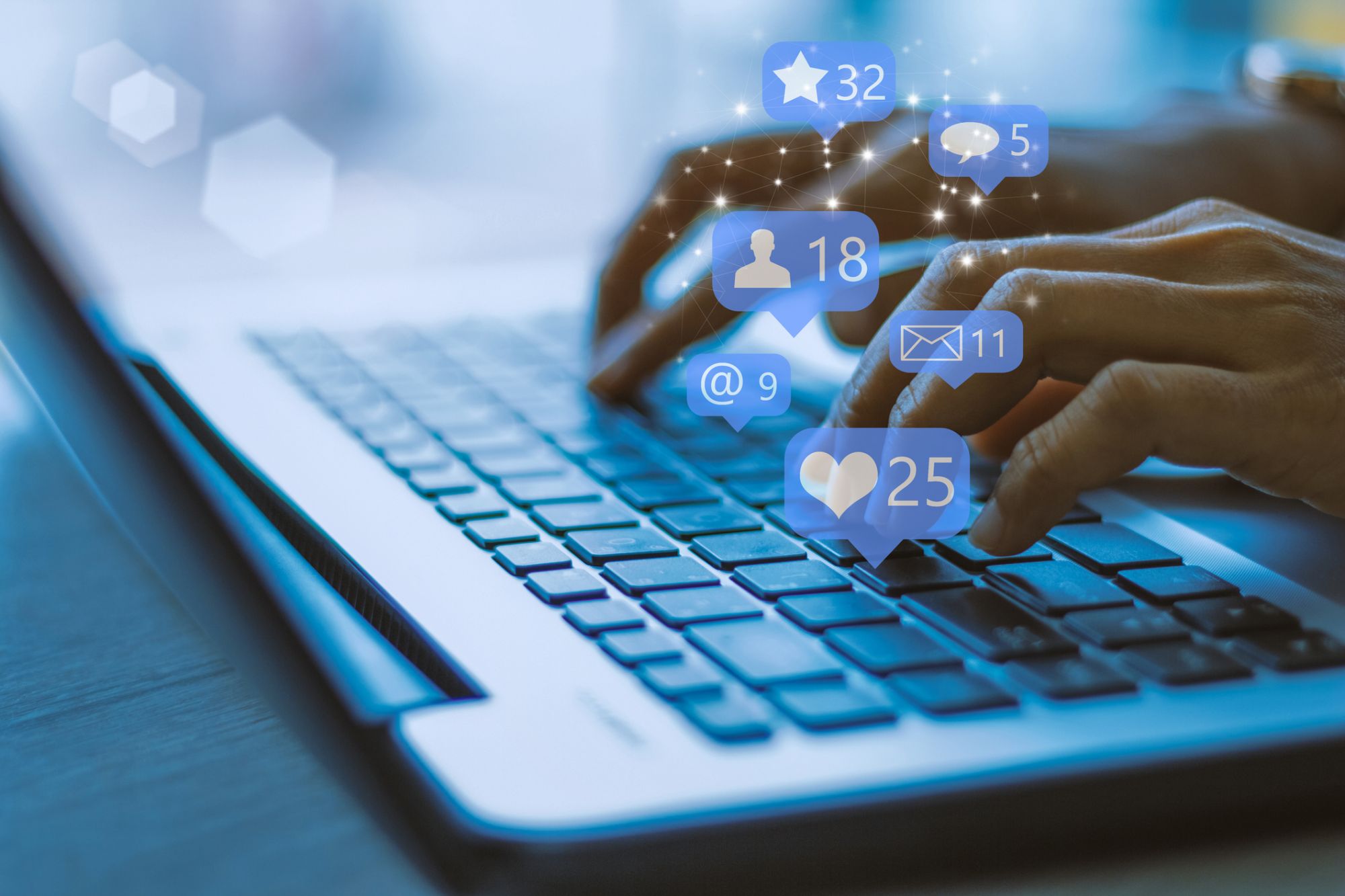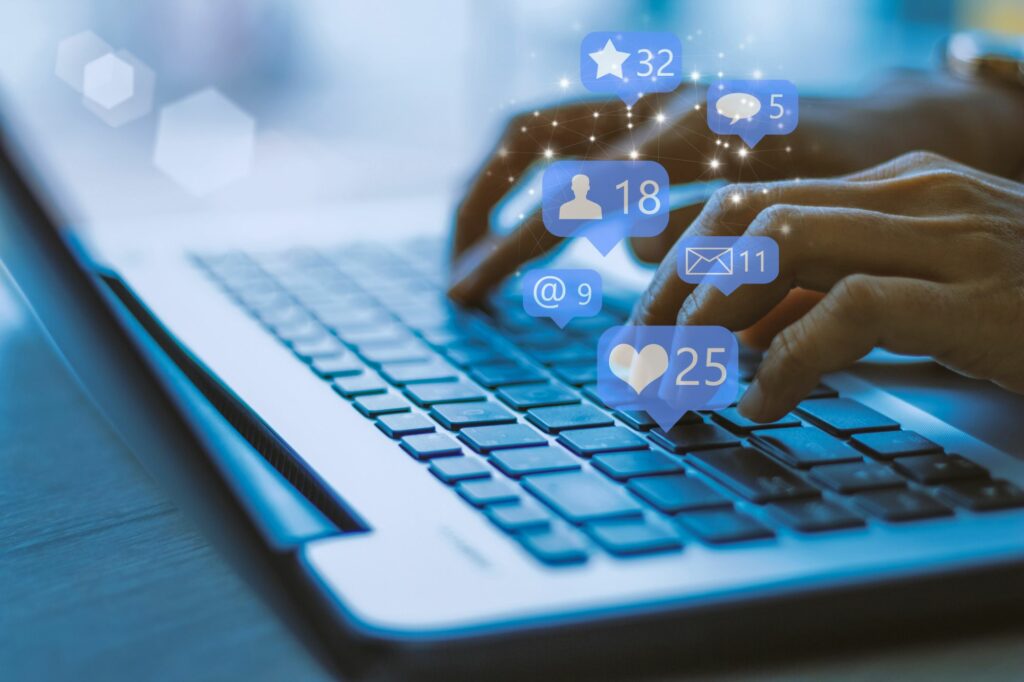 How to Use Social Media to Benefit your Business/Brand
Social media allows you attract prospects to your business and increase their interest through nurturing, all with the end goal of converting them into customers. You can increase leads by using visually appealing graphic designs, writing for your social media audience, and including a call to action that creates a sense of urgency.
Improve Search Engine Ranking
Social media can actually improve your search engine ranking because the domain authority of your website increases when the social media share rate increases. Many clients/consumers will visit your social media profiles before heading to your website to make a purchase.
It is normal for small businesses to use social media with a goal to increase website traffic. If you have a strong presence on social media, you don't have to lose out on organically generated traffic. After creating profiles for your business on your favorite social media platforms, share customized content to each of them regularly.
Social media gives you the opportunity to learn from competitors and get inspiration from their performance. You can observe what sort of content they post, and how they interact with their followers. It is okay to adopt some of their strategies, but never just copy and follow them. Tweak their ideas and apply them in your own way.
Build Trust with Customers/Clients
Social media can be used to develop a loyal fan base. It gives you the opportunity to build trust with customers and develop brand loyalty. Do this by posting authentic, relatable and engaging content for your audience. Collaborating with influencers on social media can also benefit your business. They share real, personal and engaging experiences regarding the product/service with their audience, which can attract new prospects and solidify relationships with already existing clients.
Increase Brand Awareness/Recognition
Small businesses are constantly trying to increase awareness because people love to purchase from brands that they recognize. Social media advantageously places your brand within view of your target audience faster and easier. Invest in the creation and posting relevant content, cover images and profile photos on social platforms. Position your logo strategically so it doesn't distract, but leaves a lasting impact in the mind of prospects.
In your niche, your brand can become a trusted and go-to source of information or general value. The way to establish tropical authority is to consistently post content relevant to your niche so the search engines begin to recognize your authority in that niche. Your page will also generate high-quality traffic to your website when your page has a high authority.
Maximize Leads/Conversions
Increasing traffic isn't the only goal for small businesses or brands. That traffic needs to be converted into paying customers. On social media, you can achieve this by adding a strong, effective CTA (Call-to-action) which can encourage your followers and potential customers to take the required action, which could be purchasing your product or services. Another way to maximize leads is to organize a contest, giveaway, or offer discounts. This method is cost-effective and will help generate sales.
From this article, you understand better how social media can benefit your business. You may have to test each strategy to know which suits your brand/business more. Learn from your findings and keep making improvements. You can now add social media in your business or brand marketing strategy!
Last Updated 1 year by