People
Broda Shaggi: Biography, Age, Net-worth, etc.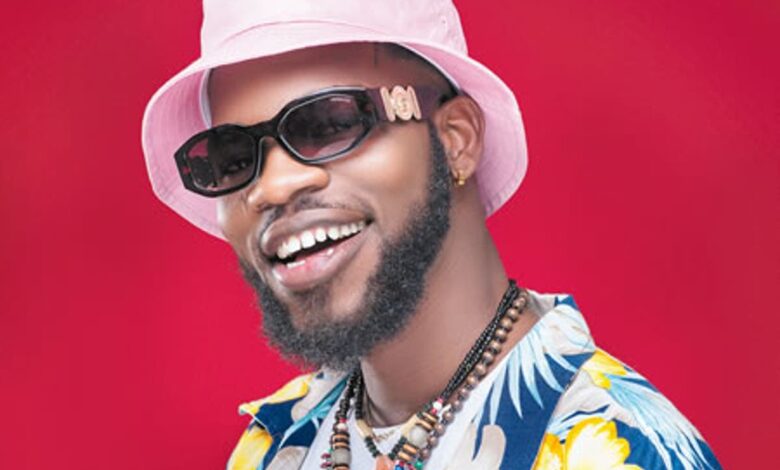 Broda Shaggi's Background
Broda Shaggi, born Samuel Animashaun Perry in 1993 (29 years old) is a Nigerian comedian, actor, songwriter, and musician. He is from Ishagamu, Ogun State, but was born in Ikene, Ogun State. He developed an interest in acting drama at a young age, influenced by his late father, a drama teacher. He was also raised as a child in Ogun State, where he currently used to live with his father, who is now deceased. He currently lives in Lagos, Nigeria.
Broda Shaggi's rise to fame 
Shaggi was known for his satirical plays, which he has shared on Instagram, but he also has a parody drama called Jesus in Mushin.
Aunty Shaggi, whose real name is Sophia Ojireoghene, asked him in the viral video what he would do if Jesus Christ was seen in Mushin, to which he responded in a hilarious way.
After that video, Broda Shaggi went ahead to release other skits and before long, he grew his fan base to a very large extent.
Broda Shaggi's Education
During his childhood, Broda Shaggi was groomed closely by his father and learned a lot from him, because he was a teacher at a nearby secondary school in Ogun state called Mary Flower Junior High School. He father was also a drama instructor, and this shaped Shaggi's future to a great extent, as is obvious today.
Broda Shaggi later proceeded to the University of Lagos where he obtained a Bachelor Degree in Creative Arts.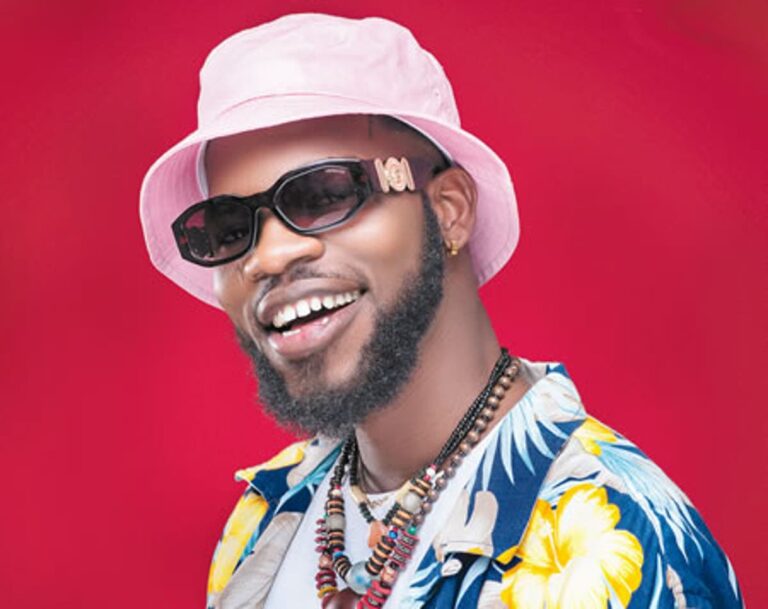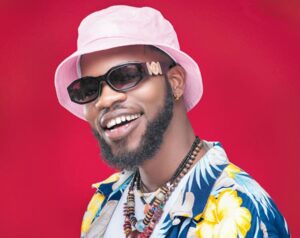 Brother Shaggi Net-worth
Broda Shaggi owns a monetized YouTube channel.
His channel currently has a whooping 1.54 million subscribers.
Biopreneur reports that Shaggi's et-worth is estimated at $200, 000 – $300,000 which is between 80 to 126 million naira.
He amassed all of this wealth through his acting, music, and brand influencer careers. Broda Shaggi has a long-standing endorsement deal with Globacomms Telecommunications worth millions of Naira.
According to reports, Broda Shaggi videos always make Chief Mike Adenuga, CEO of Globacom Telecommunications Company, laugh. Broda Shaggi is without a doubt one of Nigeria's wealthiest skit creators today. As a brand influencer, he has also received numerous endorsements from top brands both within and outside of the country. He works with a variety of well-known brands, including RevolutionPlus Property, Predator Energy Drink, and Fressia Soap.
Broda Shaggi's Career
Broda Shaggi has unarguably made a name for himself in the comedy industry of Nigeria, bagging a lot of awards and also making cool cash.
Broda Shaggi has a number of awards and nominations to his name, including:
Future Awards Africa Nigeria prize for Comedy Act of the Year City People Music Award
Broda Shaggi is more than a close acquittance to Uche Jombo, a veteran Nollywood actress who gave him a chance to shine by featuring him in her TV series. This was the push he needed at that point in his career, and the platform provided him with the opportunity to become well-known both at home and abroad.
Conclusion
Samuel Perry is not the biggest skit maker in Nigeria, but he is one of the best skit makers in the country right now. He accomplished this feat through perseverance and consistency.
Last Updated 12 months by wpadmin