People
Sydney Talker: Biography, Age, Net-worth, etc.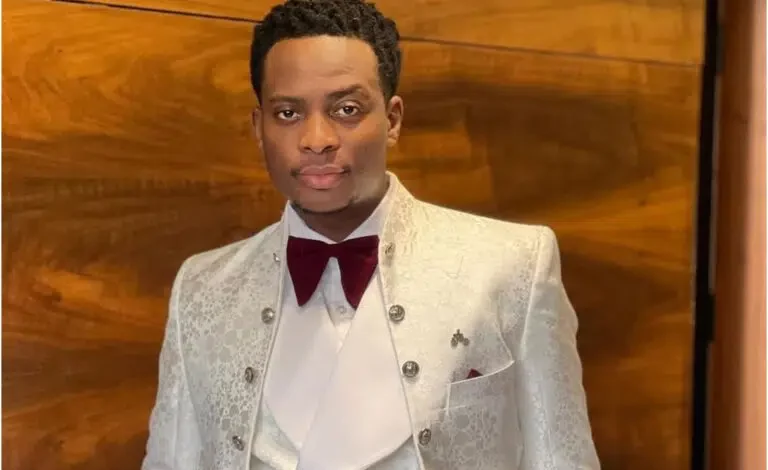 Sydney Talker is a household name on the internet right now, especially among Nigerians. The skit maker born Sydney Egere, is a Nigerian captivating Instagram comedian whose Instagram skits have earned him a position as a top shot in the Nigerian entertainment industry. 
However, before he became famous, Sydney was just a regular guy from the streets. He had done comedy for a while before he was recognized. Ever since, he's not slowed down one bit.
Early Life
Sydney Talker was born on 12th October, 1995 in Edo state, Nigeria. Meaning he's 26 years old. He was raised in Lagos, Nigeria, by his single mother, who had been separated from Sydney's father when he was a child.
Education
Sydney majored in computer science because he wanted to learn videography, according to him. "I chose computer science because I thought I'd learn videography, but I'm not getting that right now," he explained in an interview with Punch Newspaper. Despite the fact that videography is not a major course taught in Nigerian universities, Sydney talkers' enthusiasm for videography was unaffected.
Comedy Skills 
Sydney is very talented in acting. He became known not only due to his distinct funny skits, but his unique facial expressions.
Sydney Talker, despite being raised solely by his mother after his parents divorced when he was a child, brings joy to many Nigerians. According to him, he often draws inspiration from his surroundings.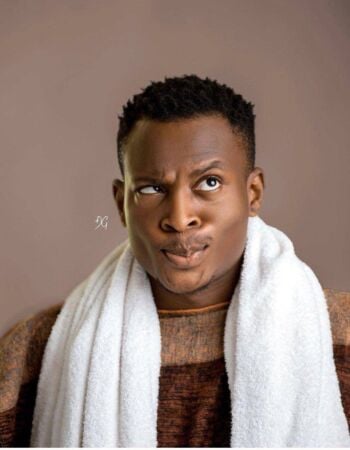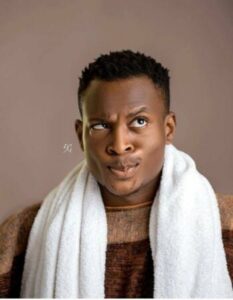 "People used to talk about my facial expressions, but I never paid attention to it until last year when I met Toyin Abraham," Sydney Talker says during an interview with The Punch . "She described my facial expressions as peculiar, and she called me the "Mr. Bean of Nigeria." Starting then, I focused more on my facial expressions. Initially, I planned to build my brand around my towel, but Toyin Abraham advised me to focus more on my facial expressions. Even when I dance, people comment on my facial expressions."
Sydney Talker, having been raised by his mother after his parents divorced when he was a child, brings joy to many Nigerians.
He's done a lot of skits with celebrities in Nigeria, including Davido. He also features regularly with other skit-makers; with the likes of Nasty Blaq, Pankeeroy and others.
Net-worth
Recently, it's been proven that skit-making is a highly paying job. Sydney Sydney Talker's Instagram account has over 500,000 followers, and his YouTube channel has thousands of subscribers and he definitely knows how to make money from YouTube. Coupled with other platforms, he's an apparent millionaire.
Sydney has an estimated net worth of $280,000 (N140 Million Naira) and that makes him one of Nigeria's big boys skit creators.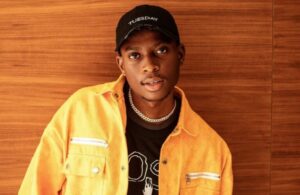 Controversy
Sydney talker was involved in a corona virus controversy, in which he posted a video of himself exhibiting some symptoms of the Covid-19, and he also chastised the NCDC for failing to respond to him despite multiple phone calls.
He claimed the NCDC dismissed his claims as a ploy for a new comedy skit; he was later tested, and the results were negative.
There was some backlash from fans who assumed he was looking for cheap attention, which Sydney has denied.
Last Updated 12 months by wpadmin