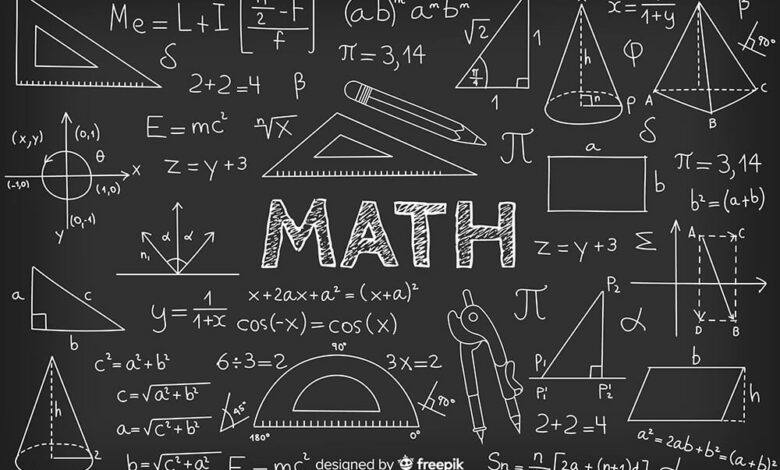 In the online tutoring industry, math is known as a subject that students frequently struggle with. Tutoring virtually however, offers many advantages to students, as they can tackle complex questions with a level of attention not available in a typical math class. Tutors also enjoy good pay and flexible hours as well as other benefits.
Before we continue, Do well to read some of our trending intresting posts
Teaching math online can be a great side-hustle or even a full-time career if you're a math expert. You can set up your own virtual tutoring business and apply to job ads or work for an online tutoring provider.
Who is an Online Math Tutor?
To successfully teach math online, a tutor creates a learning environment to teach an individual student or small groups. Instead of replacing the traditional education, online tutoring is designed to enhance it. Math tutors usually teach students who have trouble grasping the general concept of the subject or passing grades at school.
What is the Role of an Online Math Tutor?
If you work as an online math tutor, you will work closely with individual students or small group on an internet platform. The nature of each session will depend on the subject matter, your expertise and the goals of the student. 
If for instance, the student seems to understand the concept but performs badly on tests, you may focus on test preparation and techniques to aid his performance.  
A tutor may give the students a video lecture, answer questions, even give quizzes or practice tests. Ideally, you should develop customized lesson plans based on your student's needs and learning style.
Benefits of being an Online Math Tutor
There are many benefits to being a math tutor online. The amount you can make depends on certain factors like:
Location

Subjects taught (elementary, pre-calculus, or college math)

Degrees and certifications

Experience

Skills and qualifications
It is common for tutors to charge per session but you can charge by the hour. Starting rates for math tutors online are between $10 per hour and $15 per hour. Experienced tutors may charge up to $30 per hour. If you have the qualifications and experience, you might be able to charge closer to $50 per hour to help students with AP math or prepare for standardized tests (SAT/ACT).
This job offers many unique benefits beyond just the paycheck. Online Math tutors are consistently in high demand, and you have the opportunity to land clients from anywhere in the world. As an online math tutor, you do not need to commit to a full-time career.
Experience/Qualification to be an Online Math Tutor
There are no official qualifications for tutors. Unlike teachers, you don't need to have an education degree or a licensing test. However, a background check will serve as some basic hiring requirement.
If you do not possess a math degree, you may still tutor if you majored in a relevant field, such as engineering or physics. Some employers may require you to have prior teaching/tutoring experience. There are also many online accreditation programs in case you are required to show a tutoring certification.
Skills to become a Successful Online Math Tutor
Math expertise

Good communication skills

Education knowledge

Patience

Organization and time management

Computer and basic tech skills

Problem solving
How do you become an Online Math Tutor?
Follow the following steps to become an Online Math Tutor:
Get your qualifications

Practice your presentation

Apply for the position you want

Update your profile.
Now, make your profile/resume available and apply!
Last Updated 1 year by