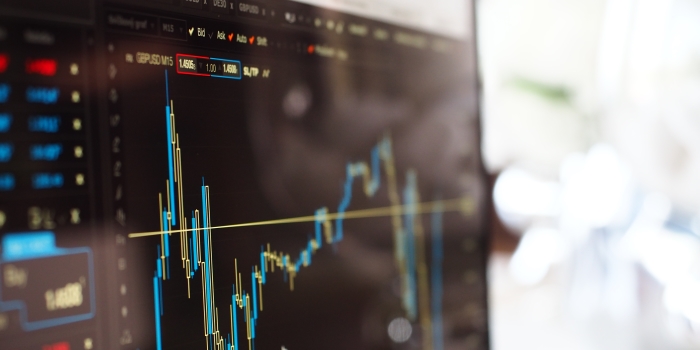 Do you care to know how to become a data analyst in Nigeria 2022? If the answer is yes, then you have probably come to the right place. Nigeria has seen a steady growth in the number of people who resort to data analysis and statistics as they pursue their career. In this article, we will provide you with some ways on how to become a data analyst. We hope that the article will give you enough insight into your future profession.
What is a data analyst?
Data analysts use the data to help solve problems in many fields, including marketing, finance and healthcare. Data analysis allows organizations to develop statistical models and perform complex data crunching.
It involves looking at the past records and trends of a specific business area in order to arrive at informed decisions. For example, marketers can use statistics to see how potential customers respond to their products. They can also see how their competitors perform.
How to Become a Data Analyst?
There are several ways to become a data analyst. However, we will provide you with five ways to achieve your career goals. The five ways are as follows:
1. Get a degree
Do you need a degree to become a data analyst? The answer is yes, as a college diploma is one of the means to get employed. It is advisable that you consider studying statistics and computer science if you want to become a data analyst. There are many technical questions in the interview process, so it is important that you learn how to handle them well. R programming and SAS programming language are two computer languages that can help you develop statistical models. You can use the two languages to analyze data.
2. Get certified
You can also get a certificate for data analysis if you want to become a data analyst in Nigeria. There are many organizations that offer courses on how to become a data analyst. Some of these courses are very reputable, and they are often recognized by major employers. However, you should understand that it will not guarantee employment, as many employers look for candidates who have a degree or a relevant experience.
3. Get the right experience
You should consider gaining the right experience working in a team in order to get the data analysis job. This will also help you to gain valuable skills and knowledge on how to do data analysis. Your work will also provide you with more opportunities as they will be seen by employers. You should also get relevant skills through vocational training courses offered by different organizations on how to become a data analyst.
4. Become a freelancer
Another way to become a data analyst is to do it as a freelancer, especially if you have experience in the field but no degree. This is, however, not always an option. You should keep this in mind before embarking on the career path. Data analysis is the future of recruitment because it offers many opportunities for growth and development within your profession.
5. Apply For Internship
The internship program is an excellent way to become a professional data analyst. It will allow you to learn how to design and develop statistical models. Your final task will be the analysis of sales and marketing trends that are identified by the organization. The best thing about doing an internship is that it will give you a chance to demonstrate your analytical skills in real life settings and get paid for it too.
Conclusion
Becoming a data analyst does not necessarily require a rigorous academic curriculum or work experience – although both are required for some positions. It's also not necessary to have prior data analysis experience or skills. Some companies will train you or hire you for your ability to use R or SAS programming languages, for understanding statistics and how to deal with large datasets. When you are hired as a data analyst, it's important to design efficient statistical models.
Last Updated 1 year by