General
How to get better at copywriting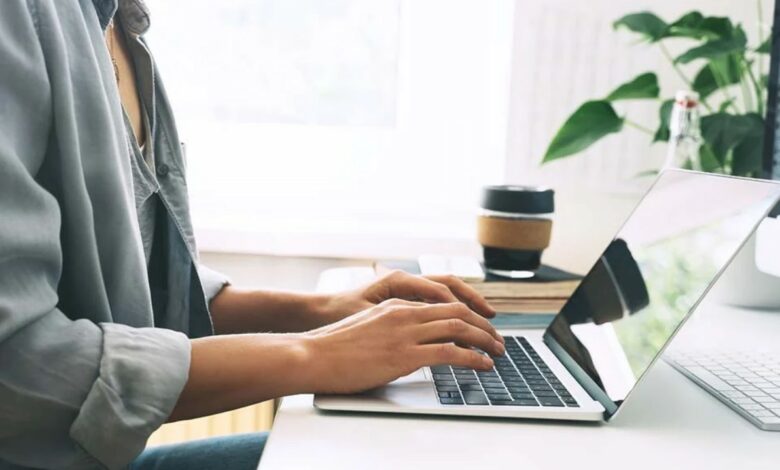 Content marketing has grown into one of the most important skills required for marketers to land a job. The benefit of having copywriting skills cannot be over-emphasized, because the art of writing compelling articles is not a mere one. Nevertheless, it is a creation process one can improve on. This article contains hacks you can use to improve your copywriting skills!
Read also: How to become a copywriter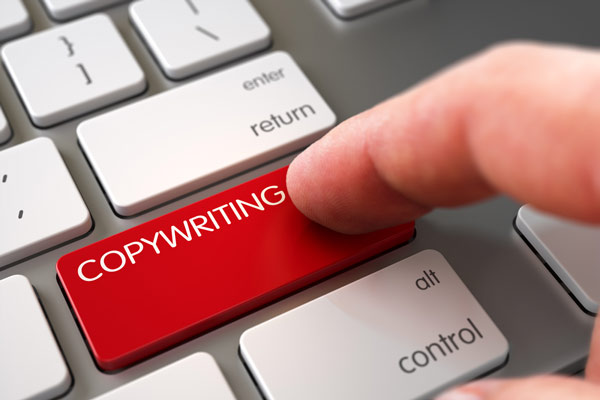 How to Improve Your Copywriting Skills
Write (as though to a person)
Treat copywriting as if you are writing to grab the attention of just one person. If you are able to grab the attention of one person, a lot more others will follow. When writing, make it personal, like you would write an email, and include details as much as you can.
Refresh on the fundamentals
After indicating interest in being a copywriter, you must learn the basic principles of writing. For starters, you must be solid in grammar and spelling. Pay attention to the styles used in writing when you come across good books. Recreate them using your own words in your copy.
Basically, writing is an activity for just one person, but when you work in groups in not such a small company, you learn from them and gain most of the feedback you need. Have a friend or coworker go through your work and share honest feedbacks.
One may expect low-engagement rate when headlines of copies are not effective. Develop your skill in crafting headlines that attract, by reading the works of others and noting what's more effective. This will significantly improve your copywriting skills.
Read also: 5 Tips That Will Make You a Successful Copywriter
Long paragraphs are generally a bore for readers, especially on the internet, and even if it's quality content. Always try to keep it short so people find it simple and sweet. Start your copy with short paragraphs and make it as naturally hypnotic as you need it to be.
Instead of plagiarism, try to write like the same writers you admire and see what you come up with. Notice the strategies in some of their work which you can apply in your content.
Making use of lists and bullet points makes it easy for readers to go through the article quickly. Copies that have bullet points or numbers in them, generally do better than copies with just paragraphs in them. 
Eliminate immaterial words and shorten your sentences. Ensure that the message is clear and to the point. Many people erroneously think editing is a waste of time, as it is a tough skill. But it allocates great value to your copy so it is as effective as it should be.
There are no shortcuts when it comes to success. Do your own research, use statistics and always credit the sources. Most articles saturating the internet are plagiarizing someone else's work, and you need to do it differently to be better at copywriting.
Even the best writers in the world need editors. To ensure that you deliver quality content and see improvements on your site, you may need to hire an editor. This way, your copies are always quality content.
Last Updated 1 year by